Sharing a Battle Using NAGA WARRIOR
Hello Hivers and Splinterlands gamers!
I bring you another battle! Thank you to the organizers of this fun challenge: @splinterlands and @carrieallen, and those who have been helping in the curation of articles!
The Featured Monster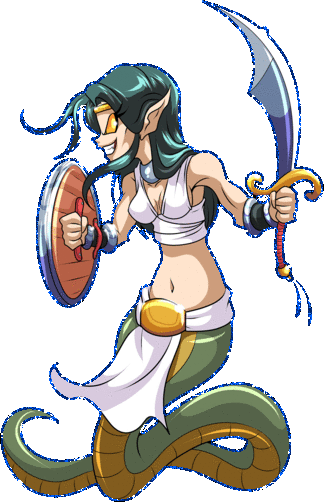 THEME: NAGA WARRIOR
Edition: ALPHA/BETA
Rarity: EPIC
Element: WATER
ATTACK: MELEE
ABILITIES: Retaliate at level 1; Enrage at level 4
---
The Ruleset
1. Healed Out- All Healing abilities are removed from all Monsters and Summoners.
2. Close Range- Range abilities of Monsters may be used in first positions.
The Strategy
I will have to rely on the abilities on all monsters to. This is not going to be a one monster game. All monsters should have the capability to strike from behind.
The Lineup
Click on the link to watch this battle.
https://splinterlands.com?p=battle&id=ec277b7f050acbed1b9f2e430786b2e24b2129d0&ref=silversaver888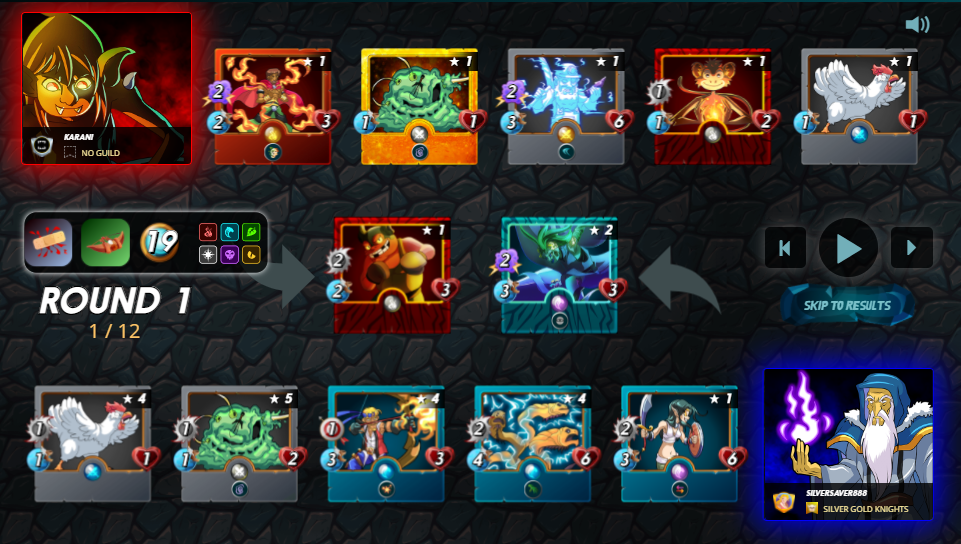 Summoner: Alric Stormbringer- +1 Magic Attack All Magoc moster have one additional magic attack.
1. Coral Wrath: Sneak- Speed of 3, Magic attack of 2 +1, Health of 3. I don't expect this Monster to stay long due to its low Health. It will take the first initial blows and to set up the battle for the team's advantage.
2. Theme Monster Naga Warrior: Retaliate- Speed of 3, Melee attack of 2, Health of 6. When hit with a Melee attach, she will retaliate. Naga Warrior is me true tank, and the next Monster being the back-up.
3. Electric Eels: Reach- Speed of 4, Melee attack of 2, Health of 6. It has the ability to attack from the second position.
4. Pirate Archer: Blast- Speed of 3, Ranged attack of 1, Health of 3. This Monster has the ability to do additional damage the Monster adjacent to the target Monster.
5. Creeping Ooze: Slow- Speed of 1, Melee attack of a, Health of 2. This Monster reduces the Speed of ALL enemy Monster.
6. Furious Chicken- Speed of 1, Melle attack of 1, and Health of 1.
The Battle
1. My Naga Warrior blasted the enemy Kabolt Bruser.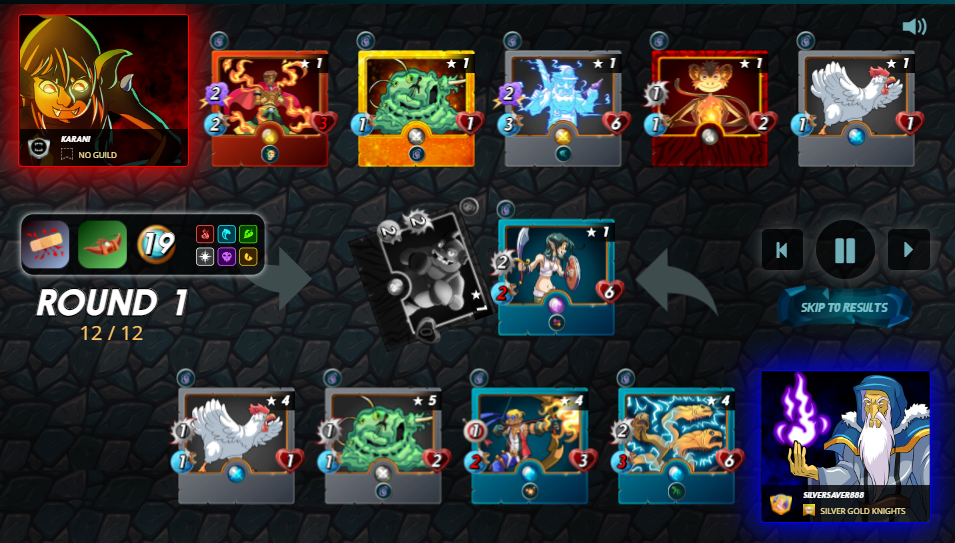 ---
2. Pirate Archer vanquished enemy Creeping Ooze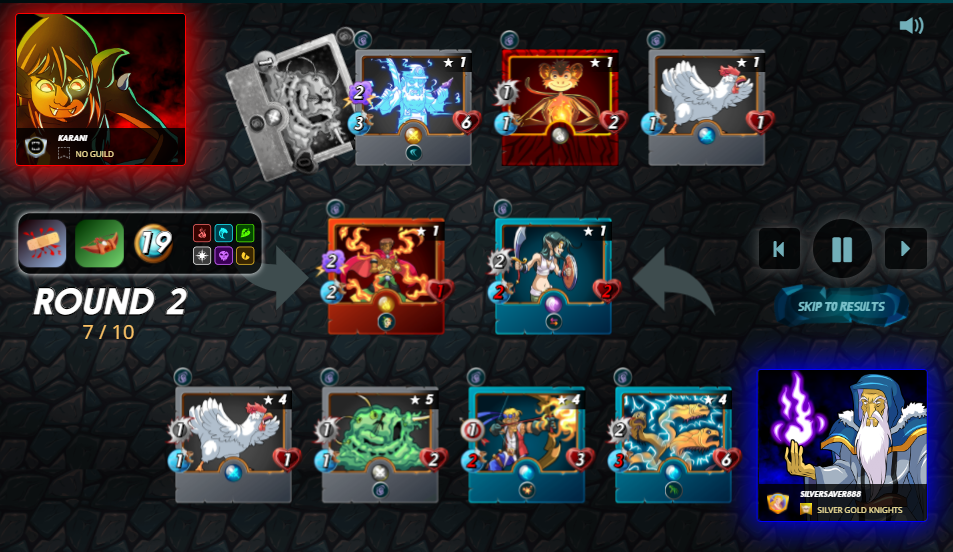 ---
3. Naga Warrior wrecked enemy Zalran Efreet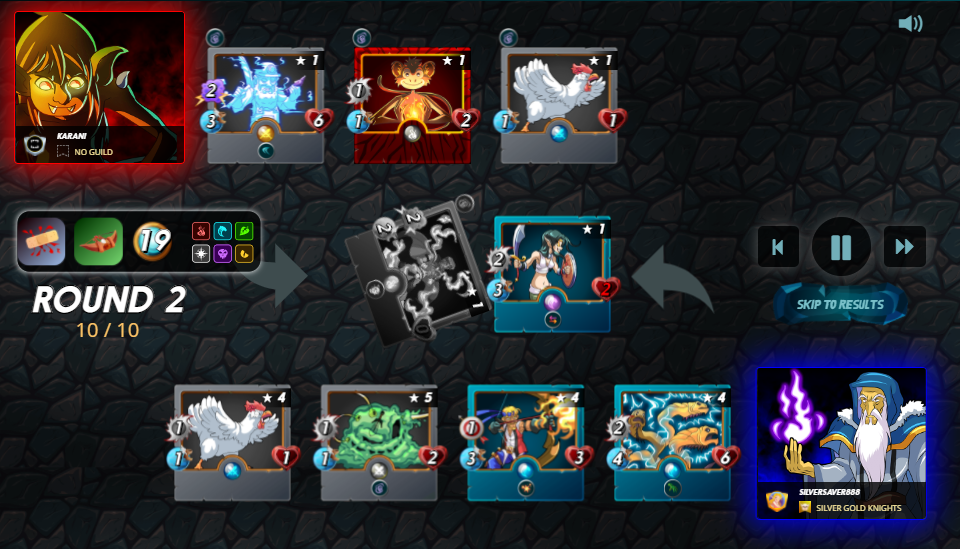 ---
4. Electric Eels eliminated enemy Spirit Miner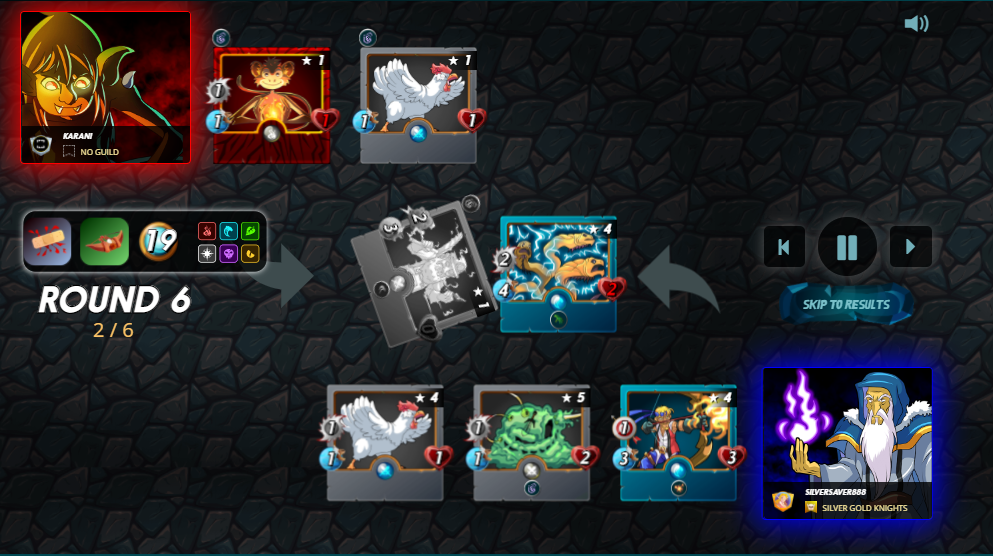 ---
5. Pirate Archer demolished enemy Furious Chicken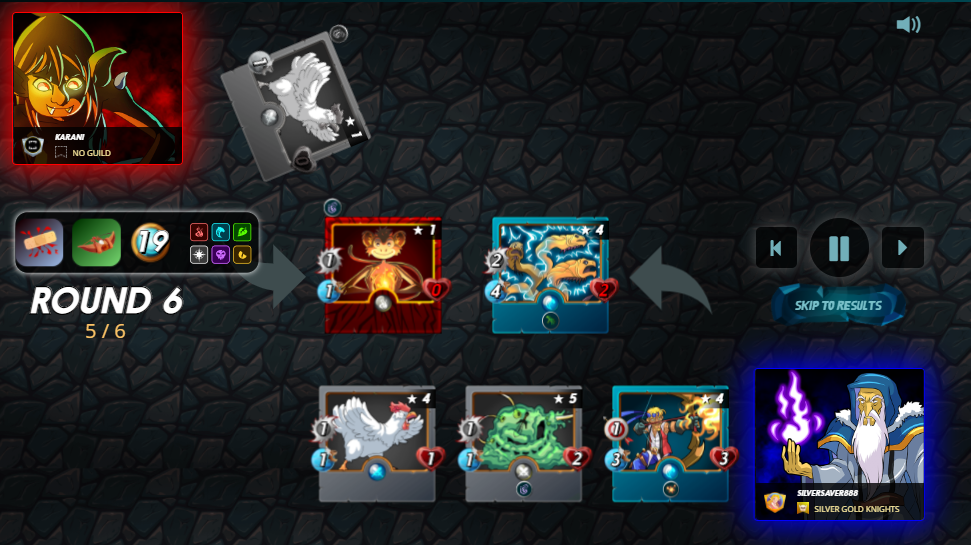 ---
6. With the same blow, Pirate Chicken takes down enemy Flame Monkey for the WIN!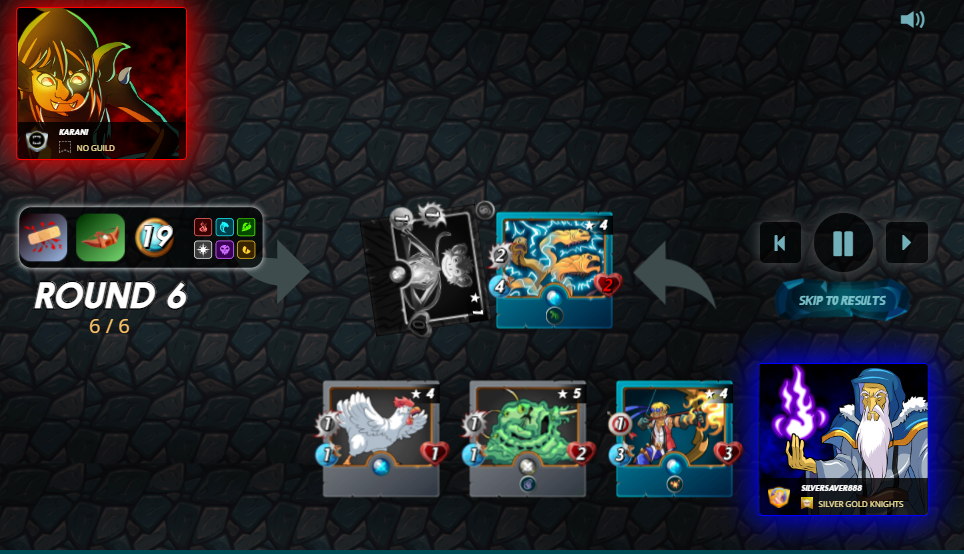 ---
The Battle Result
I won this battle in six rounds... like clockwork!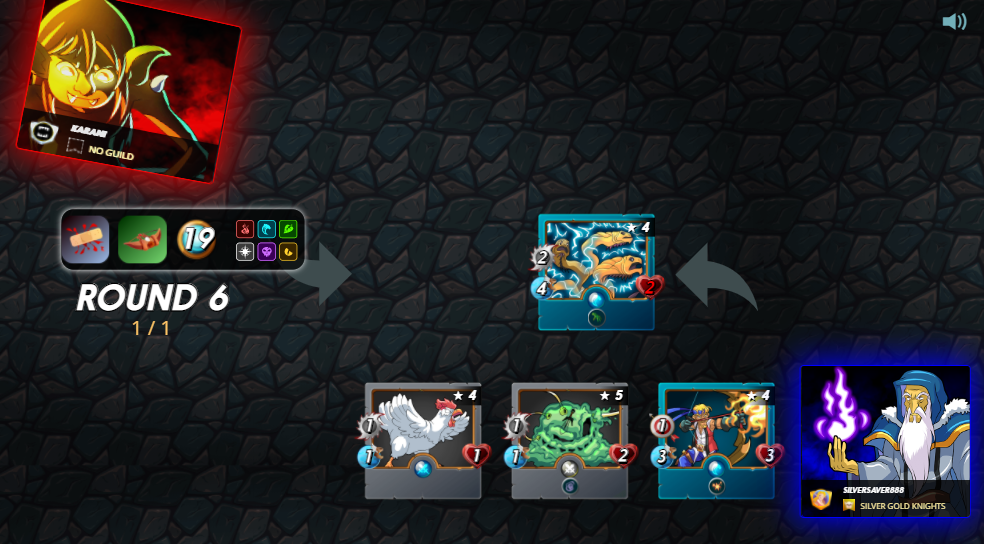 There you have it! I hope you enjoyed this battle. I'll see in the next battle!
---
😍#ilikeitalot!😍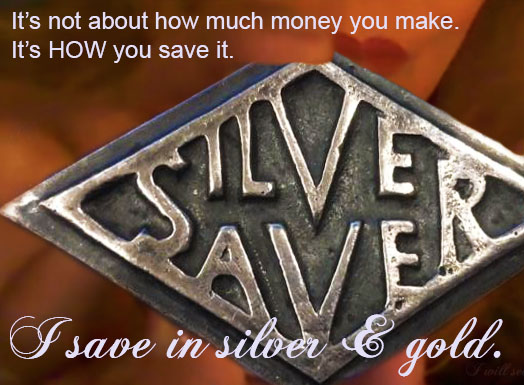 Best Regards,
---
All photos, gif, and video were taken by me with my iPhone6.
Thank you for stopping by to view this article.
I post an article daily, and I hope to see you again soon!
Hugs and Kisses 🥰🌺🤙!!!!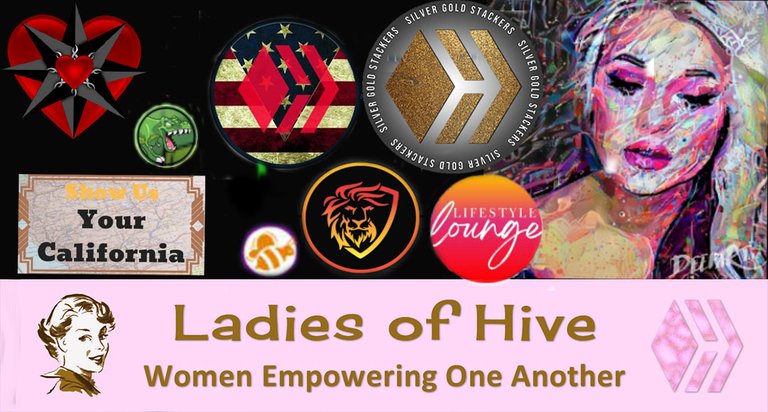 Would you like to support The Ladies of Hive Community?
Consider giving a delegation!
25 HP - 50 HP - 100 HP - 150 HP - 200 HP - 500 HP - 1000 HP - 5000 HP
---

---
---