Uraeus: Boof Tube of The Damned!
---
"That ain't the Rich Man's Aspirin you're railing!" ~Sinistry~
---

---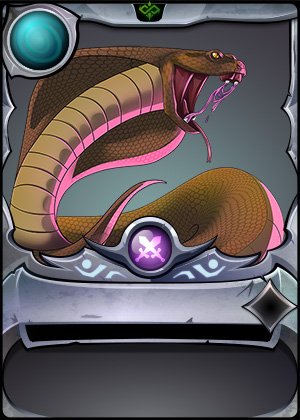 ---

---
This EPIC little fella measures up to a proud 6, but don't let his (not really all that small seriously for reelz) stature fool you. With a mana cost of only 3 he's eager to wriggle his way into the fray and get it done.
---

---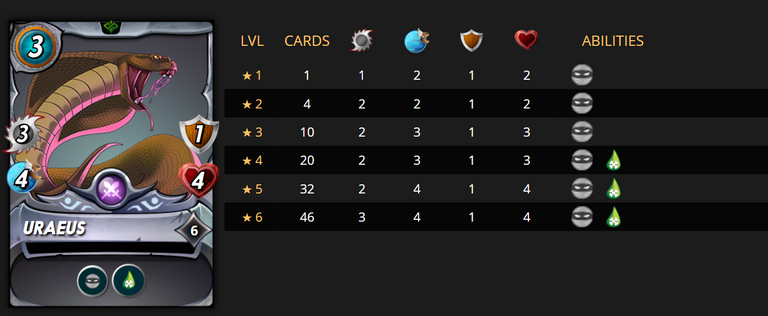 ---

---
...and with the Sneak and Poison abilities you can see he's all about being the toxic back door man you'll eventually lose it all over.
This hooded menace slips in quietly, plants his nasty little seed, and slips out to leave you writhing in the agony of damnation.
Such power for such a tiny little prick!
~Alric Stormbringer~
---

---
Just watch the sneaky little bastard do his nasty, wormy work!
TRIGGER WARNING!!
The following footage contains imaginary depictions of sexual violence!
https://splinterlands.com?p=battle&id=sl_bbb00aafdf51e2216003c0571d001999&ref=sinistry
---

---
Here we see everyone squaring off. Hold on, man...it's about to get nasty in here!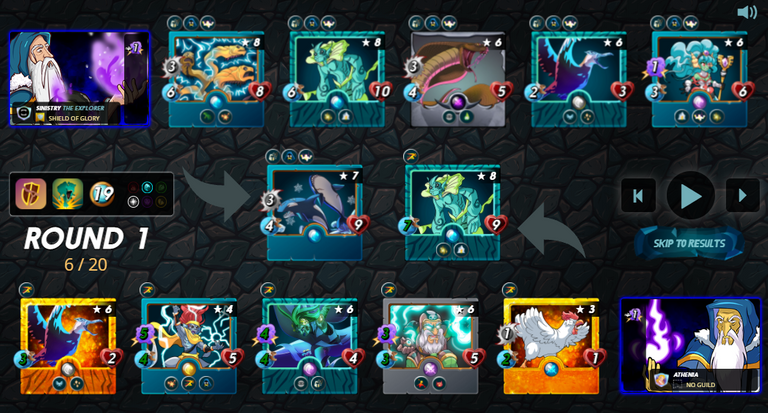 ---

---
This is like some shit straight outta Oz, man... the HBO series, not the classic.
It didn't take long for Uraeus to sniff out his first victim and get straight to his dirty business.
@athenia's poor little Albatros, taking it hard and deep, was pulverized in the first round!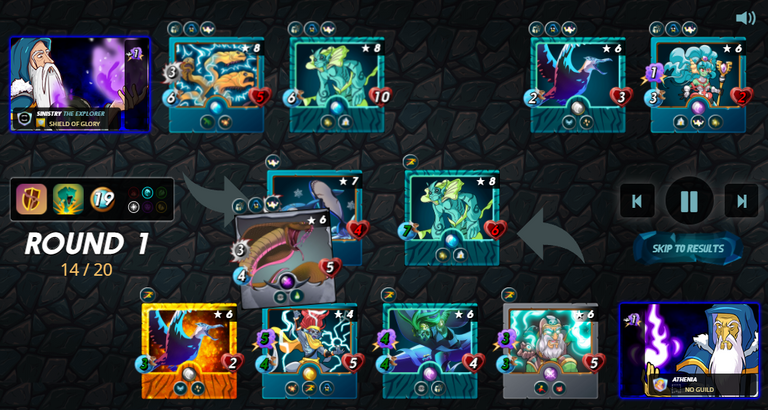 ---

---
Here, if you lack empathy, you can watch Ruler of the Sea being brutally defiled in unspeakable ways while Uraeus is already glaring at the next in line. He leaves him infected and dying, moving on to Coral Wraith. The sick bastard!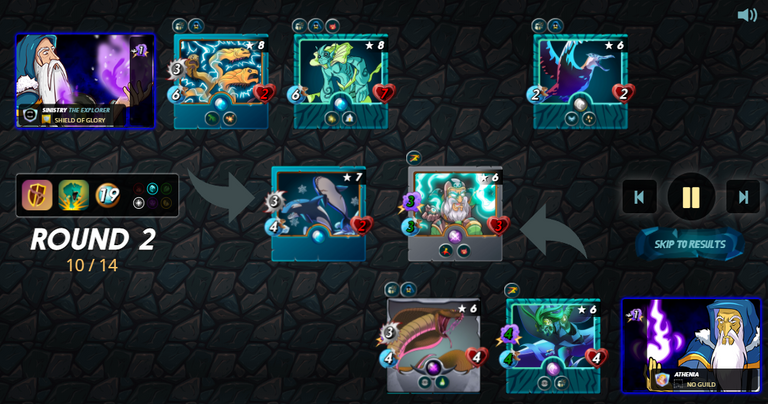 ---

---
And here the merciless assault continues as the last falls to his nasty bite!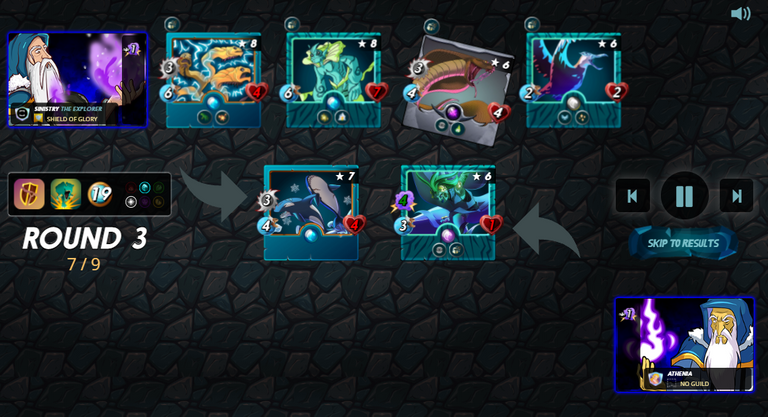 I don't know about you, but I'm disgusted and can't take anymore of this today.
See you in therapy.
---

---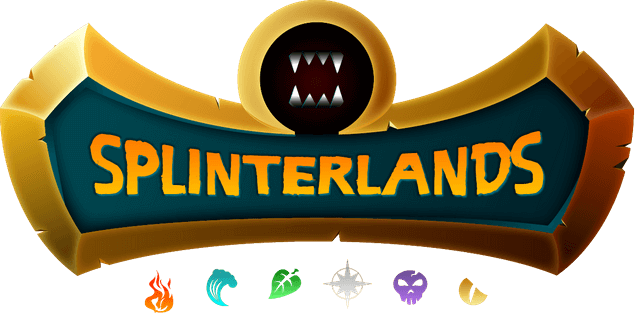 ---

---
Splinterlands is a #PlaytoEarn Collectible Trading Card game built on the #HIVE blockchain network. Try it for free here!
---
Buy a SPELL BOOK ($10 USD) and start earning cryptocurrency with every win!
If you found this informational or entertaining follow me for more or check out the Splinterlands: After Dark Collection for more immature nonsense!
😁
---
---