Daily Quest / CL / S3 / Day 4

Hi,
Today is last day of season, i dont play game because of sux rewards and i just play today to make sure i will got extra loot from season. Game dont worth to play in bronze league that is sure.
For today i have earth quest, i play all units with magic and magic summoner so i get easy wins.
And reward for this quest is: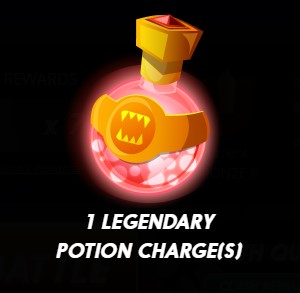 Also renting on last day of season is expensive and dont worth. So i will chill with 7 boxes loot.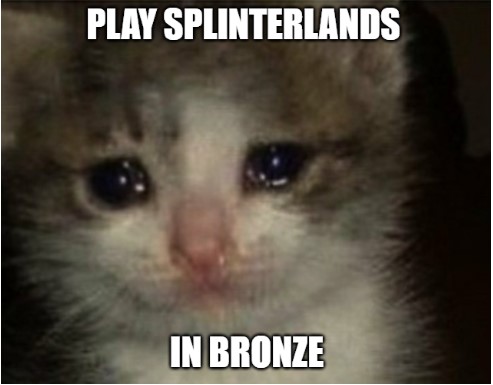 ---
---