Splinterlands Updates - Triple Battle Rules! Bye-bye Bots??? Champion League Now!
Look at these battle rules...
Magic only
Ranged only
Up to 3 battle rules to consider (!!!)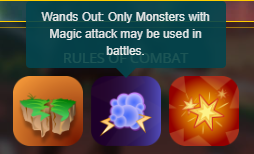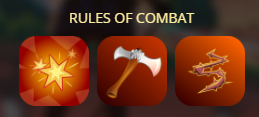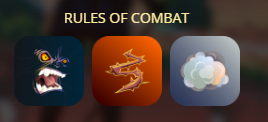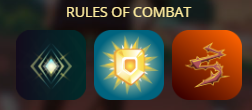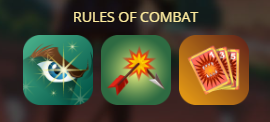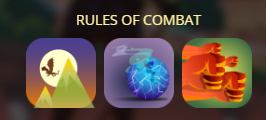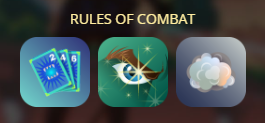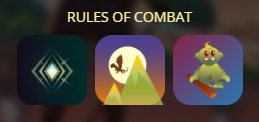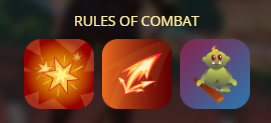 Is this change screwing up a lot of bots? My win-rate this evening is INSANE!
I have admit this is very challenging at first. In some of the battles I don't even have enough cards anymore to maximize mana (example: Death Splinter, Ranged Only, Odd Mana Only <- like WTF! 🤣 #lol)
I started off at 3103 rating, barely Diamond II

Yup... Diamond I alright...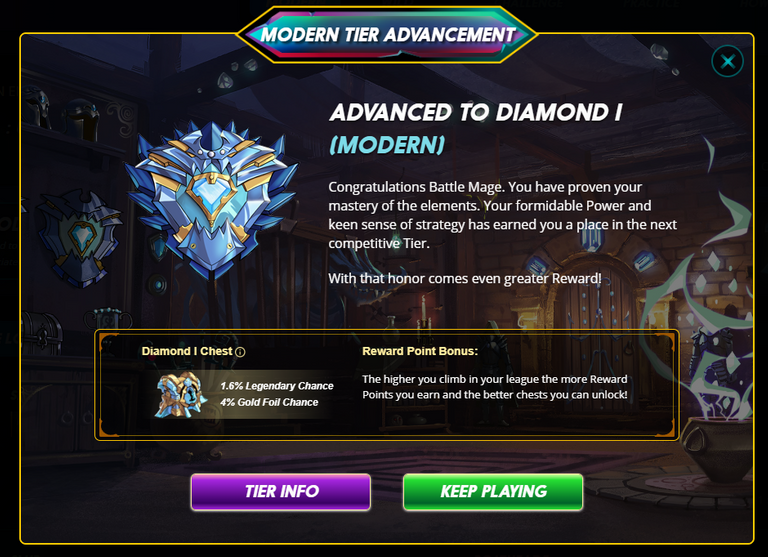 Oh wait, the opponents are too easy...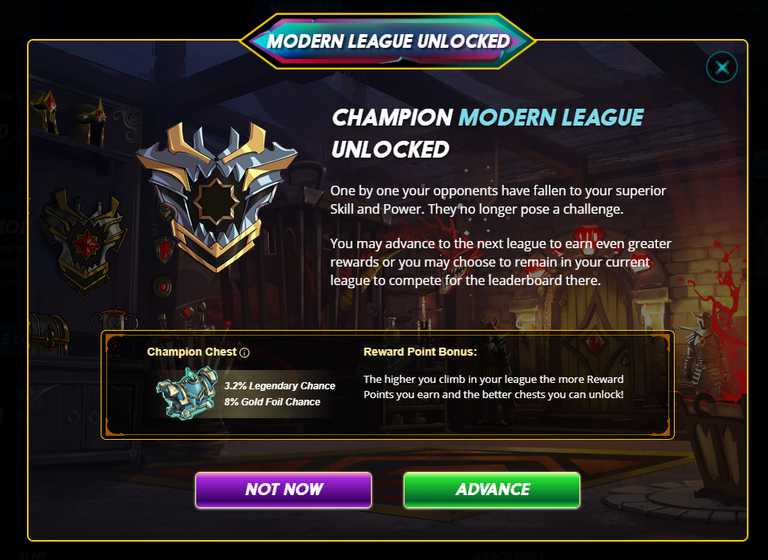 Finished the night at... Champion III!

That's an insane winning streak (against bots? #lol) and added 637 rating points!!!
That's not all, still got some ECR left before hitting the 75% mark for the night

Added 123 rating in the Wild League as well
Shoutout to @Splinterlands for making this game so much more fun! (And for screwing with the bots again)
Get your ratings up now before bots get updated!
---
---