SlothBuzz Peaks in the Hive!

Too many blogs "not started yet" let's hope this one covers me on all the front ends of Hive! From Weed, to photography to memes LOLz! So much to discover, so many hidden gems! Sloth's crawling in 3 or 4 years late have a lot of catching up to do! No easy task for a sloth. With that in mind,
Let's talk about SlothBuzz! Who is it, what is it and what will it do?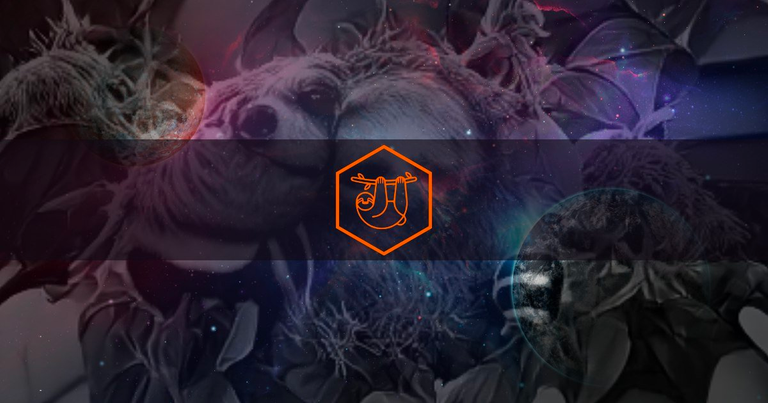 Logo already under review!
We'll try keep this brief, but we've been known to ramble. SlothBuzz is the new Tribe in(on?) the Hive, check it out Sloth.Buzz or don't we're not your mum!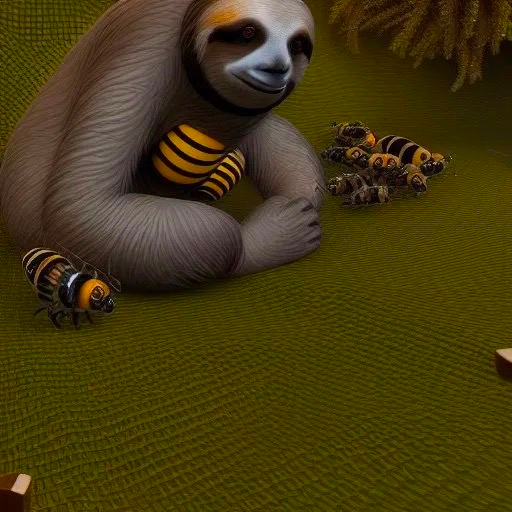 SlothBee mummy!(position available)
Who are we?
We're #Sloths and a few hoomans. "Developing" the front end of the community requires fast fingers, these slow sloth nails get in the way! Got any hints or tips? Come help shape the Slotherhood!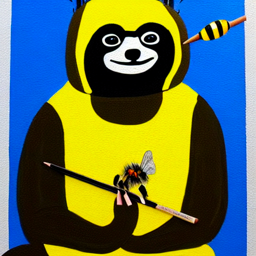 You can find us, and introduce yourself on this post, or better yet, in our discord! SlothBuzz Discord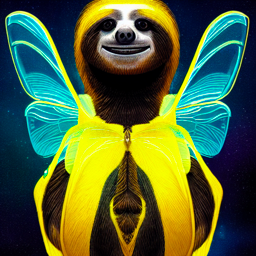 What are we doing in Hive?
Creating, building, compounding and growing! Initial content is beginning to build, mostly sloth rambles from @slothlydoesit and awesome video content from @patlebo! We'd love you to bring your BESt content to Slothville!
We've already started acquiring Hive assets, from #punksonhive to #splinterlands, #brewmaster and #RisingStar. We wont bother spamming our refs, but if you want to find out more about these games join our discord and we can discuss them! We need to grab some #WOO who managed to get in on the Presale?!?
We'll be pushing our gaming guild into these games! Come ask for more info!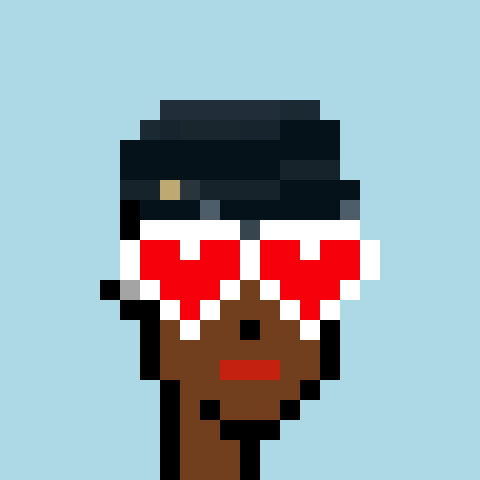 We've grabbed some Pizza, checked out the Bro's and even snuck into the Cartel! Time to make some Income and like the WorkerBee's Buzz all over the Bee Hive! If only we'd grabbed a Licence before last nights madness! None the less, time for the #Slothinvasion!!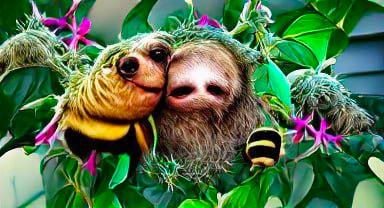 Anyways, we just thought we'd say hello via the Peakd side! Introduce ourselves and the plan! Come check out the Sloth.Buzz community / tribe! Get involved early and help shape the future! We have lots of big ideas, more will be shared when we officially launch, for now, we sloth in and say hello! Give the hive community the chance to find us before we start expanding our reach!
Join the discord, chat, smoke and chill!
#420friendly #gamers #crypto #memes and #sloths!!!!
Edit: Spelling
Since we're here, Posted in love by Sloth.Buzz
---
---