SPLINTERLANDS QUEST REWARD | DEATH QUEST | SPS STAKING AND PRICE UPDATE | 5th October,2021.
Hello Fellows! Today in the morning I woke up at 7:30 am in the morning and after that i got fresh and did my breakfast. After that I started attending my classes as we had two classes today and I attended both of them.
In the evening I played the splinterlands game when the quest become available and completed that.The quest for me today was a Death quest which was an easy one for me and i took very little time to win 5 battles using a Death Summoner. As a reward today I was given 148 more Credits and now i have 163 total credits in my wallet.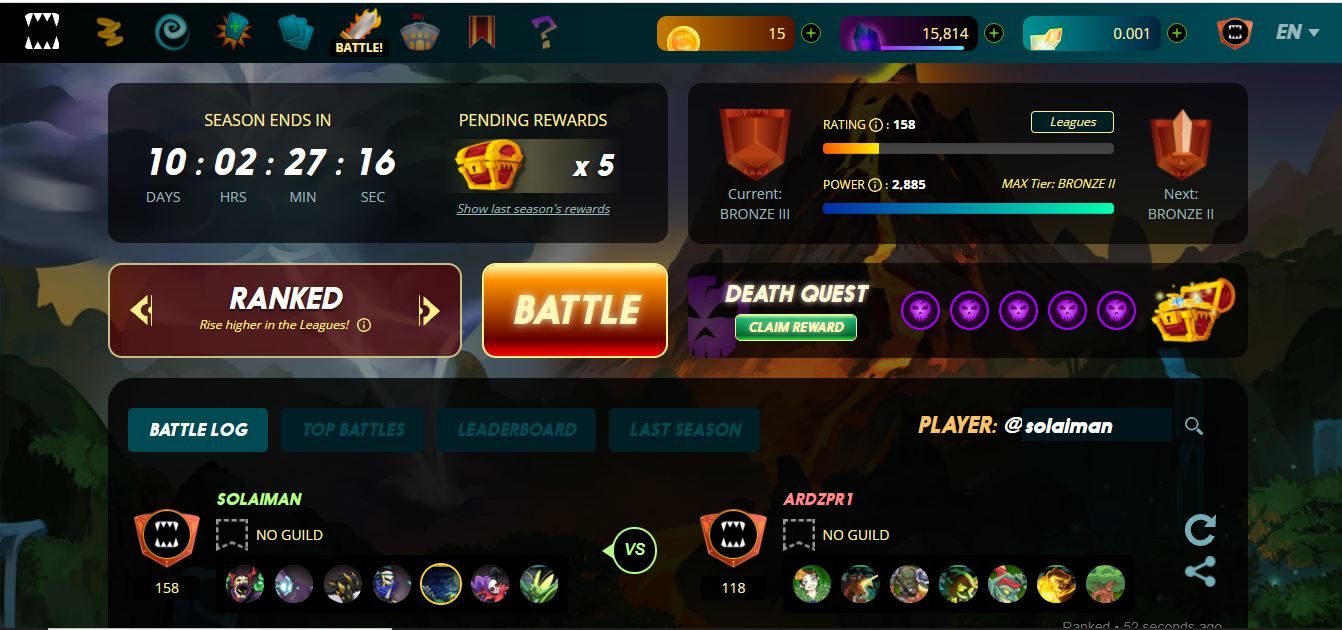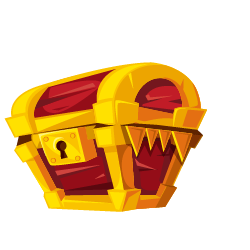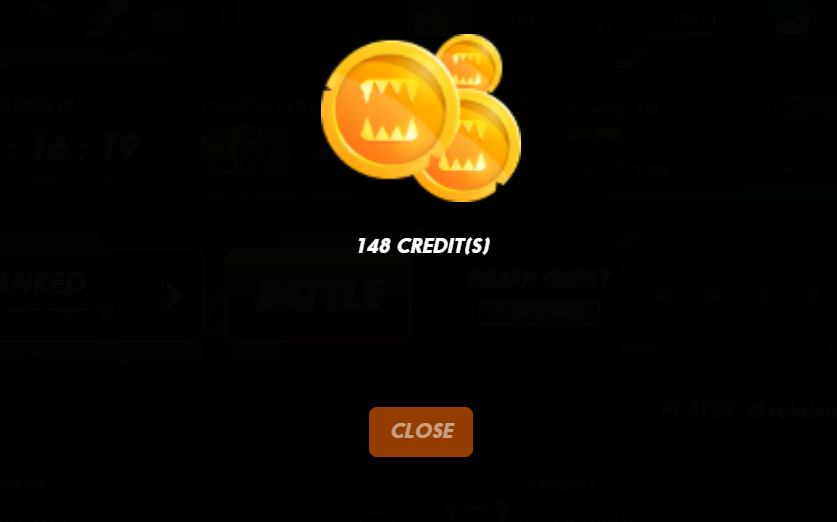 SPS STAKING AND PRICE UPDATE :
SPS token has been a game changer for splinterlands game because it is the main governance token of splinterlands platform that many of us is getting free from the airdrop according to our points. I claimed today again 6.654 SPS tokens from the airdrop which have increased my balance to 245.832 SPS. i have staked all of these tokens to get staking rewards.The price of SPS token currently is 0.540$.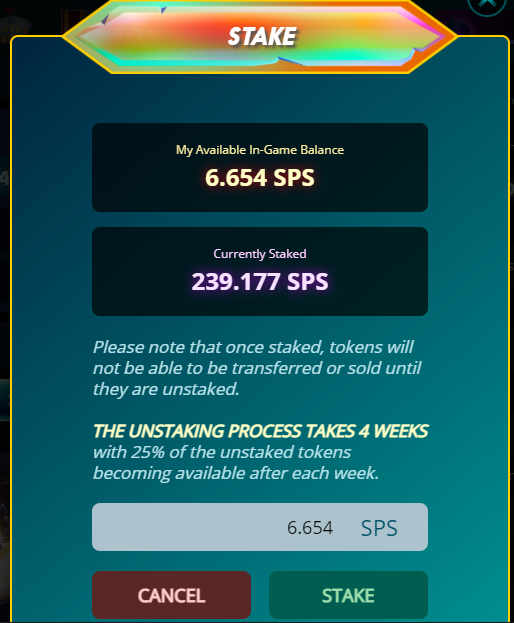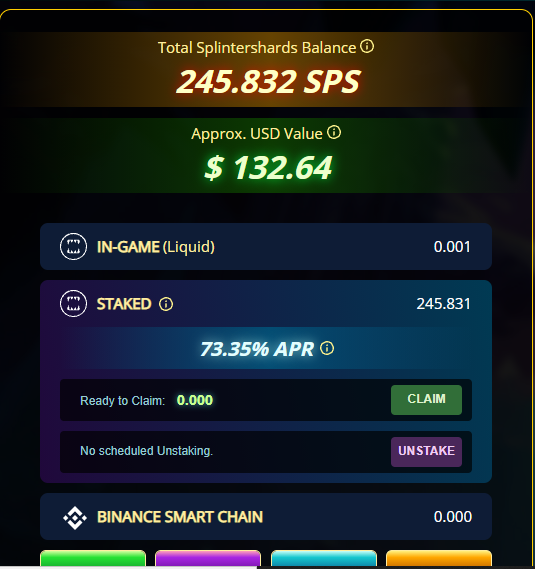 If you want to play splinterlands,be free to join through this link below and experience playing this beautiful game that will help you to boost your mind capabilities.
https://splinterlands.com?ref=solaiman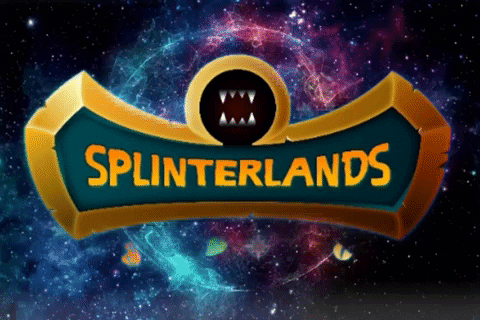 ---
---