SPLINTERLANDS QUEST REWARD | EARTH QUEST | SPS STAKING AND IT'S PRICE UPDATE | 12th October,2021.
Hello Fellows! I hope you all are having a beautiful day there. Today I woke up early in the morning and after attending one class, my friend called me because he was having some emergency so I came to peshawar with him and will be staying here in the guest house tonight.
Today although I am not at home, but when we got free from his work and came to guest house, I opened my laptop and played the splinterlands game and today again the quest for me was an Earth Quest, and I took enough time again to complete this earth quest.As a reward of completing the earth quest today, I was given a LEGENDARY POTION TODAY.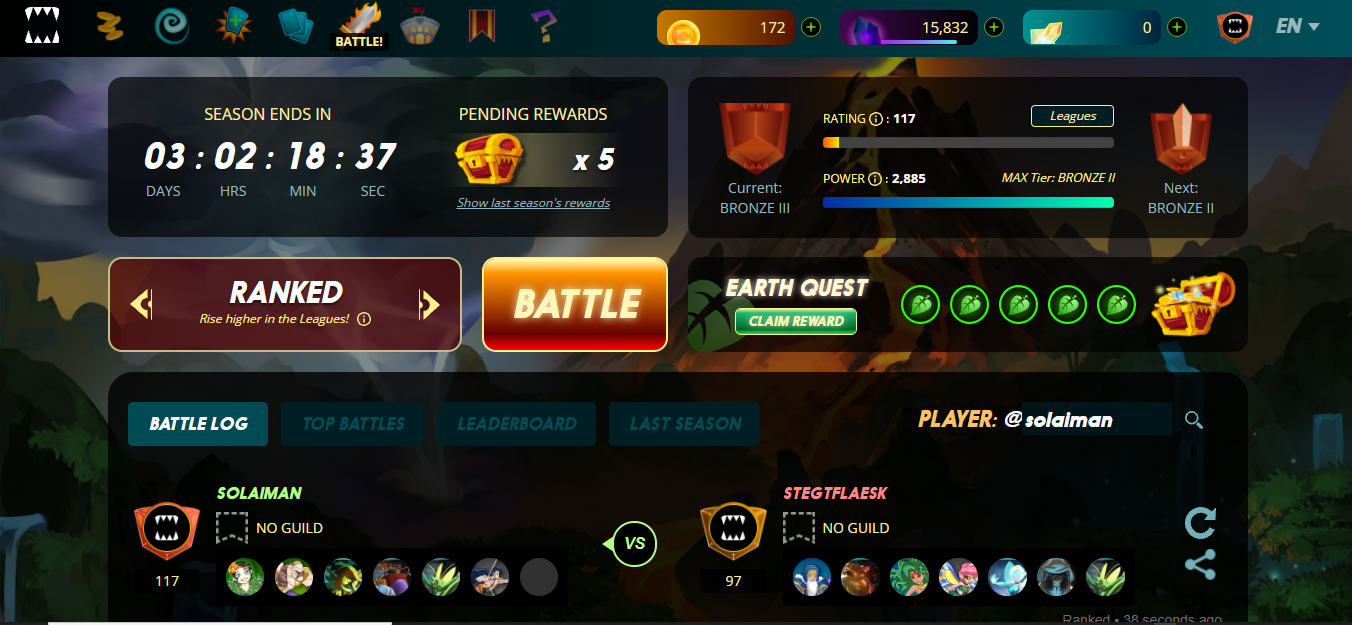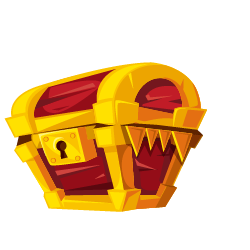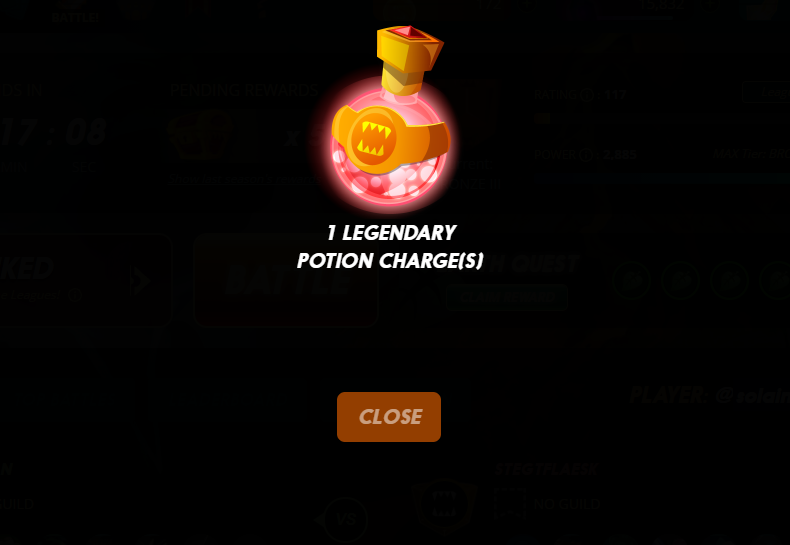 SPS STAKING AND IT'S PRICE UPDATE :
Today on 12th October, I claimed 9.278 SPS from the airdrop because my total points for the airdrop is 63,214 currently. My total SPS balance is 308.44 SPS and it is worth 253 USD because the current price of SPS token is 0.822$.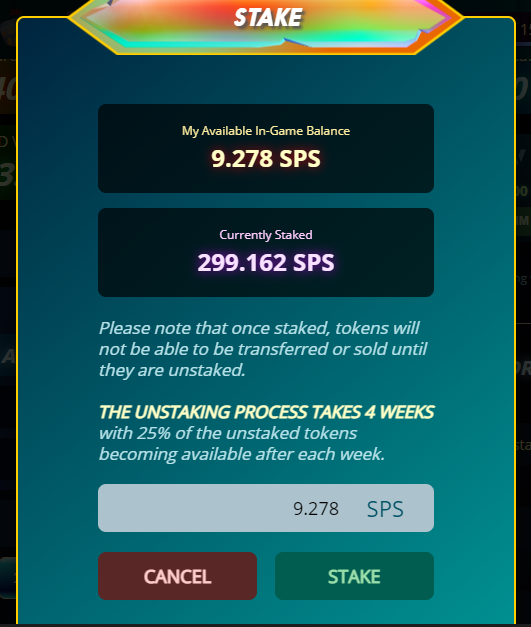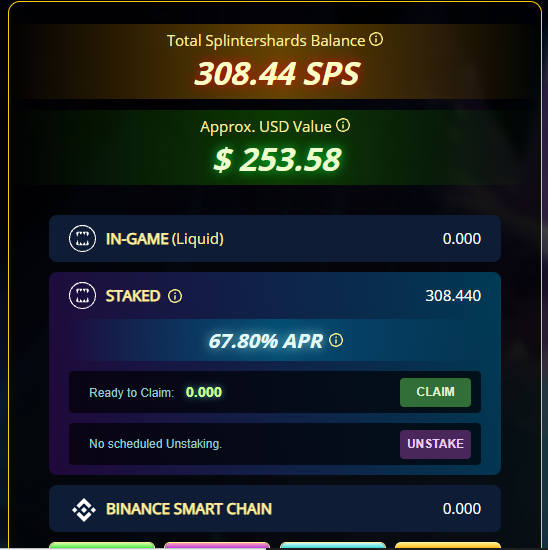 If you want to play splinterlands,be free to join through this link below and experience playing this beautiful game that will help you to boost your mind capabilities.
https://splinterlands.com?ref=solaiman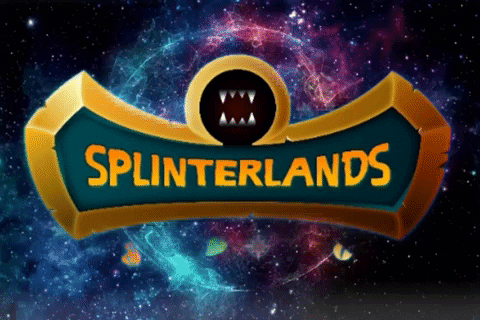 ---
---