SPLINTERLANDS QUEST REWARD | SNEAK QUEST | SPS STAKING AND PRICE UPDATE | 10th October,2021
Hello Everyone! I hope you all are having a great day. Today was Sunday and I went to my cousins home today because I had nothing to do in the morning. I spent enough time there with my cousins as they all are of my age so I enjoy spending time with them always.
Today the quest in the splinterlands game which was given to me was a Sneak Quest and today I completed with in 15 minutes. I had a win streak and I won 6 battles continously by playing with the Death summoner and I reached 533 ratings today so now I have unlocked the Bronze 2 league. As a reward of completing the quest I was given an ALCHEMY POTION again.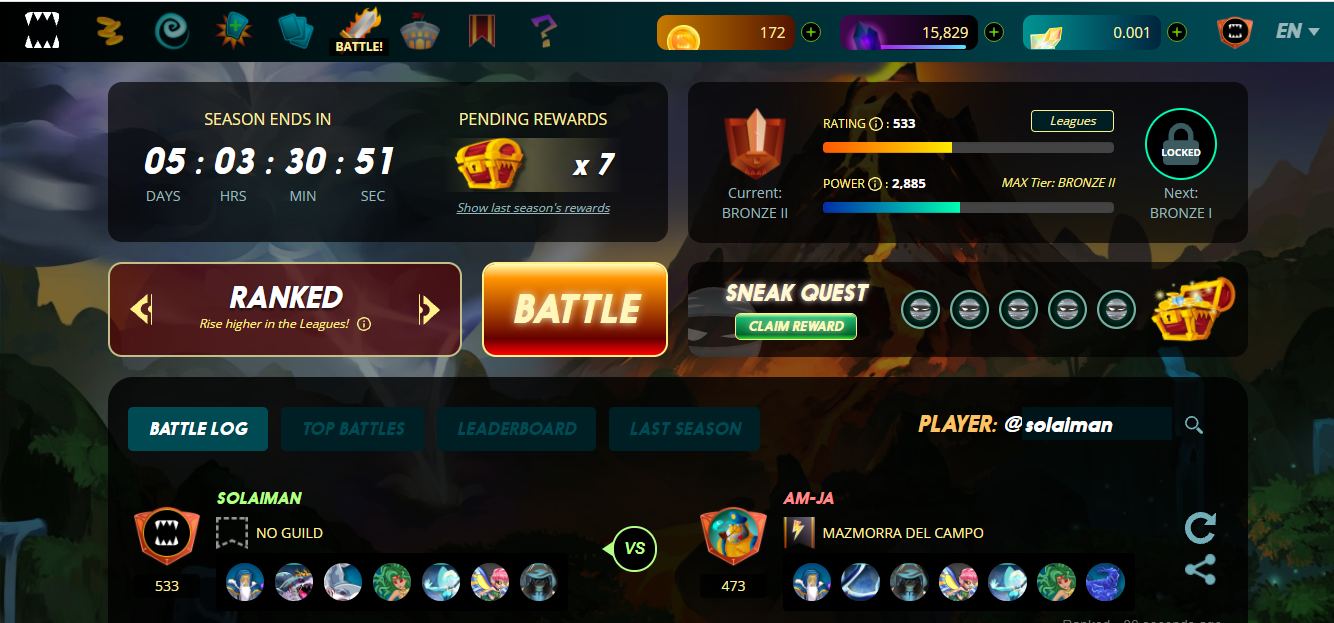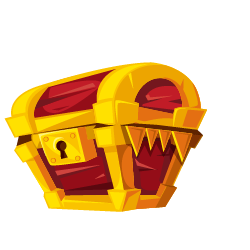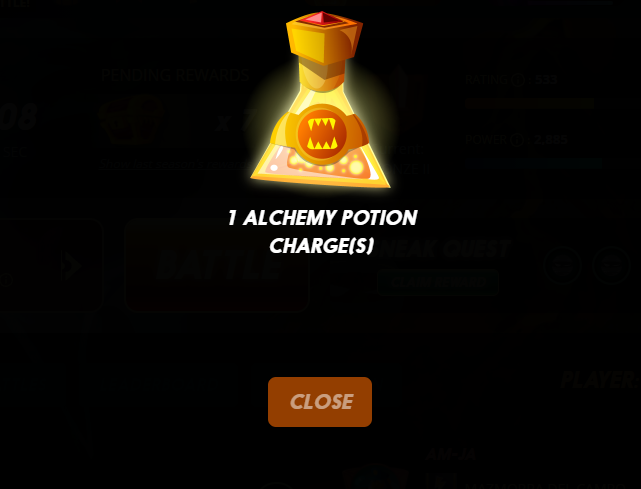 SPS STAKING AND PRICE UPDATE :
Today The SPS holders will be very happy because the price of the SPS have hiked again and now it is very close to hit 1$. Currently it's price in the market is 0.949$. I claimed today 9.380 SPS and staked it so now I have 289.855 and it is equal to 272.02 USD.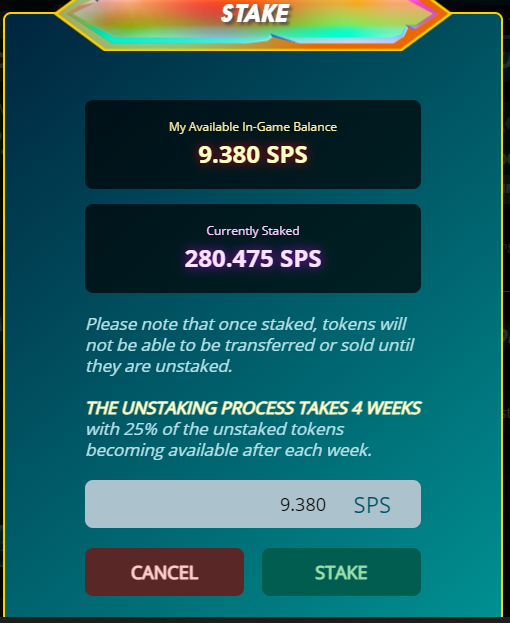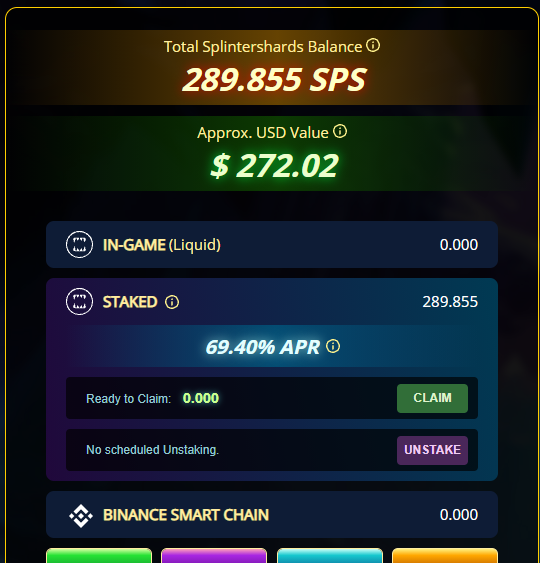 If you want to play splinterlands,be free to join through this link below and experience playing this beautiful game that will help you to boost your mind capabilities.
https://splinterlands.com?ref=solaiman

---
---