SPLINTERLANDS QUEST REWARD | SNIPE QUEST | DEC AND SPT TOKENS PRICE UPDATE AND CLAIMING OF DAILY SPS REWARD | 3rd October,2021.
Hello fellows! I hope you are enjoying your sunday. Today i woke up at 8 am in the morning and after that I got fresh and did my breakfast with my younger sister. At 10 am in the morning I went to the cricket ground to play some cricket as my friends were already playing there.
Today In the evening I played splinterlands game and today the quest was again a SNIPE QUEST for me. I completed the quest easily today by using a Death summoner and also played 2 battles by using a Water summoner. After completing the quest I was given one loot chest again and when I opened it, I got an ALCHEMY POTION inside it as a reward.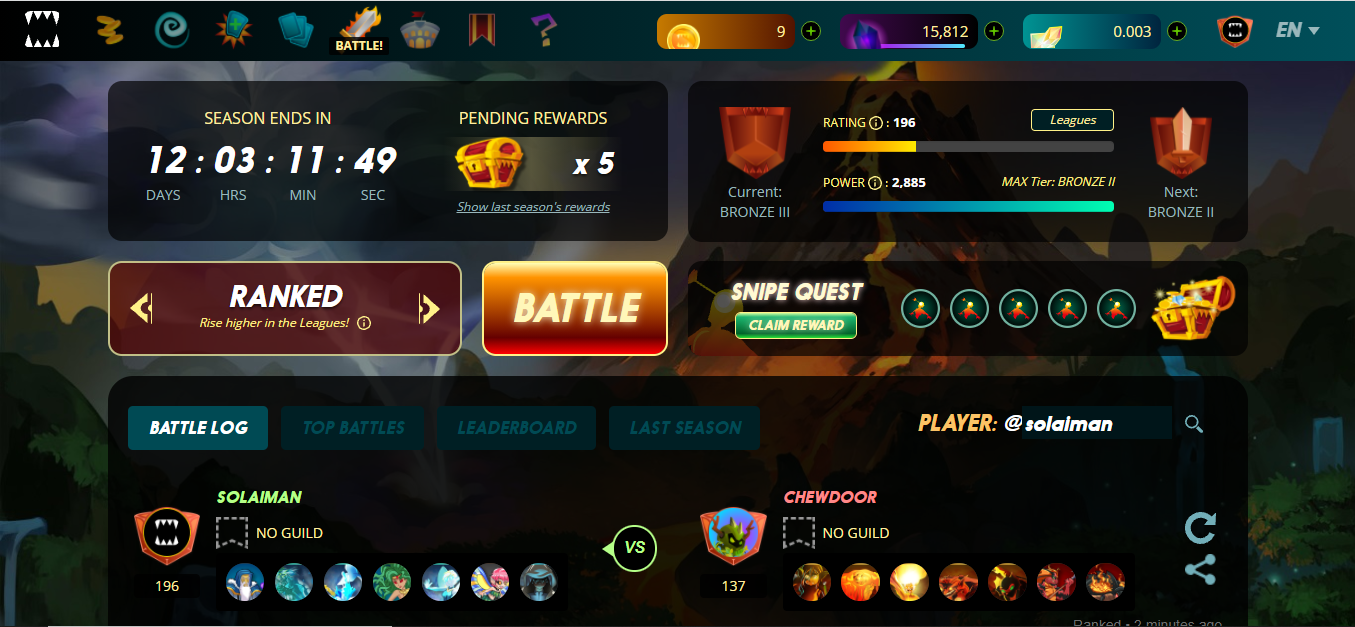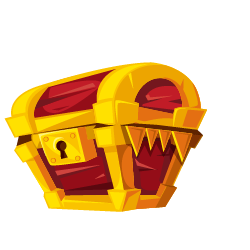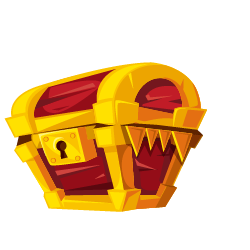 DEC AND SPT TOKENS PRICE UPDATE AND CLAIMING OF DAILY SPS :
The price of the DEC token just now is 0.00993$ and as for now you need 14.73 hive to buy 1000 DEC tokens. While the price of the spt token currently is 0.00907$.
Today I claimed 6.739 more SPS tokens from the airdrop and it is also the possibility that SPS tokens will be given in the season end and quest rewards as well so i think this is a good time to buy and stake SPS tokens. I have now collected 232.629 SPS tokens.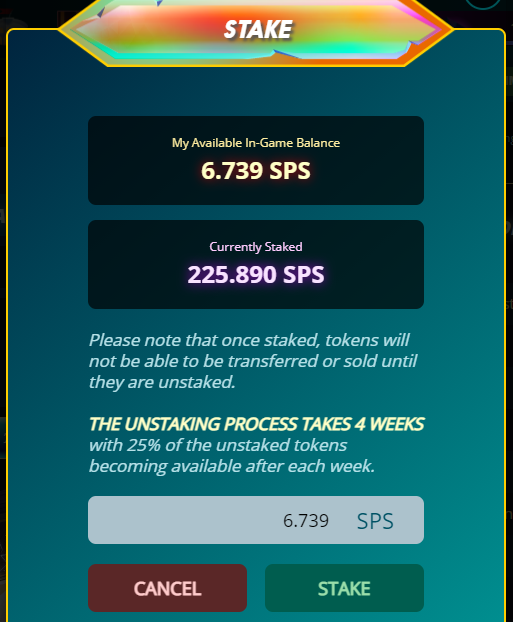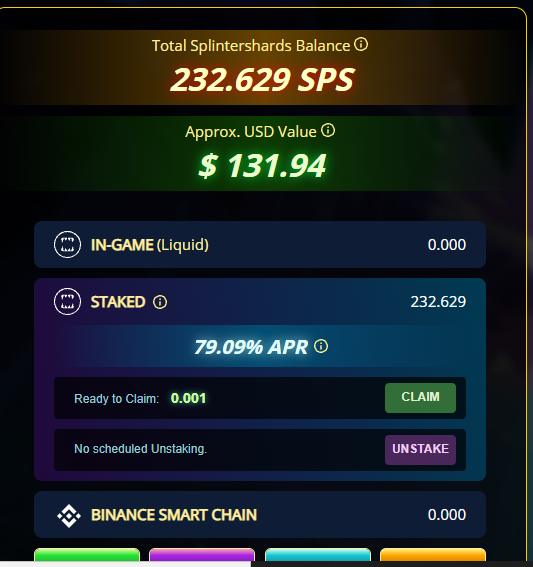 If you want to play splinterlands,be free to join through this link below and experience playing this beautiful game that will help you to boost your mind capabilities.
https://splinterlands.com?ref=solaiman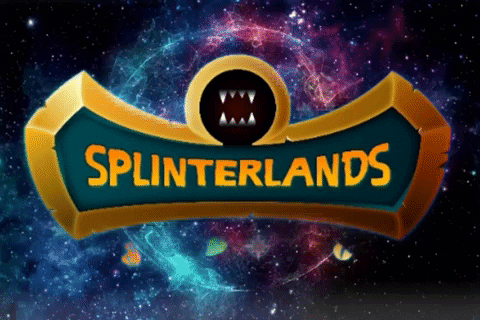 ---
---