RE: Winner of my Rising Star giveaway announced! –NEW GIVEAWAY!
You are viewing a single comment's thread:
I love the support and positivity of yours as well! You are such a cornerstone of this community. Even if you do not know it you are an inspiration to many of us! You have inspired @solymi to start working on Splinternews!
I know that @engage1up has a lot to do, but I really like Gameboys comment I already shared the love but we need more.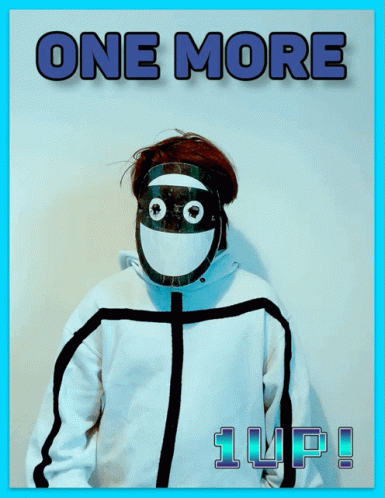 ---
---