Share your Battle challenge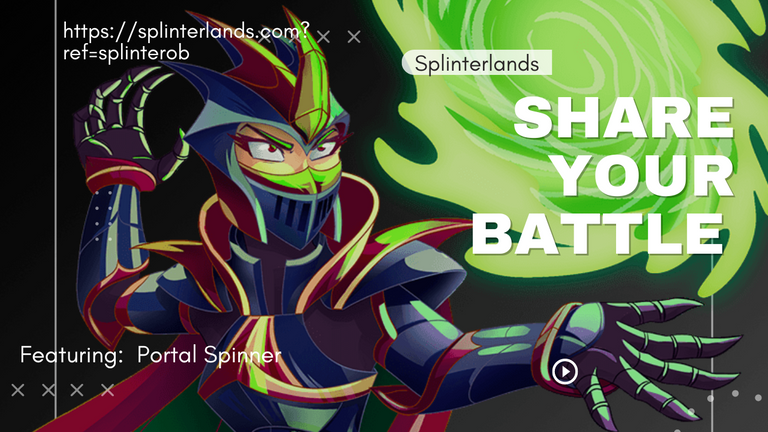 Hello to all Splinterlands players and welcome to all potential newcomers to the game. This weeks battle challenge will be focused on "Portal Spinner".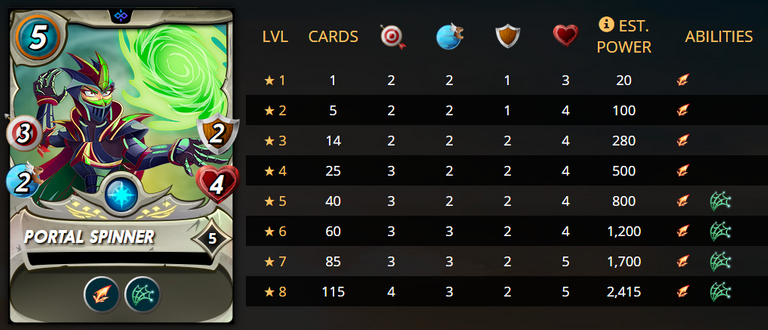 I took the opportunity ,using a "life" splinter card,to brag about my luck. With only 126 total packs purchased on my account I received the last airdrop card "Grandmaster Rathe". So I was sure to get him in on the Battle. Let's take a look at my battle for the week.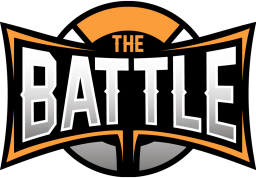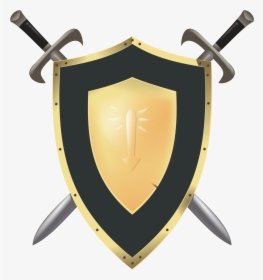 Mana Cap: 27
Splinters: Life VS Life
Ruleset: Standard
Check out my battle here:
https://splinterlands.com?p=battle&id=sl_978eabf894166002d42702b434916080&ref=splinterob
My Lineup
The Summoner
Grandmaster Rathe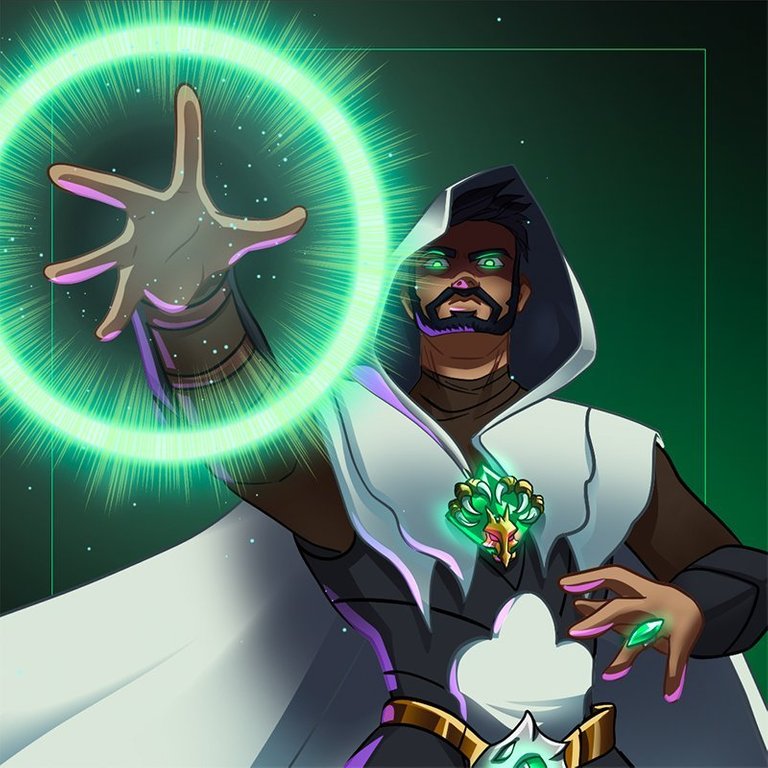 Additional Attributes
+1 armor - Void Armor - Amplify
The Monsters
Pelacor Conjurer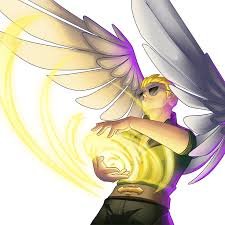 Dax Paragon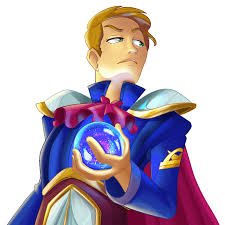 Vulguine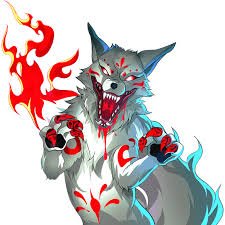 Venari Crystalsmith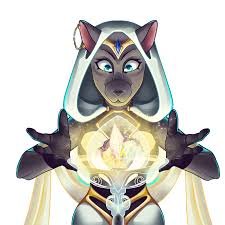 Portal Spinner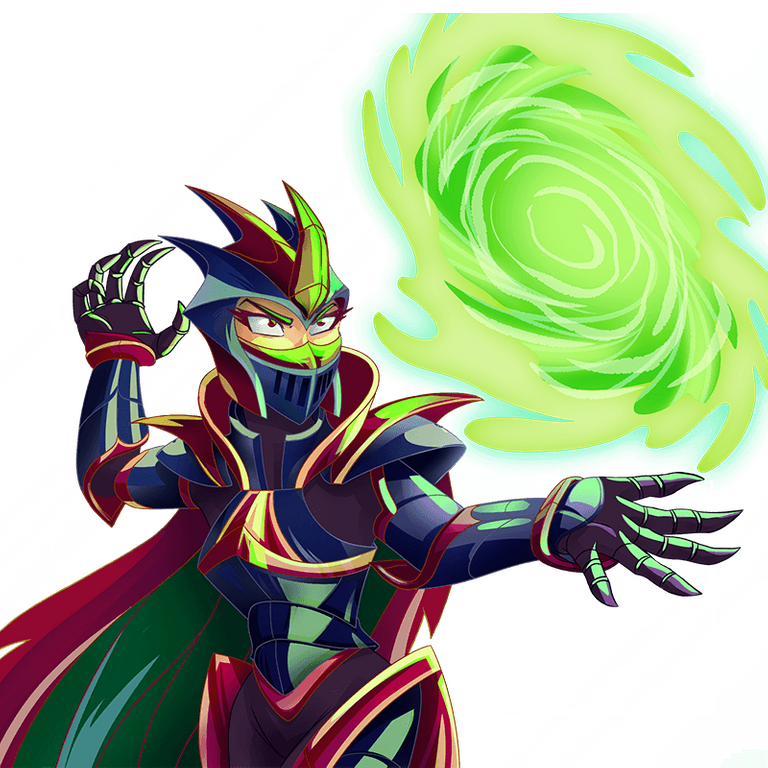 Pelacor Arbalest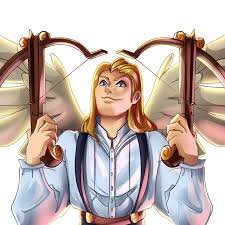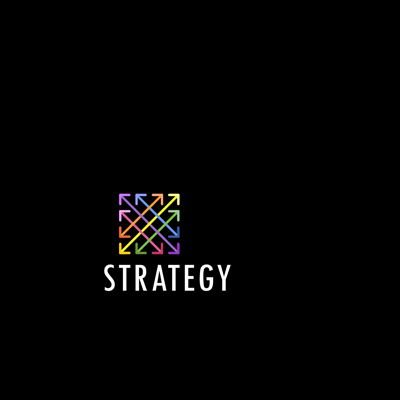 Getting to use "Grandmaster Rathe" is quite interesting. He applies armor to all monsters, then gives them all "Void Armor" ability. This ability makes it so that even magic attacks are going to hit armor before health. He also gives each monster the Amplify ability.
"To learn more about the different abilities use this link" https://www.splintercards.com/abilities.php?&abiList=1
But Amplify didn't come into play on this match. Enough about the summoner because this battle is focused on "Portal Spinner". This card,from level 1, has the "Scattershot" ability. Which means it will attack a different enemy each turn. The uncoordinated nature of this ability makes it hard to really use by choice. But by chance, it can sometimes turn the tide of the whole battle. In my battle, for example, I thought I was destined to fail once I saw the Lineups.
However, early on in the match "Portal Spinner" fires a shot and kills the enemies "Pelacor Arbalest". This was the strongest and main attacker of the enemy lineup. So with a heavily weakened attack, the enemy then had to face the"Void Armor" provided by my summoner. The end result is a surprising victory on my part. Be sure to check out my battle link to see for yourself. Thanks for reading my post all upvotes and follows will be returned with the same gesture.
Special thanks to @chaidu for selecting the enemy team.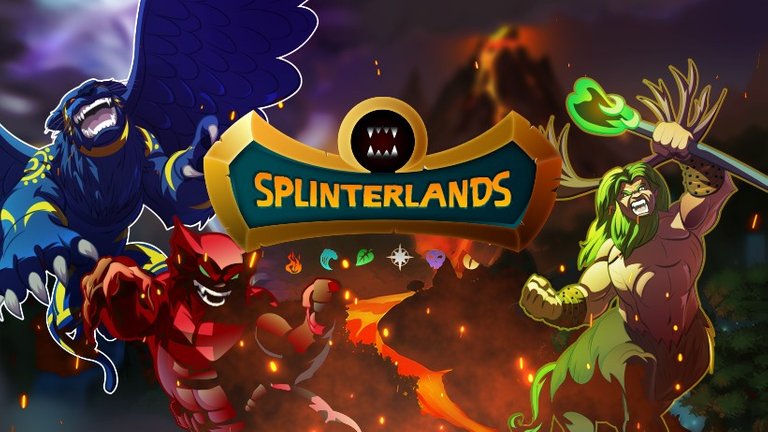 ---
---