Celebrating My First Gold Legendary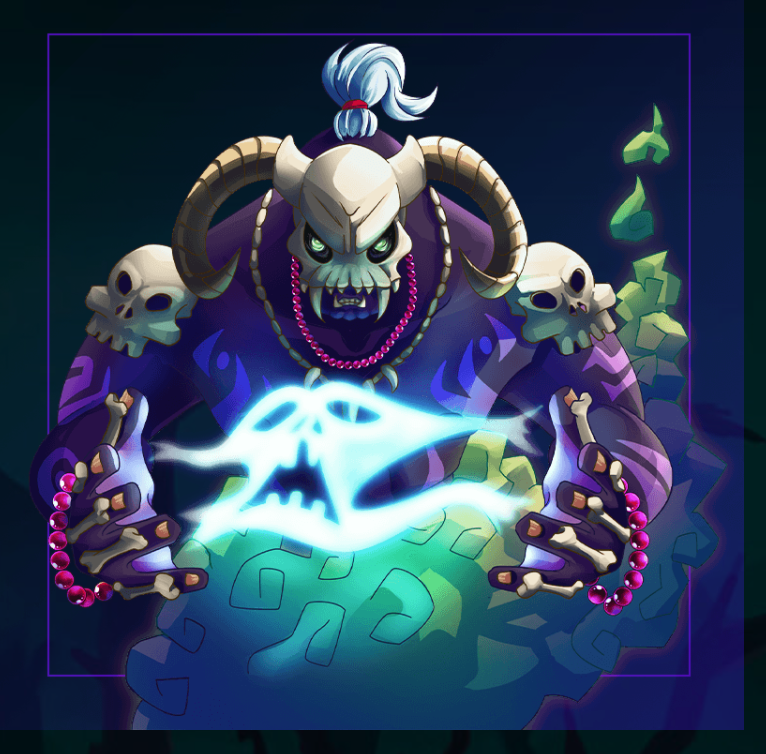 After 50 some odd packs (including pre-sale) I finally opened my first Gold Legendary today!
DJINN MUIRAT!!!!
I'm enjoying his origin stories from the Lore
"All rumors whispered in the darkest corners guess at where Djinn Muriat came from. Some say a union with death and darkness manifested him. Some say an underground rift opened and he clawed his way through. And others say a great dragon of darkness breathed its necrotic breath into a sacred temple, and the mixing of mana created Djinn Muriat."
He looks like a more intense version of Skeletor to me.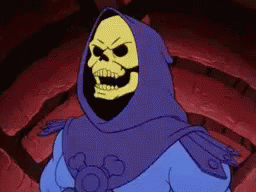 At level 2, he already has the Giant Killer ability!
I look forward to seeing that in action against Grum!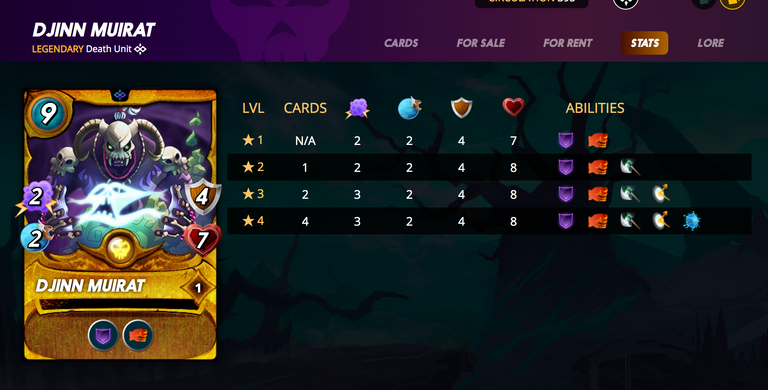 ---
---