First post... Opened my first Beta Pack!
I got a beta pack!
Thanks @otik!
I'm not sure if this is a random gift or if it's from the DEFI Racoons contest I entered. But they weren't supposed to distribute prizes until the 25th. Anyone know otik and care to connect me so i can thank them?
Feeling grateful.
I'm not actually sure how to insert video of the opening, so the screenshot will have to do...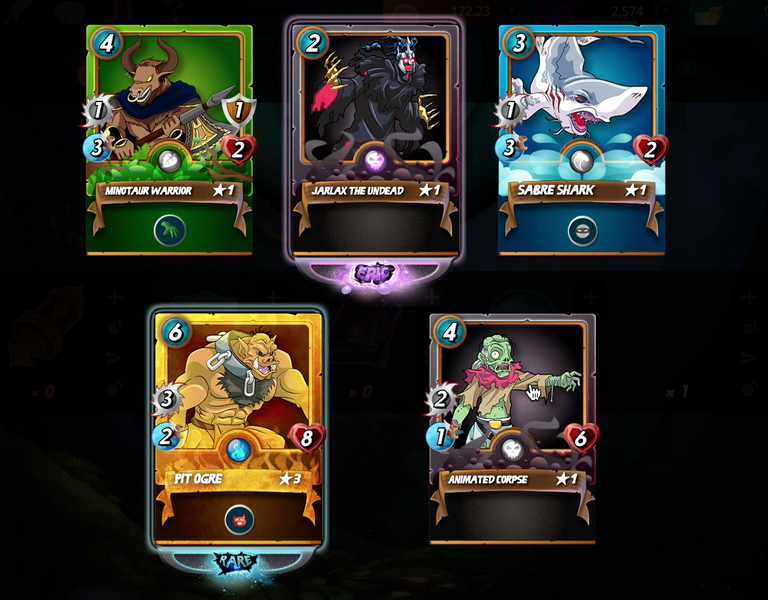 A Gold Pit Ogre and a Jarlax the Undead!
I think this extra cp will finally keep me in Silver.
I might have also broken Splinterlands... after my big win, it won't open... just spinning wheels.
Thanks to the generous Splinterlands community!
---
---