🏆 SplinterForge Contest Winners Revealed! 🎉🌟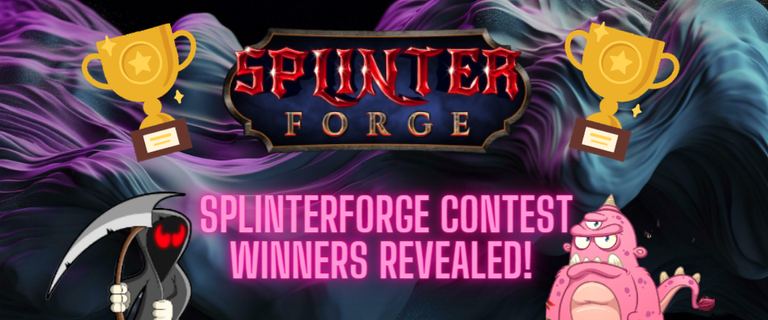 The moment you've all been eagerly waiting for has arrived! The developers have diligently reviewed the entries and selected our deserving champions. 🥁🏆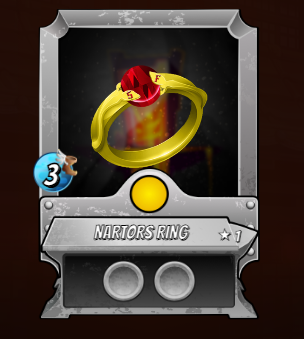 🌟 Grand Prize Winner: @n20
The ultimate honor of claiming the Nartors Ring goes to @n20! Congratulations on this monumental victory! 🎉 To claim your prestigious prize, please send a direct message in discord to "@RareRaptor | SplinterForge" with your in-game name (IGN).
🥈 Second Place: @mhowii
Securing the second-place spot is none other than @mhowii! 🎖️🎁 You've earned yourself a generous reward of 10 Crates as a token of appreciation for your valuable feedback.
Taking home the third-place prize is @cazando! 🥉📦 You've also made a significant impact, and you'll receive 5 Crates as a special thank you.
For those fortunate winners of the crates, if your in-game name differs from your Discord username, please get in touch with @RareRaptor | SplinterForge to coordinate the delivery of your prizes. 📩🎁
🎉🎉🎉 Congratulations to all our winners! 🎉🎉🎉
Your unwavering support and active participation in the contests truly light up the SplinterForge community. Stay tuned for more thrilling events and opportunities to showcase your skills and dedication. Together, we make SplinterForge an epic adventure! 🌟🎮

---
---