⚡Elite wins 1st place in our Guild Brawl!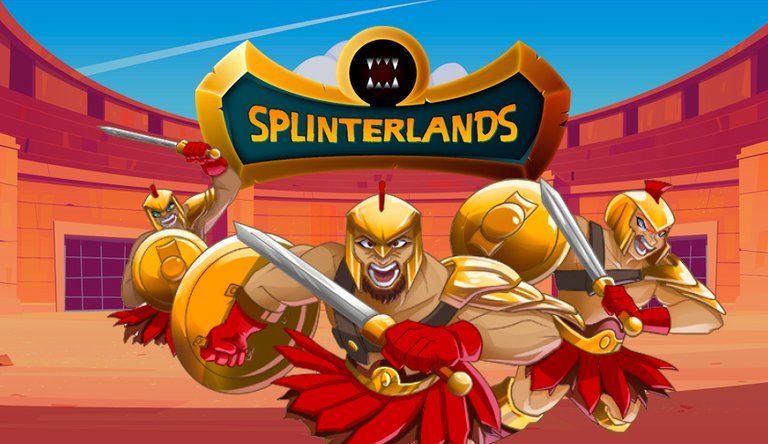 Amazing job from the ⚡Elite guild with the recent Guild Brawl!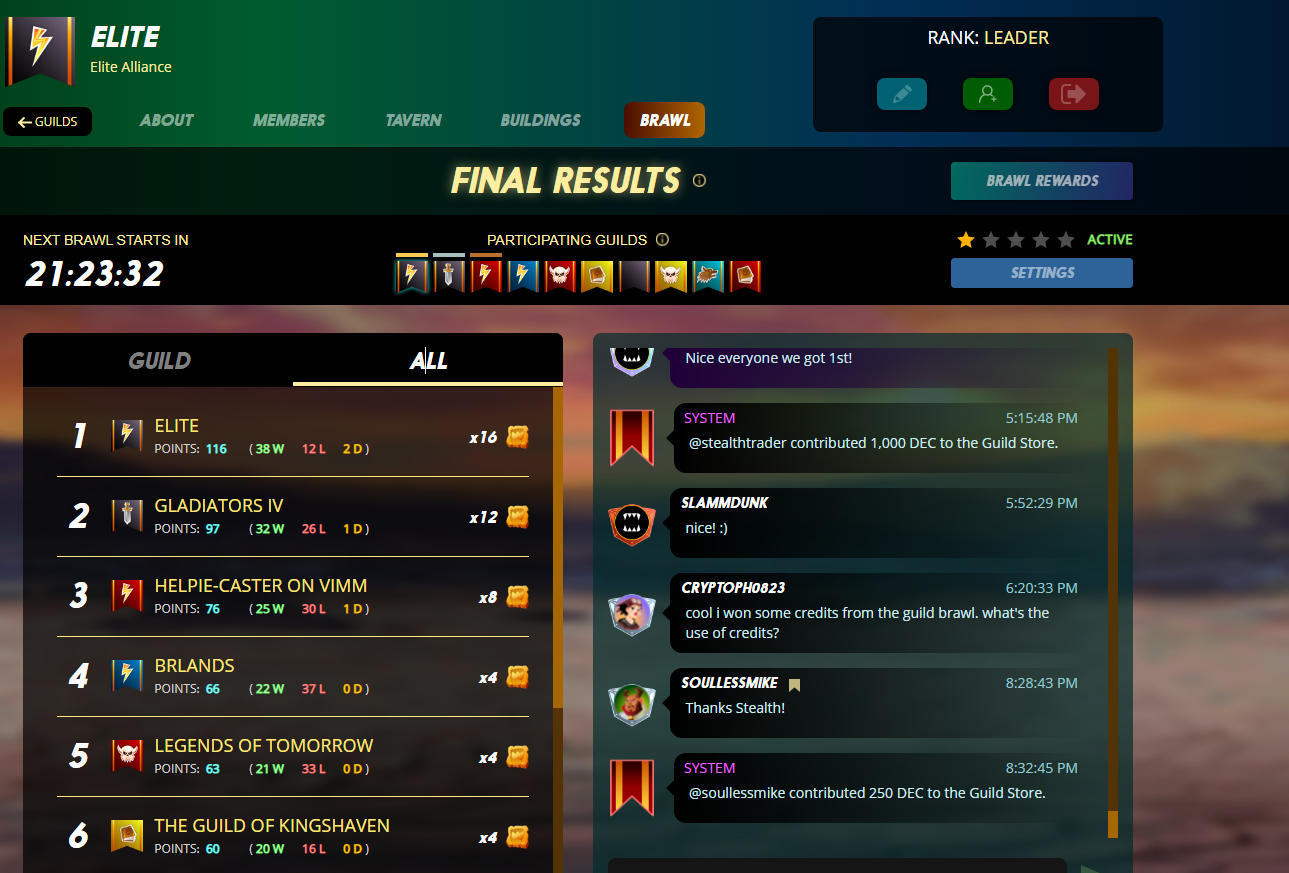 Last week we got 2nd place, but this week we dominated with no mercy!!
Great job to the ⚡Elite members for destroying the competition in this last Brawl, and I hope we continue to stay on top!
Thank you to all members who competed!
1st: @nosome
2nd: @turkletwo
3rd: @soullessmike
4th: @slammdunk
5th: @cryptoph0823
6th: @chaiyasats
7th: @jacaro22
8th: @onthemountain
9th: @chalupabatman
10th: @stealthtrader (My enemy forfeited)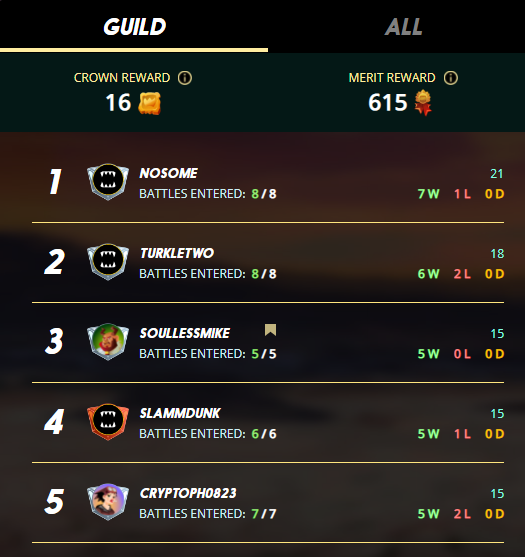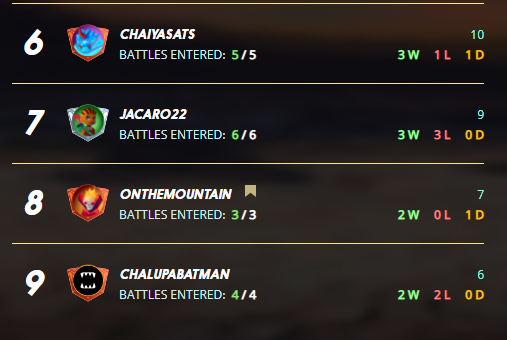 There are huge things planned for the future of not only the 1st ⚡Elite Guild, but the new Guilds we will be adding as well as ALL of the ⚡Elite community members!
Thank you for your support, and we will continue to bring as much value as we can to everyone. 💪
---
Disclaimer: I am not a financial or investment adviser, and this is not financial or investment advice.
---
---