RE: That Is Why I Bought This RARE Neutral Monster "PRISMATIC ENERGY".
You are viewing a single comment's thread:
Thanks for sharing! - @rehan12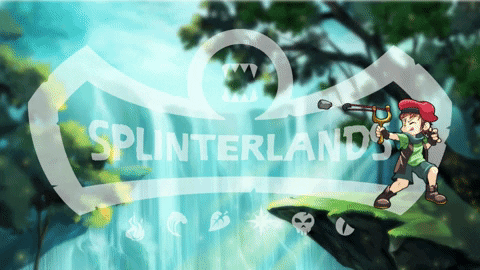 Prismatic energy has been one of my best used card so far and yep, it does comes in handy in various places. Quite a handy card to have in the deck!
---
---