RE: The Opponent's Monsters Had No Chance Against The LEGENDARY Death Monster "ANCIENT LICH".
You are viewing a single comment's thread:
Thanks for sharing! - @rehan12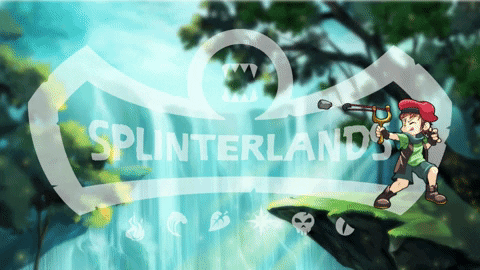 Pretty cool!! I have not seen "ANCIENT LICH" in action till now. Seems like a worthy monster in certain situation! Congrats on the victory.
---
---