Opening my third Gladius case
Opening my third gladius case

Hello everyone, today a kind of article I have never written before, about opening a gladius case. It's actually my third gladius case I've ever openened, for me it's still very exciting. Especially as I am really on the hunt to get a Quora towershead. She's so powerfull in bronze league that I really need her. As I recently changed from guild, I got a boost in my merit earnings, as my new guild: The family tree has a higher Guild store which leads to a bigger bonus in merit earnings. So thanks for everyone who has been helping or is helping to build up our buildings! ❤️
Now the moment of truth, the opening op the Gladius case:

As you can see, there was no Quora Towershead inside, which is a pity, nor a legendary or a gold foil gladiator card. But these cards a re still a nice addition to my collection, so glad that I have them. Especially the witch of Warwick and Palidon Rakk are some cards which I think could have their usecases. So, I'm looking forward to try them out!
As you see, earning merits is very nice as you get some extra cards for free. I would say, it's another reason why you should join a guild if you didn't join one yet. There are plenty of advantages as I already described here. Earning merits is definitely a big one, even for people who have smaller accounts and less upgraded decks it's definitely worth it!
Thanks for taking your time to read my article, I hope you're as enthousiast as I am for opening gladius cases!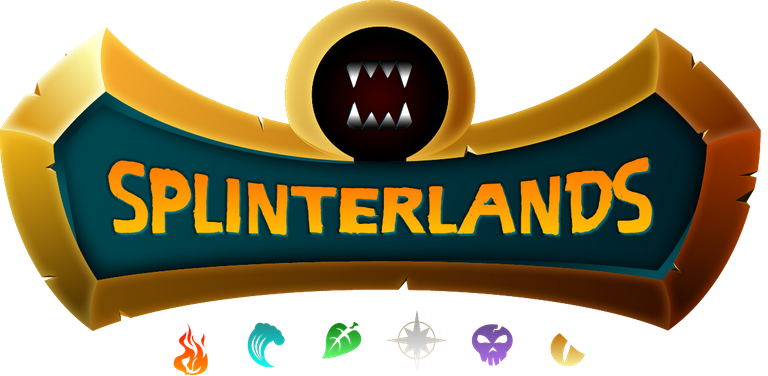 Source
How did I begin to play Splinterlands?


Source
It all began in December 2021, I was a bit bored and was looking for a new game to play on my laptop. After googling a bit, I saw the term play2earn in my google results. I didn't know it at that time but it seemed awesome, earning money while playing games instead of spending money on those games. Soon I learned that play2earn means that you can indeed earn some money to play the games. How does it work? While playing those games, you can earn NFT's of those games. These NFT's can be traded and sold for cryptocurrencies which could be swapped for fiat if you would like to. That's how I started.
Do you want to try out Splinterlands aswell?
Here is my referal link: https://splinterlands.com?ref=stekene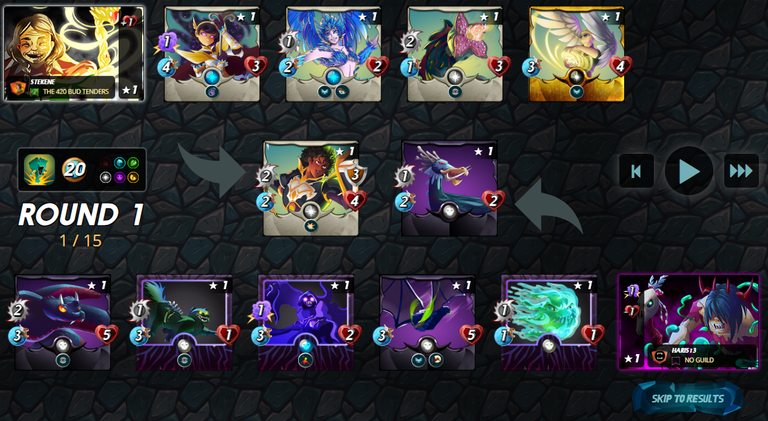 Source
---
---