Qurator's Photo Quest | Something Scary - The Hanging Bridge
Hello photo hunters it's me suteru, it's my first time joining this contests. This only proves that there are still many things in Hive that I have to explore. While browsing some of the feeds in the photography communities, I came across this contest conducted by @qurator , and it immediately caught my attention since I love taking pictures of anything that catches my attention. I may not be a pro and I don't have a proper equipment for photography but I love doing it. So let's get started with the contest.
To some people this may not be as scary as other consider it, but most people specially those afraid of heights find this things scary. I myself consider crossing this a little bit scary , every step taken swings the bridge since it is just supported by two cable in each side.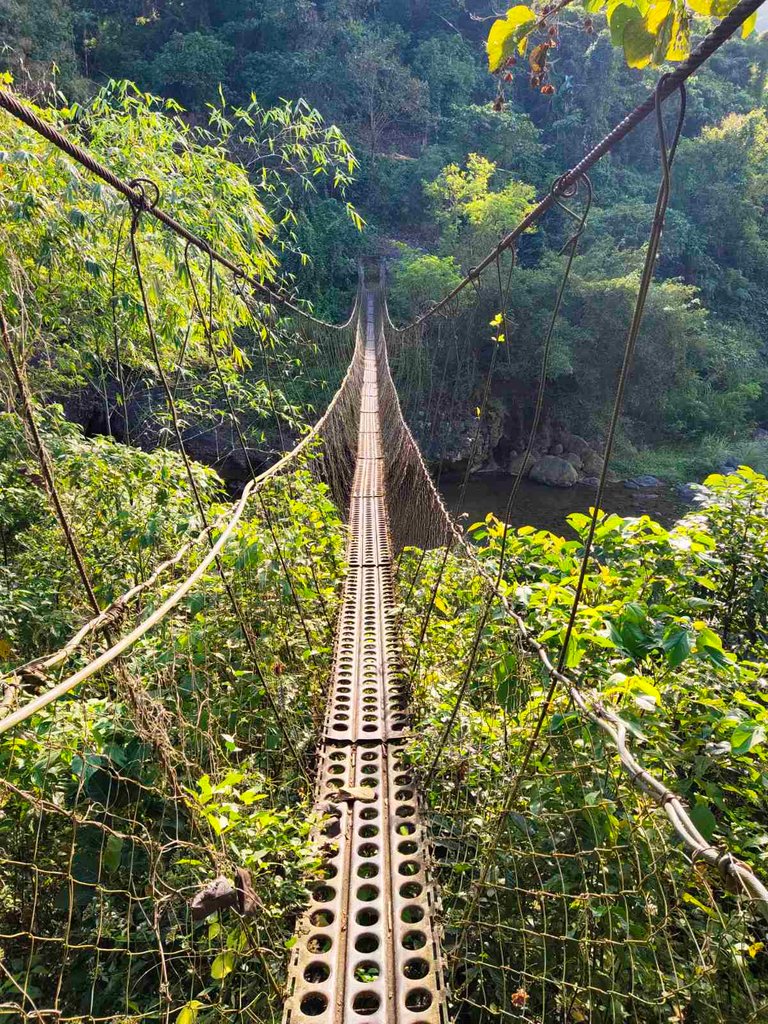 This bridge is located in Parasipis ,Tabaan Norte, Tuba, Benguet, Philippines. This bridge was build for people to cross during typhoons where the water from the river rises and is not passable from below. But despite being scary crossing it, when you are in the middle you will be amazed by the view. you will see the clean river water and the water path going downstream.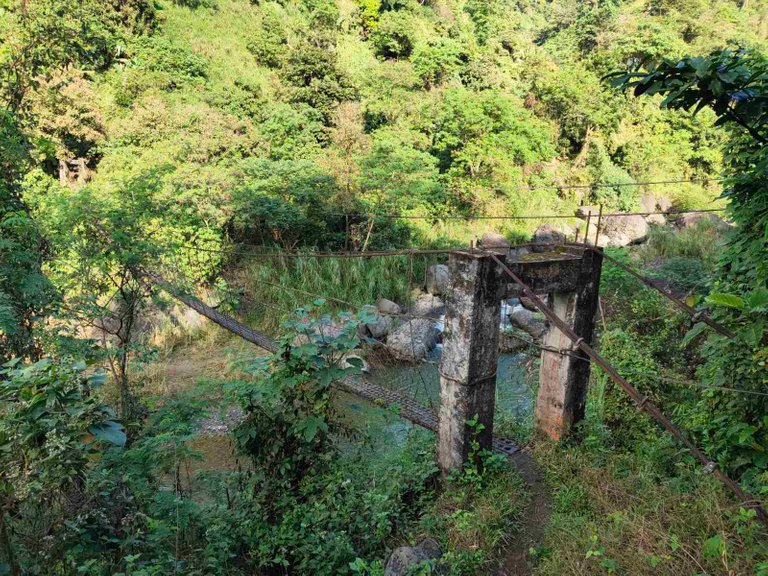 This picture is taken on the other side of the bridge after we crossed it, we enjoyed it and this bridge leads to a more beautiful scenery leading to the mountains.
I have more to share in the future, and thanks to this contest I will be able to share my photos, it is now not just photos stored in my phone but it is now meant to be shared and be appreciated by other people.
That's it for me for now and I'm looking forward to the next contest.
All photos are my personal collection.
Photo taken using Vivo V17
---
---