My introduction to the HIVE community

Hello everyone!
Because of @anggreklestari who sent me a welcome mail after my first post, i faced the fact that; it would be great to write an introduction post about myself in a nutshell:
Who am I
I'm Bence from Hungary, 31 year old. I'm a horticulturist and living in Budapest. I used to worked as an IT technician, but a few years ago i had a desire to spend more time within the nature and started to learn something new. Since that i became an entrepreneur and changed my lifestyle a lot. However my enthusiasm for games which lead me to work within the IT industry didn't fade out, I just have less time to spend for them. I've always loved RPGs, collectible and competitive games. My newest pastime is Splinterlands, and thats lead me here to the HIVE.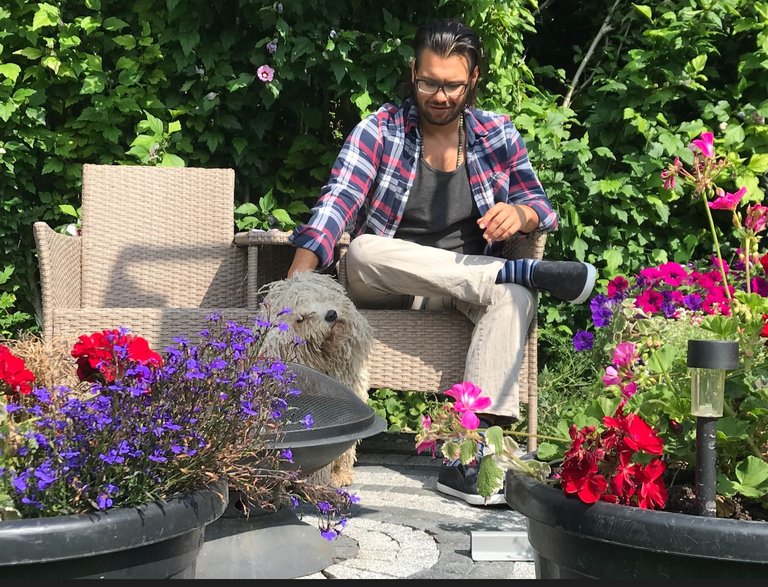 My plans on the HIVE
As a gamer i plan to dive deep within Splinterlands and start to blog about my experiences. My work is seasonal so i have plenty of time at the quarter of each year, where are the possibilities of outdoor activities also limited, i'm trying to fill that gap with something new. I've never felt to blog or create content before, but now its the time to try out something new.
---
---