Summoned from the Core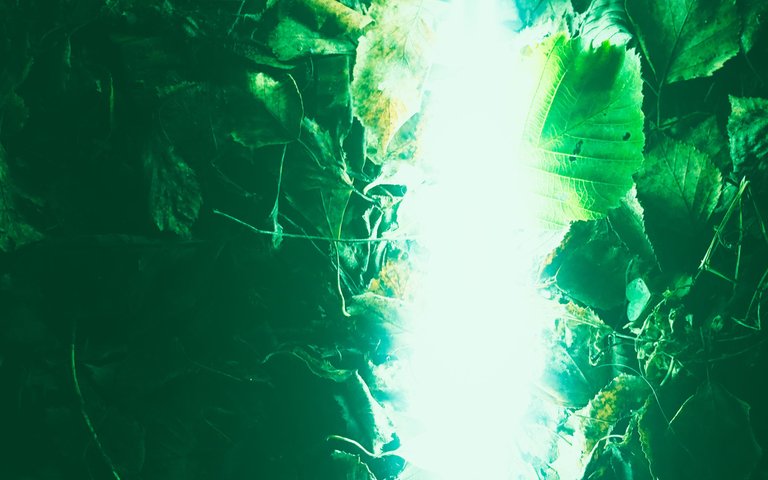 In less than 24 hours, Runi printing will begin, with "Runi" being the Splinterlands Runicore card which will be minted on the Ethereum mainnet, which complicates the process a fair bit for people like me, who aren't into Eth or OpenSea, but hey... if other people can work it out...
they might write an idiot's guide for me.

I don't care what my Runi looks like, but while there are only 6500 maximum supply (all maxed) and over a billion possible combinations, the chances of any two being the same is slim to none. What I am hoping for however, is a gold version - because there will only be around 130 of them, as there is a 2% chance of minting a gold. That gives me a 4% chance, since I will be minting two "for the price of one", as I was able to whitelist for them.

The stats are well...ummm... interesting. It is a "bitsa" card.
A bita this and a bita that.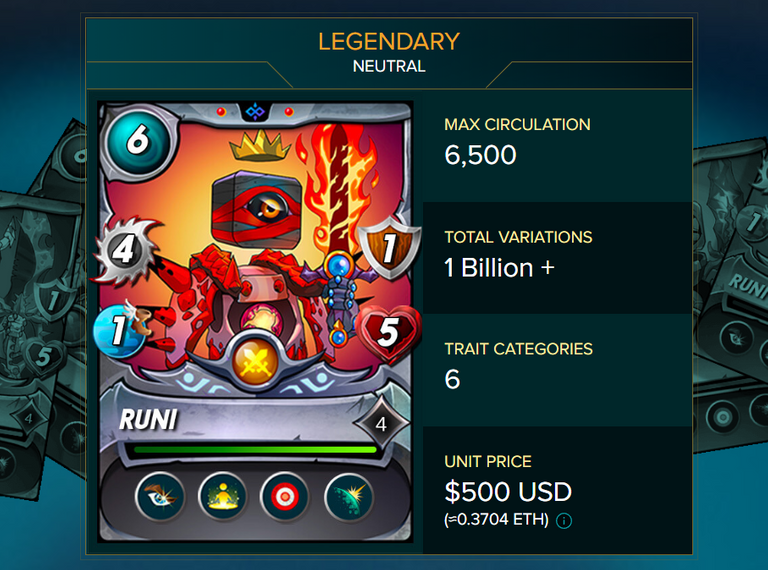 I think the hardest of the attributes to get right is the Reflection Shield, but the others are going to be quite useful in a reverse speed round, with a decent punch at +4 Melee that will target the weakest monster on the opposing team with opportunity, and it can't miss with True Strike. It also introduces a new ability which I hope doesn't get spammed in the future card designs, "Rebirth" - Self-Resurrection. Which should be an interesting addition.
And, it is a neutral
But it is no Doctor Blight.
While the whitelist meant there were 2000 listed at 50% discount of the $500 worth of Eth price tag, It is going to be interesting to see if the remaining 4500 will sell through, as after 30 days, the minting will be stopped. I have a sneaking suspicion that these aren't going to sell out, in the same way that the second half of Waka Spiritblade didn't sell so well off the Hive chain. That means that the supply might be significantly less than the 6500 maximum, though I might be well off base here and they will sell out completely.
If they do, that is an additional 2.25 million in card sales, for a single card.
What I do like about this card though is that it is going to be individually unique, but it is going to also be usable as such in game. This means that whatever is minted, will appear in game as its unique self, something that I am hoping will be further explored by the Splinterlands Team, where for example, people will be able to mint their own profile pictures and customized guild infrastructure, perhaps using Land in the process. Maybe by combining guilds and land, they become kingdoms instead or something.
What I am happy about for tomorrow though, is that because I have some whitelist spots, I don't have to rush, so there is no stress about whether the interface is going to work, or my fingers move fast enough.
I must be getting too old for crypto shenanigans.
Age is just a number.
All these spends are just numbers too.....
Taraz
[ Gen1: Hive ]
---
---