#MyHiveIntro - A Leap of Faith into Splinterlands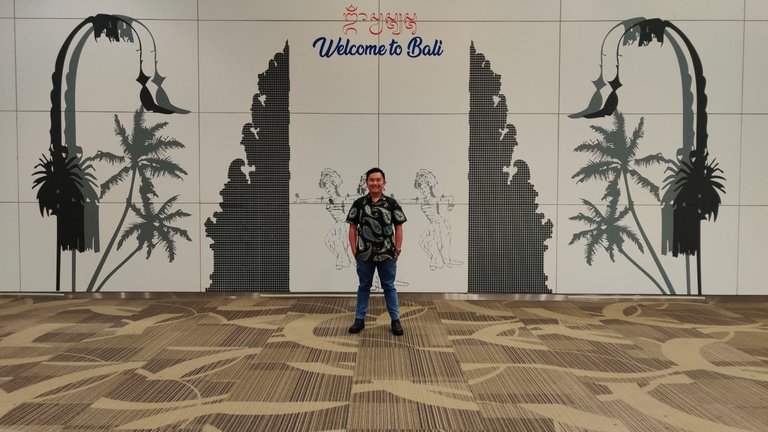 ---

WHAT is this post about?
I wrote my my first post a few days ago, and that was about some chicken stuff. No, not the chicken you are thinking about. This was about Furious Chicken from @splinterlands. A day after I posted that, I got a reply from @macchiata from @OCD team, mentioning that I should be doing intro post about myself.
After tons and tons of research through a lot of intro posts, I decided to give it a go. Not mentioning that I found out @macchiata is also from the same country as I am. It really excites me that people from all over the world are gathering in the #Hive community, and they are all so friendly!
Well, here goes nothing! Let's start my 5W1H introduction post~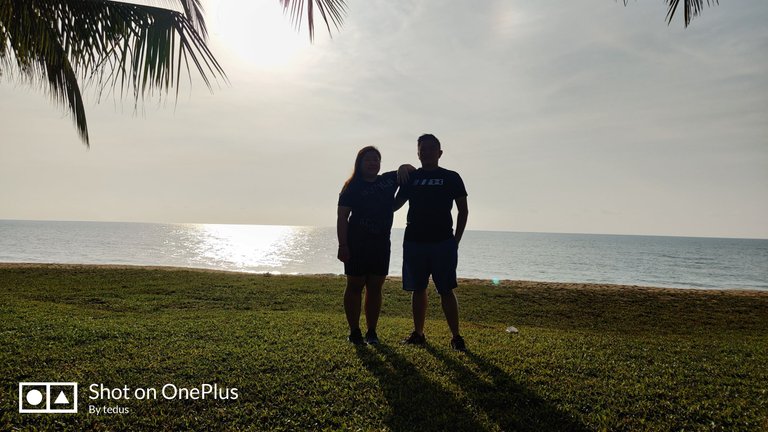 ---

WHO am I? I'm Spiderman
The name is Teddy Julius (hence the username @tedus). I am a Chemical Engineer stranded on New Product Development role in my company. I'm currently 30-ish years old, but you don't really need to know the exact number, do you?
I have lots and lots of hobbies. Let me make a neat list about them:
I am producing my own podcast (as a hobby). You can find it on Spotify or Youtube. It's in Indonesian, though.
I was also a professional spinner (yoyo player). Now I'm too old for this. Even when throwing a stick to a dog, my back hurts. Still enjoy playing casually sometimes.
I'm able to play Kendama quite well (comparing to newbies).
I'm also able to play Diabolo. But as this one requires large space, I rarely play it anymore.
Photography is a thing for me. Or at least a not-so-depth hobby. I just like to photograph everything with my phone.
At one point in my life, I was so into escape games, to the point that I actually opened an actual escape room with my friends. Didn't make a lot of money though. But hey, it's hella fun!
---

WHEN did I get married?
Ehem... I'm married to a lovely and cute wife, whom I dated for 16 years. Yes, you saw it correctly. SIXTEEN YEARS OF DATING!!! I'll let that sink into you Singles out there. We are married for 2 and half years now.
There's no force from anyone in writing above paragraph. I write those because I love my wife. Very much. Forever and ever. To infinity and beyond.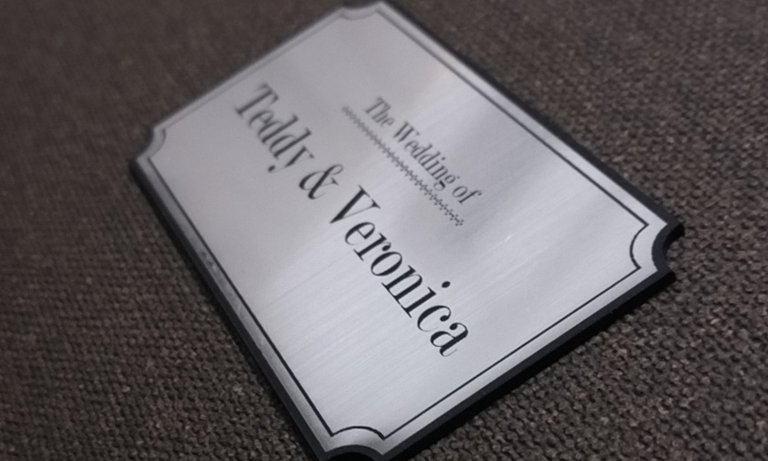 ---

WHERE am I from?
I was born, raised, and am living in #Indonesia. It's such a lovely country with a lot of natural resources and a huge varieties of foods. Literally, everywhere you go, you will find foods native to that area. You should definitely check @macchiata's post about Nasi Campur. It made me drool for no reason.
For those who doesn't know, Bali is a province in Indonesia.
mindblownfact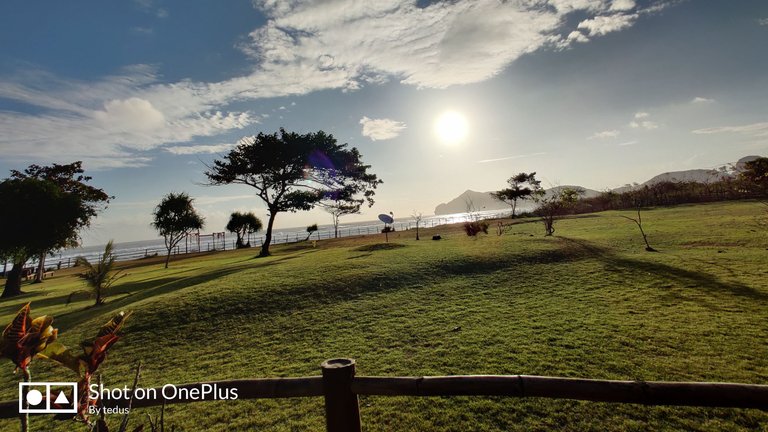 ---

WHY am I joining Hive Community?
To be real honest, to play @splinterlands and generate some side income from it. At first, I'm only trying to play without buying the Spellbook. A couple of hours into it, I got reeled in. The more I did a research on it, the more I think the notion of #play2earn is really true.
Then I decided to take a leap of faith and start to play seriously, hoping that the game will grow bigger and bigger in the future *fingers crossed*.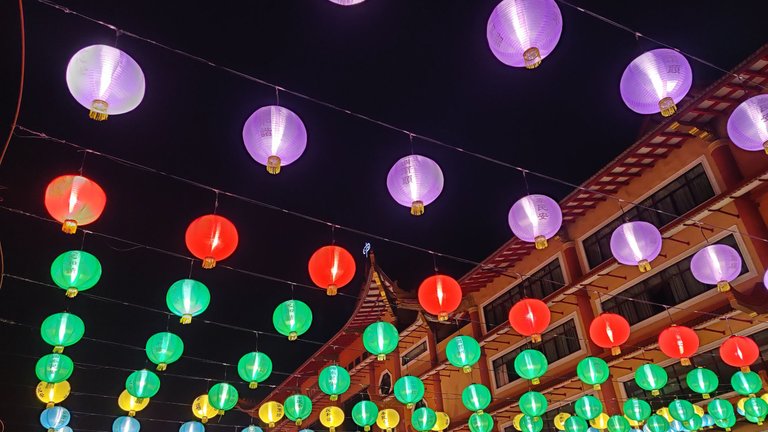 ---

HOW did I know about Splinterlands?
Long story short, I have a high school friend, @christahir, who's an expert in blockchain and cryptocurrency. He has a Youtube podcast channel called Duit Pintar (translated to Clever Money) which in there he will talk about all things related to blockchain.
Last week he had a guest, @evanstinger, a digital enterpreneur who played @splinterlands for quite a while already. They talked thoroughly about this game, and it just piqued my interest. If it was not because of them, I wouldn't know anything about #Splinterlands and #NFT gaming.
---
. . .
. .
.

SPECIAL THANKS
@carrieallen (Ultimate Markdown Tutorial)
@crosheille (Criteria for a Quality Post)
@christahir
@evanstinger
@cicisaja
@macchiata
@OCD
@lovesniper
@monster-curator
@hivebuzz
THANK YOU ALL

---
All photos are my own and were taken with Oneplus 7 Pro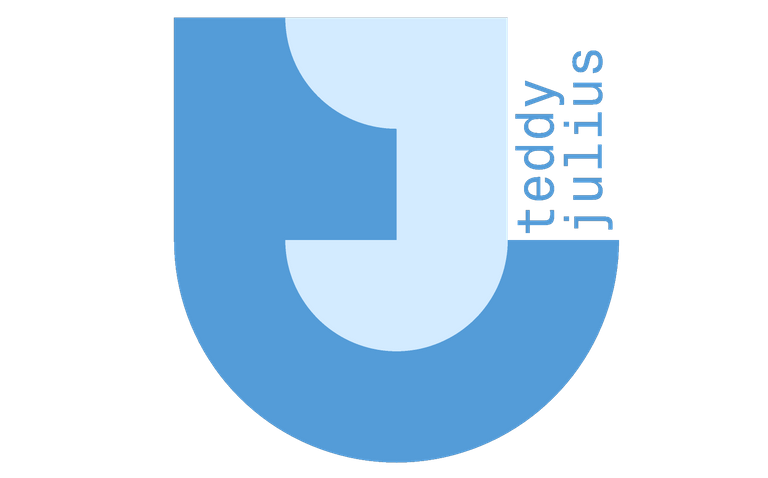 ---
---