Splinterlands 101 - Abbreviations
Let's make this short. Abbreviations sucks (at least for newbie like me). I decided to go the long way to gather info and summarize the most-used abbreviations in @splinterlands so you don't need to.
Below are the most used abbreviations in the world of #Splinterlands, the Official Discord Server, and most posts about this game, filtered from A-Z.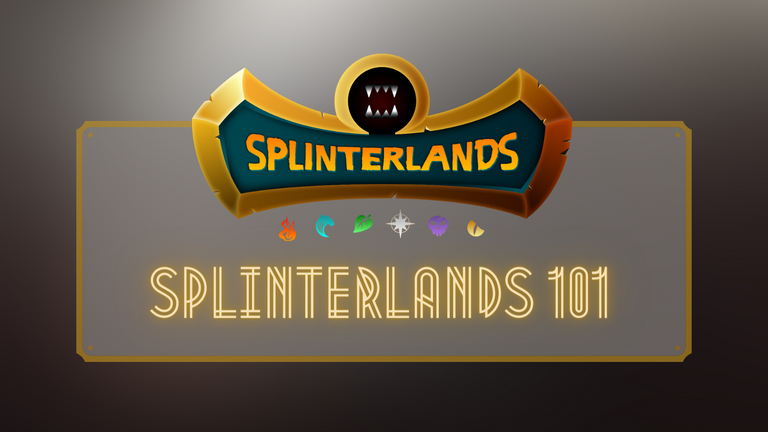 Abbreviation
Abbreviation
(Long Form)
Brief Description
Read More
AMA
Ask Me Anything
A weekly event held by @Splinterlands founders, where players can ask them anything.
Discord AMA Channel
BCX
Base Card eXperience
Every single card that is found in either a Loot Chest or a Booster Pack is 1 BCX, meaning that it has not been combined.
SPL Documentation
CL
Chaos Legion
A new Booster Pack scheduled to be released Q3 2021.
SPL Shop Page
DAO
Decentralized Autonomous Organization
The Splintershards token will be set up as a Decentralized Autonomous Organization or DAO via a series of smart contracts which will be published on the Binance Smart Chain (BSC) platform.
SPS White Paper
DEC
Dark Energy Crystals
Primary in-game currency.
SPL Documentation
DQ
Daily Quest
Once in every 24-hour period, players may complete a Daily Quest that is assigned to them from a random rotation of official Daily Quests.
SPL Documentation
ECR
Energy Capture Rate
ECR is a fluctuating player statistic that limits the amount of Dark Energy Crystals that can be earned for a given Ranked battle.
SPL Documentation
FAQ
Frequently Asked Questions
No description required
SPL FAQ Page
GF
Gold Foil
All cards are available in a much more scarce Gold Foil variation that offers bonuses when playing and for which fewer cards are required to level up.
SPL Documentation
GFL
Gold Foil Legendary
All Splinterlands' players' dream.
-
IGN
In Game Name
Your username in the game.
-
MT / MTN
Maintenance
No description required
-
NFT
Non-Fungible Token
No description required
SPL 101 - tedus
P2E
Play to Earn
No description required
-
PVP
Player Vs Player
No description required
-
QP
Quest Potion
1 Potion = 1 Quest = 5 additional Loot Chests.
SPL Documentation
RC
Resource Credits
Energy required to do a transaction in Splinterlands' HIVE blockchain.
SPL Documentation
RNG
Random Number Generator
Many aspects of Splinterlands involve random (RNG) chance events, such as opening booster packs, opening loot chest rewards, certain aspects of battles, and more.
SPL FAQ Page
SL / SPL
Splinterlands
No description required
SPL Referral Signup Link
SPS
Splintershards
SPS is the official governance token for Splinterlands.
SPS White Paper
SPT
Splintertalk Token
SPT is the second layer blogging reward token of Splinterlands.
SPL Documentation
TLDR
Too Lazy, Don't Read
No description required
-

How to Start Playing Splinterlands?
After those lengthy reading, are you ready to start now?
Please use my referral link HERE to signup, and you're good to go.
Don't worry about not having good cards and losing your first few battles.
The whole Splinterlands community will help you up and boost you through your newbie life. 😁
If you happened to be a fellow Indonesian, you can join below Discord Server, we are more than happy to lend you some cards:
If you're not from #Indonesia, feel free to join anyway. Just be aware that we use Indonesian language inside.

Please upvote and share this post to anyone who needs it. Cheers!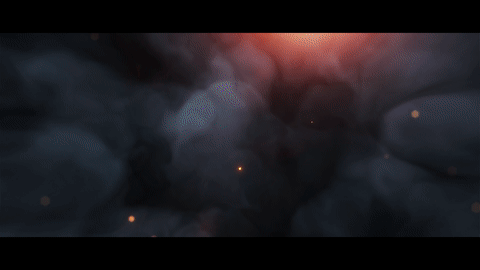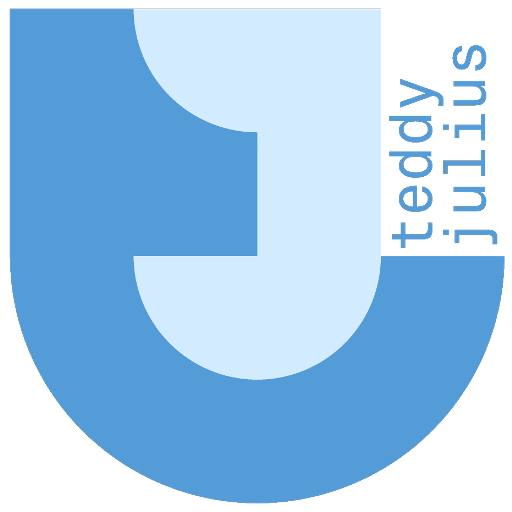 Should you decide to sign up to Splinterlands, please do use my referral link HERE.
Love you 3000 if you do use the link ❣️
---
---