SplinterCards - Update 0.14 (SPS staking calculator tool)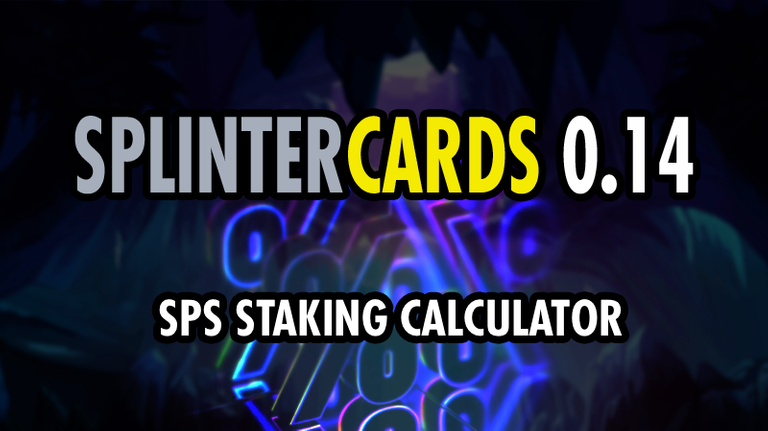 Hello community, a Splintercards update is out!
---
---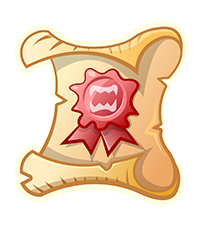 What's new?
TOOLS
Added a new tool: SPS STAKING CALCULATOR.
Calculate how many SPS you will receive, daily, by staking a certain amount of SPS.
In relation to the total number of SPS that will be staked and with a daily compound.
With APR and APY calculated with daily compound.
Link: https://www.splintercards.com/tool-sps-stake.html

Improved the List Price Analysis tool, with more accurate data
---
PREVIEW
---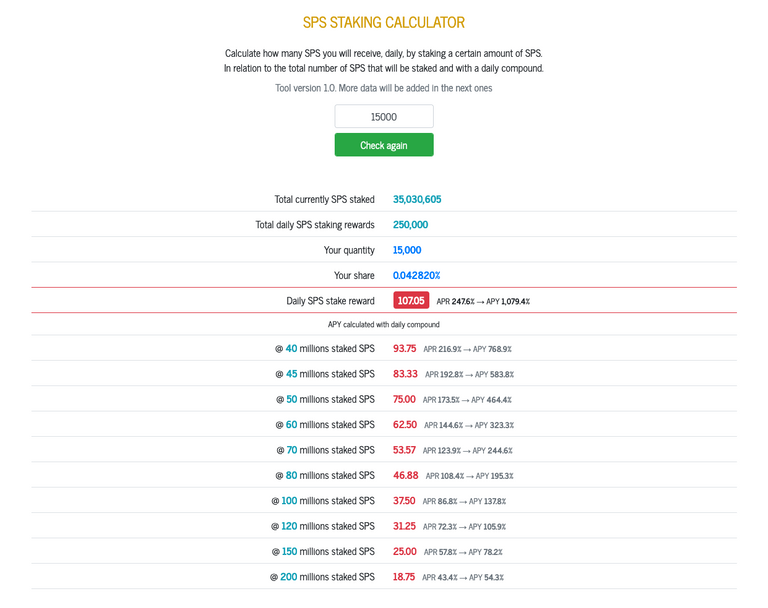 ---
Not a Splinterlands player?
---
---