The many ways of making money on Splinterlands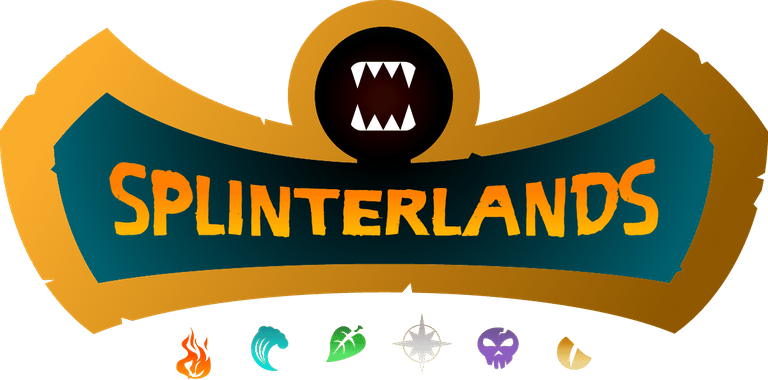 Source
Besides being a great strategy play-to-earn game, Splinterlands is also full of investment opportunities. In this article, we'll take a look at some of the ways one can earn some cryptocurrency by being directly or indirectly involved in the game.
One of the most incredible things about Splinterlands is that there are many ways to get involved. Of course, playing the game for hours straight is a lot of fun, and I'll do it whenever I can, but even if you don't have all that free time, you can still be a part of this phenomenon that's taking the world of Play to earn by storm.
In this article, I'll talk briefly about some of the ways you can earn cryptocurrency on Splinterlands.
Just remember that this article reflects only my opinion and personal experience with the game and must not be treated as financial advice. Do your own research before investing!

Playing
Well, this is the most straightforward way to have an income on Splinterlands and, in my opinion, the one that's the most fun. Being one of the kings of Play to earn, it comes as no surprise that you can make some crypto by playing it. And in more than one way too.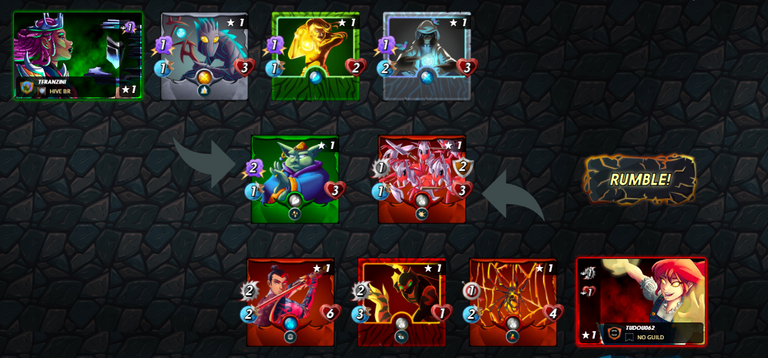 You will get rewarded some crypto for every battle you win, of course, but there is more! You can get daily rewards by completing quests and seasonal rewards depending on your rank at the end of every season. Playing Splinterlands is not only fun, but it can also be very profitable!

Renting out cards

Thanks to the way Splinterlands is designed, the rental market is quite popular. Sometimes people want a particular card to help them beat a daily quest, or maybe they want to boost their win rate for a bit or just get that extra power to move to the next season and earn some more significant rewards. In all those cases, renting is usually the way to go, so if you ever find yourself short of playing time or if you have some cards that you are not really using, rent them out! It's an easy way to make a little extra money, and you still get to keep your cards!

Holding game assets
If you don't really want to play at all or keep up with the rental market and things like that, you can still join the party as an investor. Just buy and hold some of the various assets the game has to offer, such as cards, lands, packs or some of the multiple tokens belonging to the game economics.

Splinterlands' assets have a history of increasing in value (I mean, just take a look at this) which can be an excellent benefit for long-term holders. Moreover, there is always the chance that the game decides to do an airdrop based on the assets people hold. It wouldn't be the first time!

Creating Splinterlands content
Imagine you could not only earn crypto for playing your favourite game but also get paid to talk about it to all your friends and other people on the internet. That sounds great, right? Well, with Splinterlands that's a dream come true!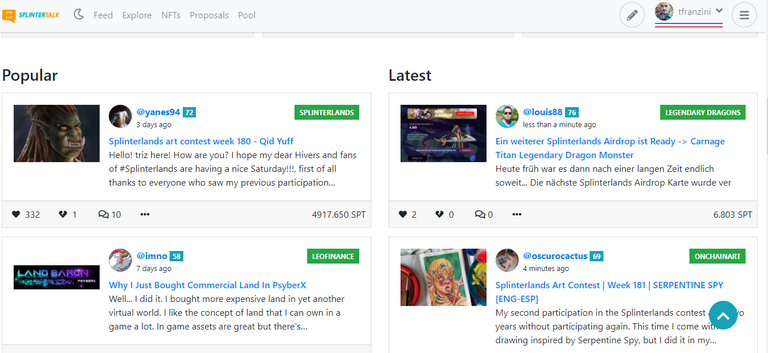 Splinterlands is a very popular game on Hive blockchain, making it a great topic to write about! You can talk about strategies, your favourite Splinter, great cards to have, share your artwork, investment strategies... phew! The options are almost endless! Just pick your favourite Splinterland thing, write a phew paragraph about it and share it on the blockchain!

Conclusion
Wheter you want to be a pro-player, a casual player or strictly an investor, you will find your place in Splinterlands. There are many ways, active and passive, to take part in this evergrowing game, so don't wait any longer and click here to join the fun!
---
---