Kron the "IS" Dying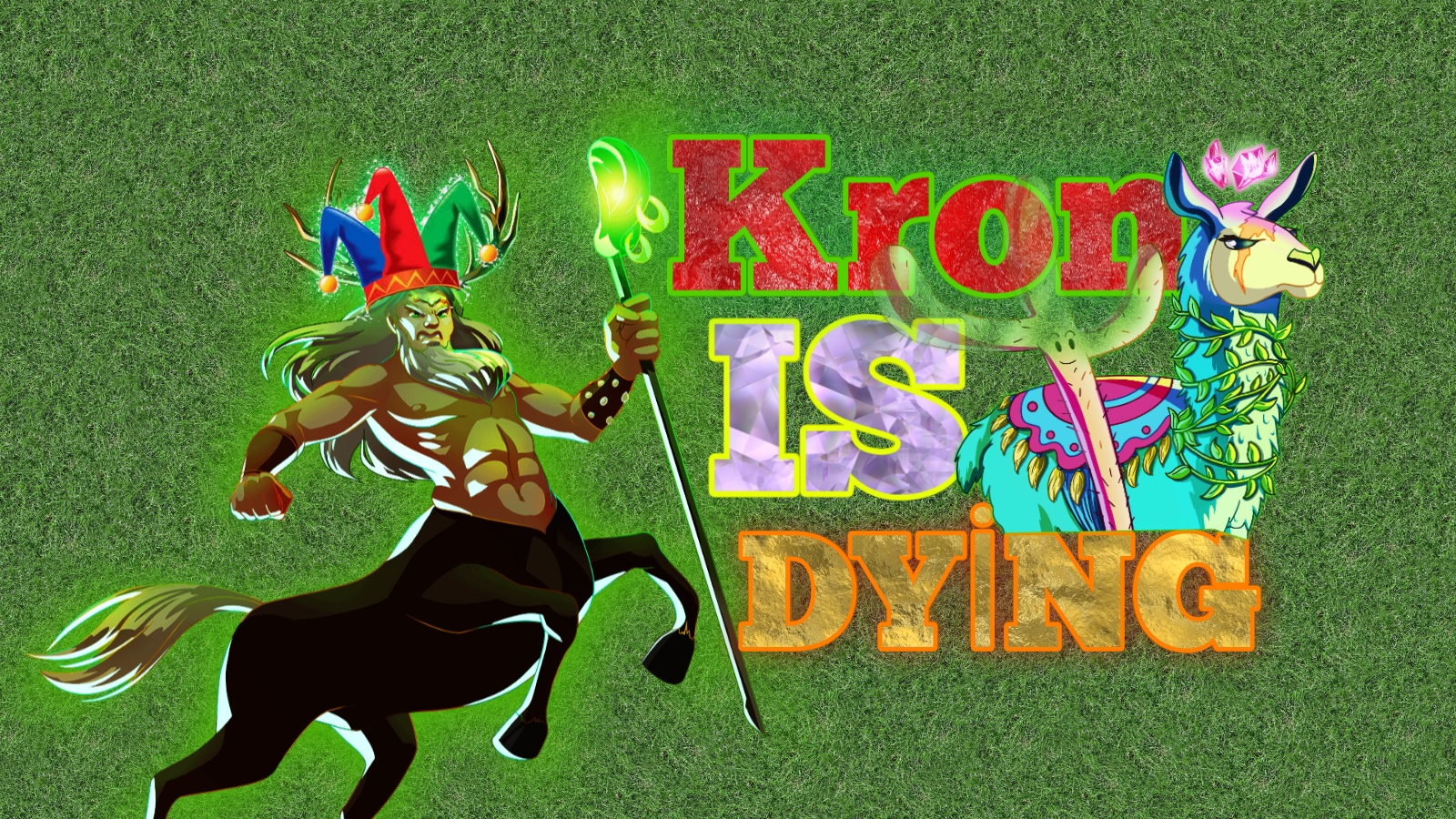 Kron the undying once said : Oh sh** , i am dying.
Hello my splinterpals, today a bloody battle just knocked my door, so i wanted to share you my great happiness as i made a fool of Kron the undying.
The inspiration
Early in the morning "6 pm, as i am a bat, and a lazy cat", i read this https://bit.ly/3klCqy3 post.
@savvyplayer was asking about the formations we use against this Compo (Scarred LIama + Kron the undying), so i commented like an old woman having her last birthday "it's very unfair, bla bla bla".
Then that dude came and gave me some pizza and wine.
Kicking mr. Kron
Some coincidence made me have a battle today with that cursed formation, but for the first time i WON.
Watch the battle
https://splinterlands.com?p=battle&id=sl_456d9aee0b28686ba8cfbe24297a2b9a&ref=thebusycat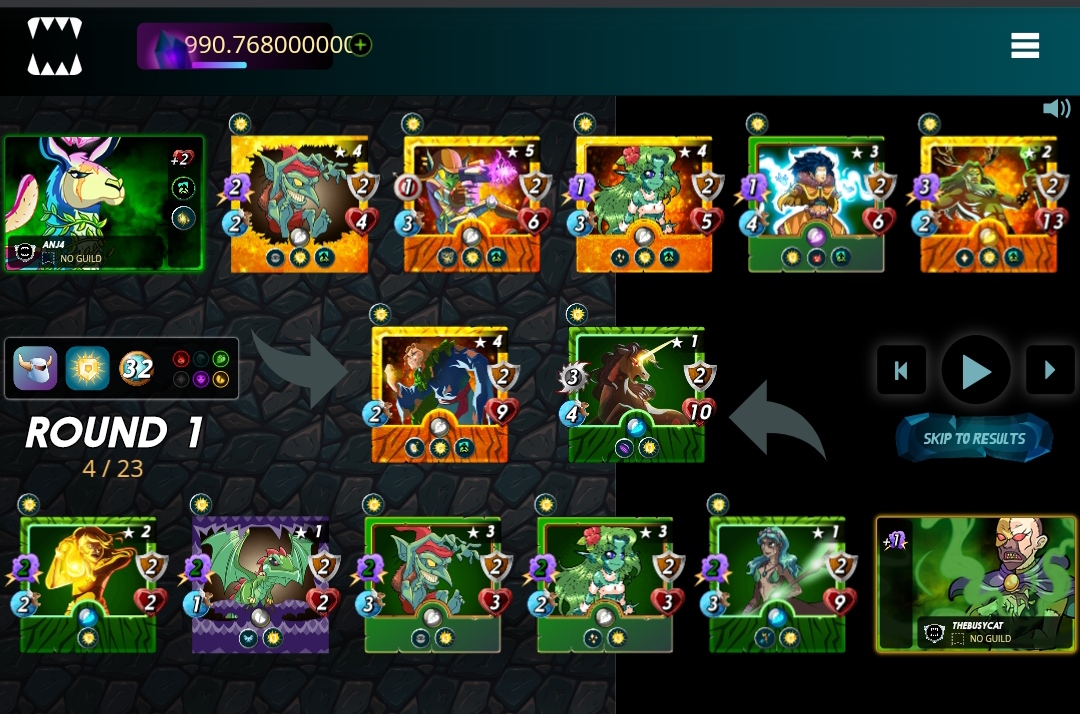 ---
---