Preview Episode 30: A Unitmaster Conversation
---
Greetings, Splinterlands!
We continue the hot start to November here at the People's Guild later this week with an episode featuring a fellow Splinterlander that has made a name for himself in our community as a master strategist - one with the tournament chops to back it up.
No doubt that if you compete in any of the upper modern league tournaments, you'll recognize his name as a fixture in contention on the final day for top marks - he's probably even handed you a loss in your own endeavors to the podium!
We're really excited about this one as it has been in the works for quite some time now and we're always keen to up our own strategy.
This week we welcome @Unitmaster to the People's Guild.
---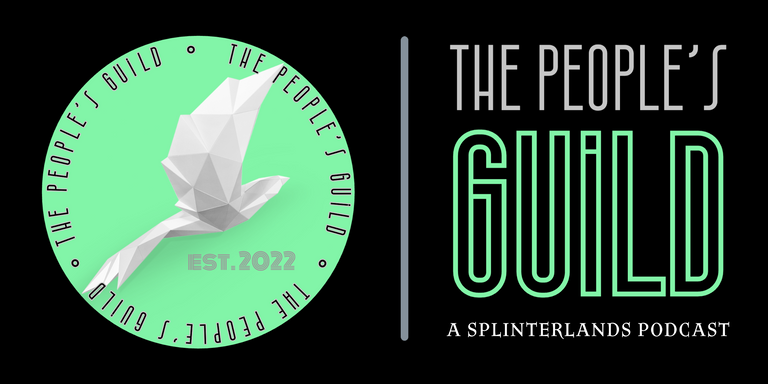 ---
Episode 30: A Unitmaster Conversation
Unitmaster is one of the senior members over at the YGG, the People's Guild's guild. A seasoned vet of Splinterlands, Unitmaster brings a ton of strategy and tactics to the table.
And who doesn't love talking strategy?!
We plan to take a deep dive in the mana cap range that tends to be most problematic for the majority of us, 12-15 mana.
We will also talk on general brawl strategy to help you prepare to rake in as much SPS as possible once SPS rewards make their way to brawls.
We'll even pick Unitmasters' brain on some key tournament tactics to help you climb in the ranks and increase your earnings per tournament.
This is due to be a must-listen to episode, so be sure to tune in!
---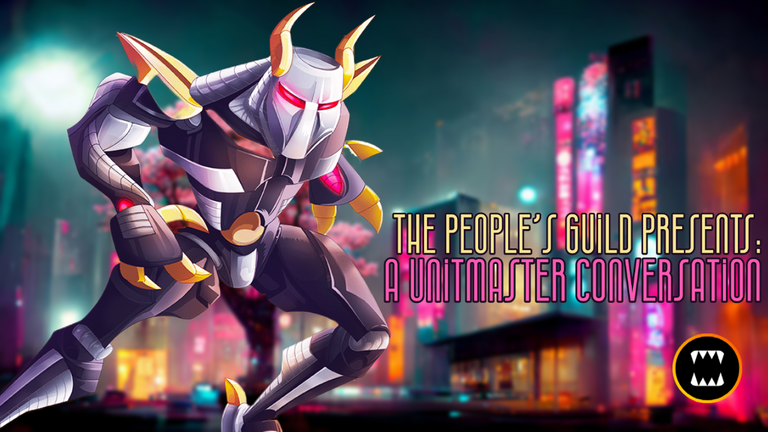 ---
We are always looking to hear personal journeys through Splinterlands. If you'd be keen to hop on the show and share yours with us, drop us a line and we'd love to have you on! Leave us a comment below or reach out to us via Twitter.
---
Stay tuned for the next episode: coming this & every Thursday morning UTC!
---
You have been listening to... the People's Guild!
---

---
---