BEST TIME TO RENT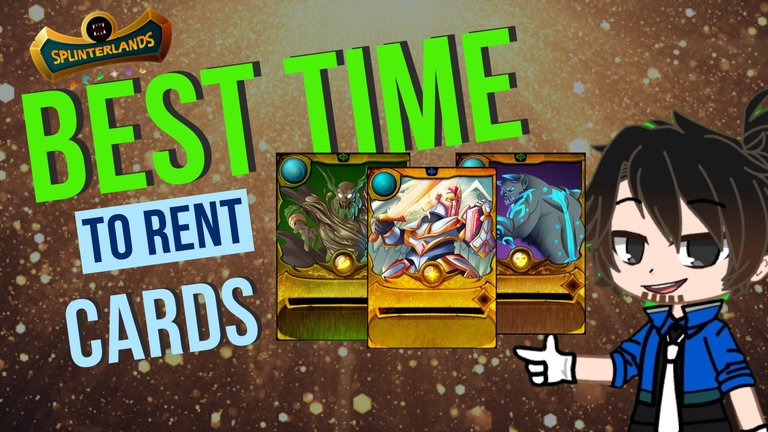 BEST TIME TO RENT
I know that most players are having issued when it comes to end of season for rentals.
Today, I tackled this and when is the best time to proceed on renting.
The best time to rent cards is 12 hours before end of season or shorter.
This is even when there will be bugs and End-of-Season will be moved for 1-2 hours, your rentals will still not expire.
Having this, card owners can not also cancel the rental cards since they need to be rented for a minimum of 24 hours.
Watch here for my actual rental for this end of season:

---
---