DAILY QUEST: LEGENDARY CARD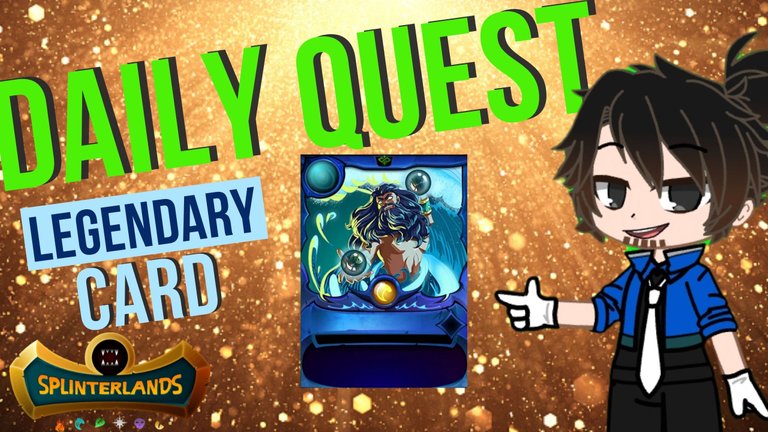 DAILY QUEST
It's been a long time since we're able to pull a Djinn Oshannus on our daily quest.
This is my third copy of this card and we have not pulled a Gold Foil Legendary Rewards Card.
On my earlier blogs, I said that Chaos Legion Packs is one on my list and we got it just last week.
So, we are now on the look to get our first ever Gold Foil Legendary rewards card to pull.
As of today, we have the Chaos Legion rewards card legendary 3 Djinn Oshannus, 1 Harklaw and 2 Djinn Biljka.
These cards help a lot in card power that we are building for our main deck.
We are now almost 115,000 on our CP.
This is the rewards we got from today's daily quest: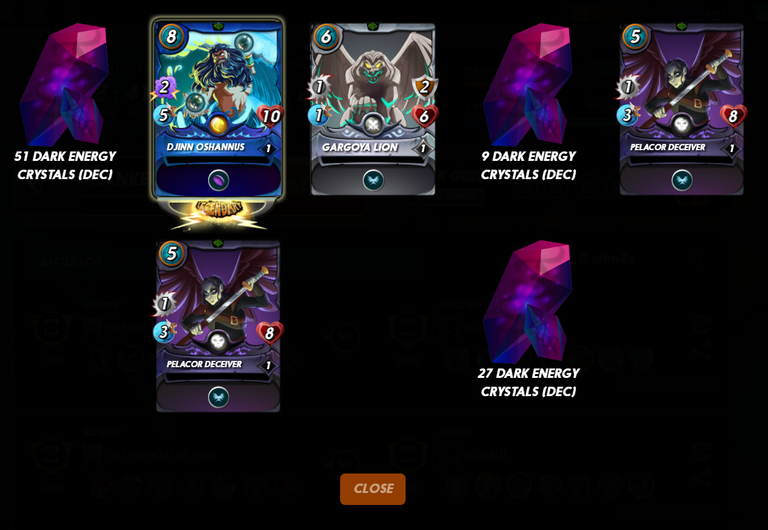 Hoping that we get the Legendary Gold Foil Rewards Card the soonest.
@johnfleer @jim-crypto @thgaming @synist3r @jbtc19warrior @jannidepp @urnext @blirr @kramlyn12 @magwayeeen @hakari @informal @damienwolf @masterzarlyn28 @whoswho @xacex @masterzarlyn28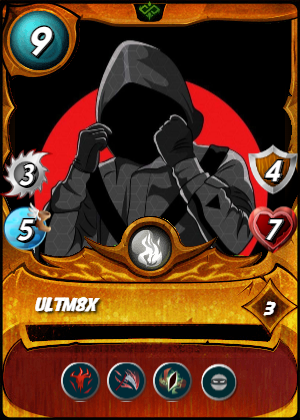 ---
---