FLIPPING GOLD CARDS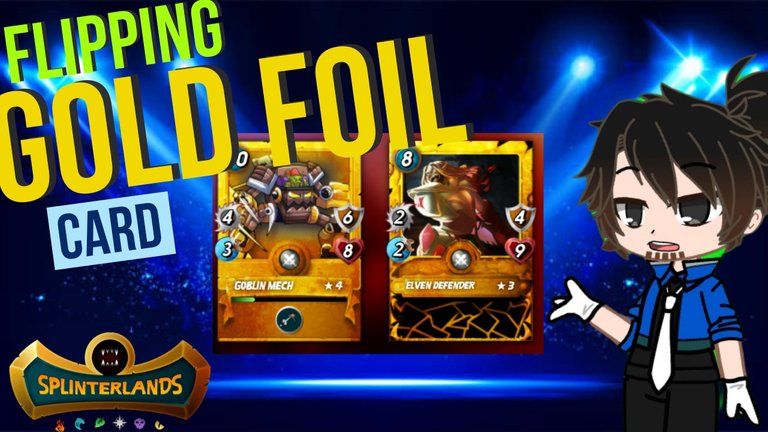 FLIPPING GOLD CARDS
Today, we added two new Gold Foil Cards into the marketplace for @splinterlands.
We are trying to sell our Goblin Mech and Elven Defender.
Both Gold Foil cards, are worth more than $20 and $7 respectively.
The value that we will get by selling these cards will be added into our 31,000+ DEC to buy another Gold Foil Legendary card.

It could be any of these cards that are now selling for low value.
With the recent dip of cards value, it is good to buy for potential cards to invest in.
On my earlier video, I bought a Gold Foil Uriel at $89 and now it is worth $104.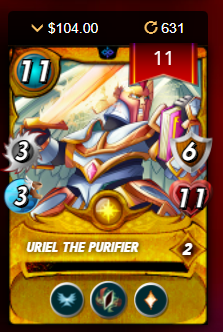 Just by buying the card, we immediately gain some value.
What if this will be doubled in the coming days, we might try to flip it as well, but who knows.
Flipping cards is part of the game if you are building for your deck.
Let me know how you think about the cards value now.
@johnfleer @jim-crypto @thgaming @synist3r @jbtc19warrior @jannidepp @urnext @blirr @kramlyn12 @magwayeeen @hakari @informal @damienwolf @masterzarlyn28 @whoswho @xacex @masterzarlyn28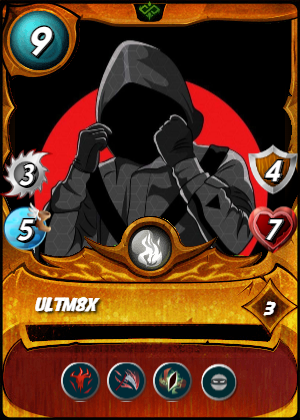 ---
---