NEW ABILITIES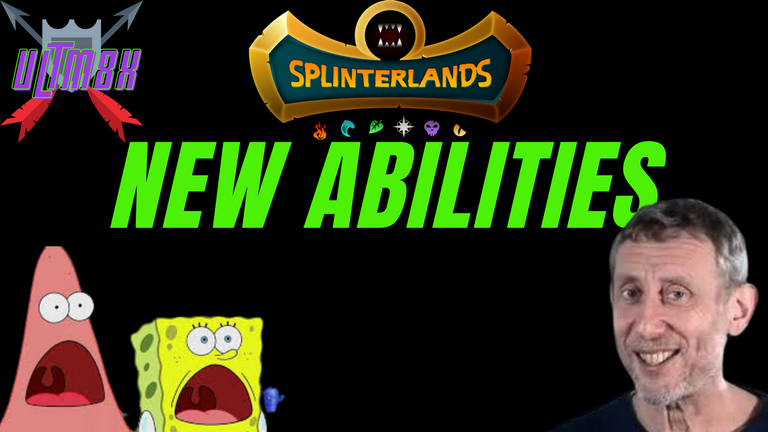 With the recent update of the rewards cards, a lot of players just focus on the cards.
But in today's article, let us discuss the newly added abilities.
The first is Bloodlust, which is for brawl cards.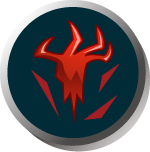 Bloodlust-monster revels in the glory of combat and becomes more dangerous as the battle goes on. Every time it defeats an opponent, it gets +1 on all stats, (in the reverse speed ruleset, -1 to speed)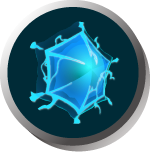 Next, we have forcefield.
A monster that has a forcefield takes only 1 damage from attacks with power 5+.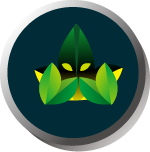 Next is camouflage.
A monster who has this ability can't be targeted unless it's in the first position.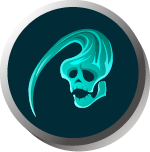 Backfire.
If an enemy misses this monster with an attack, the attacker takes 2 damage.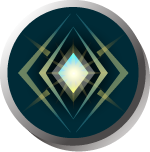 Amplify.
Increases magic reflect, return fire, and thorns damage to all enemy monsters by 1.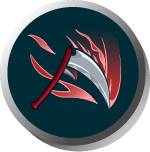 Deathblow.
This monster does 2x damage if their target is the only monster left on the enemy team.
---
---