SPLINTERLANDS: NEW ABILITIES
Good day to all!
In this blog, let us talk about the latest addition to the battlefield, the abilities.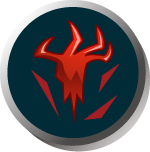 First, we have the Bloodlust
A monster revels in the glory of combat and becomes more dangerous as the battle goes on. Every time it defeats an opponent, it gets +1 to all stats (in the Reverse Speed ruleset, -1 to speed)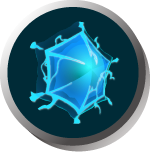 Next, we have forcefield.
A monster that has a forcefield takes only 1 damage from attacks with power 5+.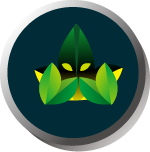 Next is camouflage.
A monster who has this ability can't be targeted unless it's in the first position.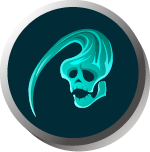 Backfire.
If an enemy misses this monster with an attack, the attacker takes 2 damage.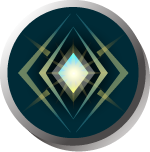 Amplify.
Increases magic reflect, return fire, and thorns damage to all enemy monsters by 1.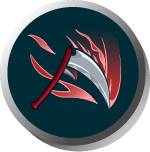 Deathblow.
This monster does 2x damage if their target is the only monster left on the enemy team.
Which among the abilities are you most intrigued by?
Let me know your comments.
To create an account, click here:
https://splinterlands.com?ref=ultm8xgaming
To check on my blogs in Splintertalk, click here:
https://www.splintertalk.io/@ultm8xgaming/
My older blogs are here:
https://www.splintertalk.io/@ultm8x/
To visit and be a member of the SplinterlandsPH community,
Click here:
https://www.facebook.com/groups/splinterlanndph
To join the official discord server of Splinterlands, click here:
https://discord.gg/gmws8Yr
---
---