SPLINTERLANDS VIDEOS FOR TIKTOK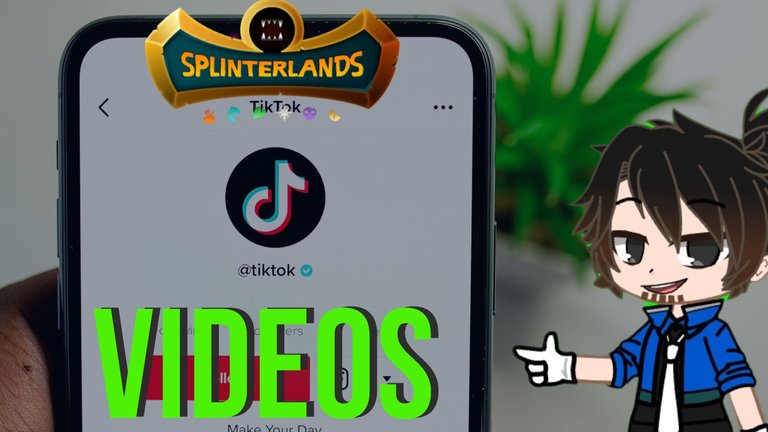 As a way of expanding my social media reach, we are now also making videos for Tiktok.
One of our video is already posted about @splinterlands.
Watch it here:
https://vm.tiktok.com/ZSdBwCbub/
On this channel, my main focus is to create short videos that will somehow give idea to people how to start from small on their crypto journey.
Hoping we could reach more people by extending our reach to a new social platform.
Click the link and follow me on Tiktok.
@johnfleer @jim-crypto @thgaming @synist3r @jbtc19warrior @jannidepp @urnext @blirr @kramlyn12 @magwayeeen @hakari @informal @damienwolf @masterzarlyn28 @whoswho @xacex @masterzarlyn28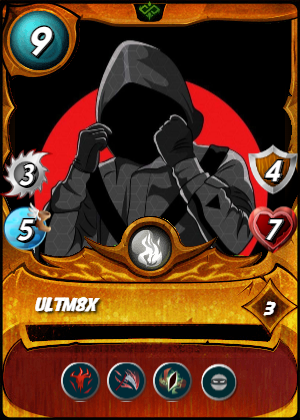 ---
---