GOBLIN MECH SMASH - SPLINTERLANDS [PT-BR/ENG]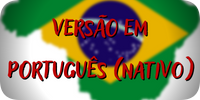 © Ukyron3
Click here to English Version.

GOBLIN MECH ESMAGA
Eu estou na vibe de escolher boas cartas neutras para compor minhas composições de Splinterlands e hoje resolvi utilizar o Goblin Mech para fazer bom uso dos 99 de mana disponíveis na partida.
Esta carta comum possui um custo alto de mana e é focada em poderosos status ofensivos que se tornam ainda mais letais com sua habilidade Piercing

que reduz a eficiência da armadura Armadura

contra esta carta.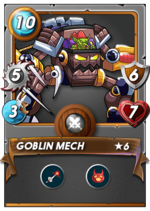 Ele fica ainda melhor no level 6 pois além de causar muito dano ainda é capaz de causar Stun

e diminuir o dano inimigo. Na partida que irei mostrar infelizmente ele está no level 5 por causa do reset de temporada que me voltou para o Prata I, agora estou iniciando a corrida para voltar ao Ouro I.

MANA ALTA? GOBLIN MECH!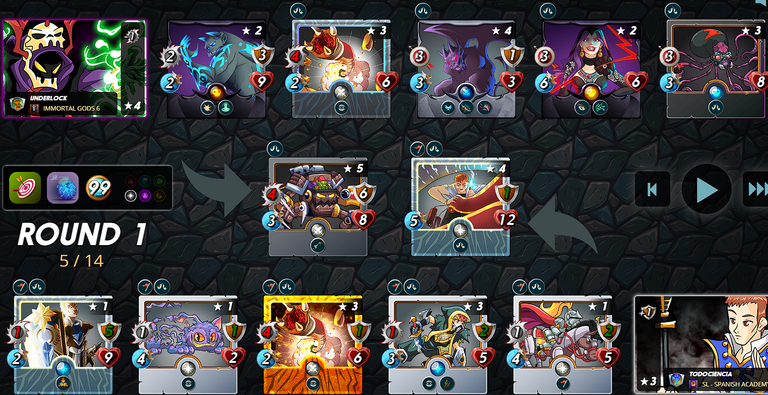 Esta carta é uma opção barata para alugar que fará você utilizar melhor a mana nestas batalhas e que oferecerá um ótimo custo benefício e mostrarei isso nesta partida.
Enquanto outras unidades físicas teriam muita dificuldade para causar dano contra o invocador Tyrus Paladium o Goblin Mech é capaz de trespassar essa armadura e ainda causar seu dano. Isso permitiu que ele conseguisse derrubar rapidamente as linhas de frente do oponente, enquanto ele teve muita dificuldade para eliminar minhas cartas por causa do triplo debuff de dano.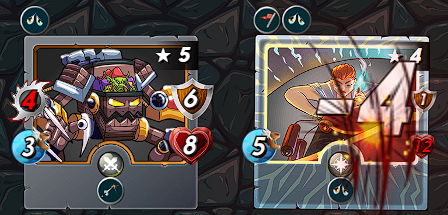 E O GARGOYA DEVIL?
Aproveitando que estamos falando sobre cartas neutras que se encaixam em partidas de alta mana, a Gargoya Devil é uma carta que também se encaixa nessas características mas que eu considero péssima por conta da sua vida absolutamente horrorosa!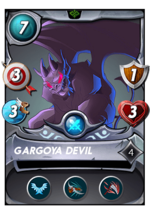 A única situação em que eu realmente gosto de utilizá-la são as partidas com a regra Equalizer

mas na falta de opções melhores eu acabei escolhendo-o nesta partida mostrada acima.
Ele tem um dano interessante mas suas habilidades não são muito boas e seus status defensivos são péssimos considerando seu alto custo de mana. Até o momento ainda não encontrei uma carta para alugar que seja semelhante MAS MELHOR do que o Gargoya Devil. Caso alguém conheça e queira me recomendar, estou totalmente aberto às sugestões.

CONSIDERAÇÕES FINAIS
Cartas neutras são ótimas e conseguem preencher as lacunas das composições em muitas situações. O Goblin Mech é ótimo em partidas de alta mana por oferecer status ofensivos muito elevados e ainda ter valores defensivos interessantes. O oposto é a Gargoya Devil que apesar de ter um bom dano é bem estranha por possuir status defensivos péssimos e habilidades que não são muito boas. Conhecer boas opções de cartas neutras te permite montar melhores composições e aumentar sua taxa de vitória, então conhecê-los é essencial para o seu crescimento dentro do Splinterlands.
Muito obrigado a todos que leram até aqui, espero que tenham gostado. Se vocês curtirem meus conteúdos, peço que deixem o seu voto na postagem e sigam o meu perfil para poderem acompanhar as futuras postagens.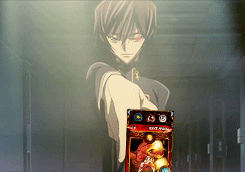 ---

---
---
---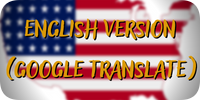 © Ukyron3

GOBLIN MECH SMASH
I'm in the mood to choose good neutral cards to compose my compositions of Splinterlands and today I decided to use Goblin Mech to make good use of the 99 mana available in the game.
This common card has a high mana cost and is focused on powerful offensive stats that become even more lethal with its ability Piercing

that reduces the effectiveness of armor Armor

against this card.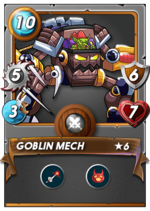 He gets even better at level 6 because in addition to causing a lot of damage he is still able to cause Stun

and decrease enemy damage. In the game that I will show unfortunately he is at level 5 because of the season reset that got me back to Silver I, now I'm starting the race to get back to Gold I.

HIGH MANA? GOBLIN MECH!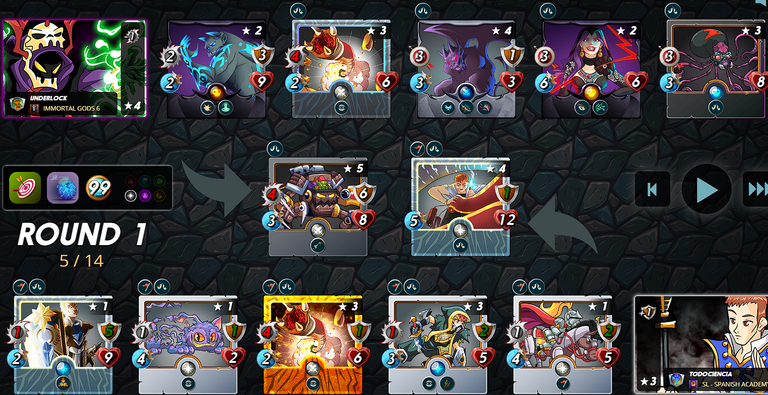 This card is a cheap option to rent that will make you use your mana better in these battles and that will offer a great cost benefit and I will show you that in this match.
While other physical units would have a hard time dealing damage against the summoner Tyrus Paladium the Goblin Mech is able to pierce this armor and still deal its damage. This allowed him to be able to quickly take down the opponent's front lines, while he had a very hard time eliminating my cards because of the triple damage debuff.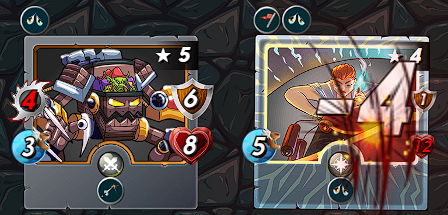 What about GARGOYA DEVIL?
Taking advantage of the fact that we are talking about neutral cards that fit in high mana games, the Gargoya Devil is a card that also fits these characteristics but which I consider terrible because of its absolutely horrible life!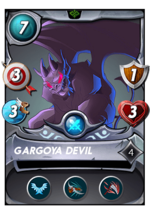 The only situation I really like to use it in is matches with the Equalizer rule

but for lack of better options I ended up choosing him in this game shown above.
It has interesting damage but its abilities are not very good and its defensive stats are terrible considering its high mana cost. So far I haven't found a charter for rent that is similar BUT BETTER than the Gargoya Devil. If anyone knows and wants to recommend me, I'm totally open to suggestions.

FINAL CONSIDERATIONS
Neutral cards are great and can fill in gaps in compositions in many situations. The Goblin Mech is great in high mana games as it offers very high offensive stats and still has interesting defensive values. The opposite is the Gargoya Devil which despite having good damage is quite strange for having bad defensive stats and abilities that are not very good. Knowing good neutral card options allows you to build better compositions and increase your win rate, so knowing them is essential for your growth within Splinterlands.
Thank you so much to everyone who read this far, I hope you enjoyed it. If you like my content, I ask you to send your vote on the post and follow my profile so you can read future posts.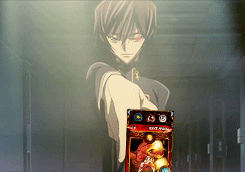 ---

---
---