THE ANGELS AND A GIANT HEAD - SPLINTERLANDS [PT-BR/ENG]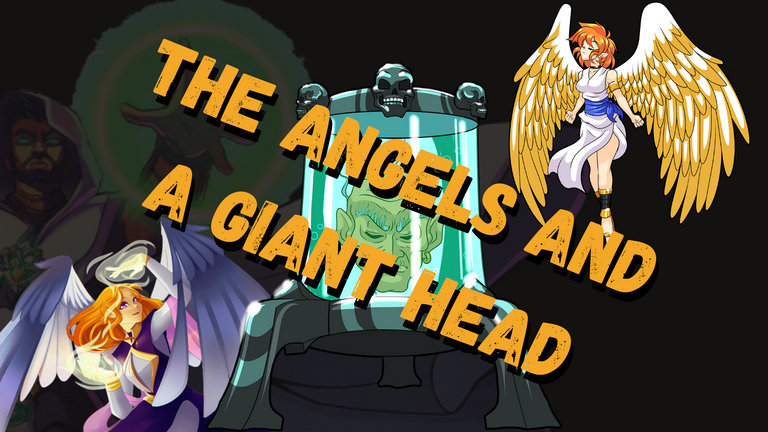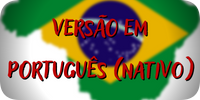 © Ukyron3
Click here to English Version.

INTRODUÇÃO
Uma semana atrás eu fiz uma postagem de Splinterlands falando sobre como não utilizar composições defensivas e mencionei alguns critérios que devemos considerar em uma partida para evitar cometer os erros mencionados.
Agora eu quero mostrar como uma composição defensiva pode ser excepcionalmente boa se bem utilizada, e para isso eu utilizarei duas anjos e uma cabeça gigante. Você está pronto para acompanhar essa estratégia?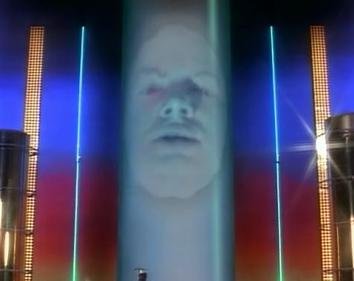 COMPOSIÇÃO DEFENSIVA
Essas composições possuem dois focos principais:
Sobreviver o máximo de tempo possível (geralmente em partidas com regras de dano por rodada);
Revidar dano (habilidades que refletem dano aliadas com habilidades de sobrevivência).
É possível montar uma composição com apenas um destes focos ou englobando ambos na mesma estratégia, mas para isso é preciso fazer uma boa leitura das possibilidades do oponente para conseguir ser mais acertivo em suas escolhas.
Hoje eu aluguei o Grandmaster Rathe e fiquei muito animado para testar seu potencial de Amplificar

danos refletidos, então resolvi montar uma composição com foco na alta taxa de sobrevivência com muitas habilidades de suporte e causando dano através dos reflects.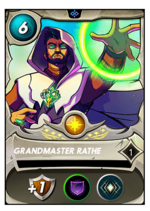 Já adianto que minha composição é composta por muitas cartas lendárias level 3, afinal eu preciso de cartas poderosas para conseguir competir adequadamente contra os oponentes absurdamente fortes que surgem nas minhas partidas ranqueadas. A caminhada até o Gold I será árdua!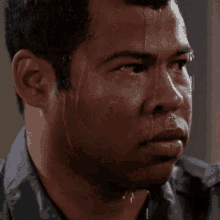 DUAS ANJOS E UMA CABEÇA GIGANTE
Essas são as principais cartas que compoem minha estratégia defensiva. Caso o título não tenha deixado claro sobre quais cartas estou me referindo eu irei elucidá-los.
A primeira anjo é a Angel of Light que abençoa minha composição com seus milagres de cura

e ressurreição

para permitir que meu time permaneça vivo o máximo de tempo possível. Ela também é uma ótima escolha para partidas com Earthquake

(que se enquadra no primeiro foco principal mencionado no início da postagem) por conta da sua habilidade Flying

.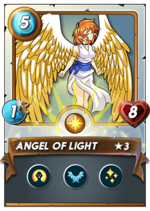 A segunda anjo tem um papel de suporte muito semelhante mas é ainda mais forte que a anterior, eu estou falando da Adelade Brightwing e seu incrível combo de habilidades que a tornam uma das melhores suportes de todo o jogo pra composições defensivas. Além de ser ótima na regra de Earthquake

por ter a habilidade Flying

ela também é pode ignorar os efeitos da regra Noxious Fumes

caso seja utilizada no level 3 pois ganhará a habilidade Immunity

. Além dessas duas habilidades que aumentam sua própria sobrevivência ela também tem a capacidade de reviver

e restaurar a proteção dos aliados com Repair

. Se utilizada em conjunto do Grandmaster Rathe sua restauração de armadura se torna 100% efetiva em qualquer caso, simplesmente incrível!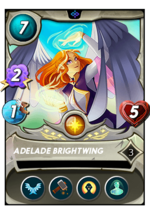 O Tank escolhido para receber todo o suporte incrível que essas duas anjos tem a oferecer é uma cabeça gigante que consegue refletir 2/3 dos danos existentes (Magic Reflect

Thorns

) em Splinterlands. Além disso ele também é resistente à todos os tipos de dano (Shield

Void

), tornando-o uma escolha incrível para segurar todo o dano possível e refletí-los contra os inimigos. É claro que estou falando do Lord Arianthus, uma carta que combina perfeitamente com o Grandmaster Rathe e que faz ótimo uso de todo o suporte que as anjoas podem oferecer.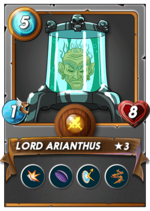 BATALHAS
Eu fiz algumas batalhas utilizando essa composição e em quase todas fui bem sucedido, conseguindo vencê-las sem muita dificuldade e em todas as habilidades se combinaram perfeitamente bem. A única exceção são contra composições de arqueiros que acabam não sofrendo com o dano refletido.
Nessas três batalhas é possível ver essa composição funcionando em regras e contra composições diferentes, demonstrando sua capacidade de ser funcional contra muitas possibilidades (exceto contra arqueiros).

CONSIDERAÇÕES FINAIS
Composições defensivas podem parecer não tão interessantes mas na realidade são extremamente divertidas, sendo muito satisfatório vencer batalhas vendo suas unidades conseguindo aguentar todo o dano do oponente e refletindo-os contra eles mesmos. Essa sensação que as composições defensivas podem nos proporcionar é maravilhosa!
Muito obrigado a todos que leram até aqui, espero que tenham gostado. Se vocês curtirem meus conteúdos, peço que deixem o seu voto na postagem e sigam o meu perfil para poderem acompanhar as futuras postagens.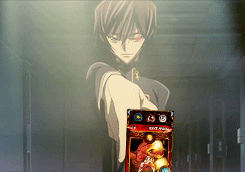 ---

---
---
---
THUMB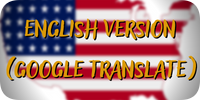 © Ukyron3

INTRODUCTION
A week ago I posted Splinterlands talking about how not to use defensive compositions and mentioned some criteria that we should consider in a match to avoid making the mentioned mistakes.
Now I want to show how a defensive composition can be exceptionally good if used well, and for that I will use two angels and a giant head. Are you ready to follow this strategy?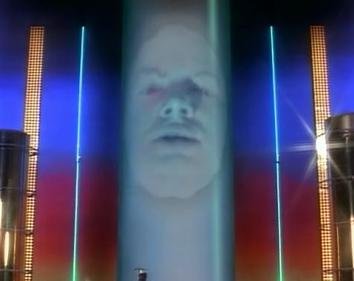 DEFENSIVE COMPOSITION
These compositions have two main focuses:
Survive as long as possible (usually in games with damage per round rules);
Fight back damage (skills that reflect damage allied with survival skills).
It is possible to assemble a composition with only one of these focuses or encompassing both in the same strategy, but for that it is necessary to make a good reading of the opponent's possibilities to be able to be more accurate in your choices.
Today I rented the Grandmaster Rathe and was very excited to test its potential to Amplify

reflected damage, so I decided to build a composition with a focus on high rate with a lot of support skills and dealing damage through reflects.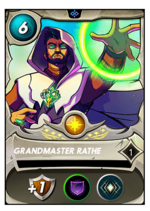 I already advance that my composition is composed of many legendary level 3 cards, after all I need powerful cards to be able to compete properly against the absurdly strong opponents that appear in my ranked games. The walk to Gold I will be arduous!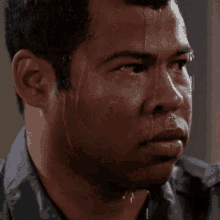 TWO ANGELS AND A GIANT HEAD
These are the main cards that make up my defensive strategy. If the title has not made it clear which cards I am referring to, I will clarify them.
The first angel is the Angel of Light who blesses my composition with her miracles of healing

and resurrection

to allow my team to stay alive as long as possible. It is also a great choice for matches with Earthquake

(which falls under the first main focus mentioned at the beginning of the post) because of your ability Flying

.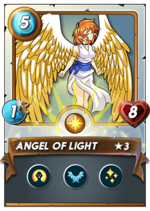 The second angel has a very similar support role but is even stronger than the previous one, I'm talking about Adelade Brightwing and her amazing skill combo that makes her one of the best supports in the entire game for defensive compositions. As well as being great at the Earthquake

rule for having the Flying

it can also ignore the effects of the Noxious Fumes

rule if used at level 3 because will gain the skill Immunity

. In addition to these two abilities that increase her own survivability she also has the ability to revive

and restore allies' protection with Repair

. If used in conjunction with the Grandmaster Rathe its armor restoration becomes 100% effective in any case, simply amazing!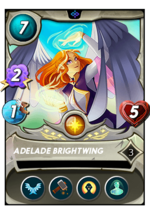 The Tank chosen to receive all the incredible support these two angels have to offer is a giant head that can reflect 2/3 of the existing damage (Magic Reflect

Thorns

) in Splinterlands. It is also resistant to all types of damage (Shield

Void

), making it an incredible choice to hold all the damage possible and bounce it off enemies. Of course I'm talking about Lord Arianthus, a card that goes perfectly with Grandmaster Rathe and that makes great use of all the support that the angels can offer.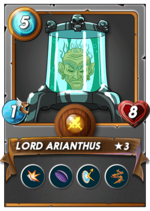 BATTLES
I did some battles using this composition and in almost all I was successful, managing to win them without much difficulty and in all the skills they combined perfectly well. The only exception is against archer compositions that end up not taking reflected damage.
In these three battles it is possible to see this composition working in rules and against different compositions, demonstrating its ability to be functional against many possibilities (except against archers).

FINAL CONSIDERATIONS
Defensive compositions may seem not that interesting but in reality they are extremely fun, being very satisfying to win battles seeing your units able to take all the opponent's damage and reflect them against themselves. This feeling that defensive compositions can give us is wonderful!
Thank you so much to everyone who read this far, I hope you enjoyed it. If you like my content, I ask you to send your vote on the post and follow my profile so you can read future posts.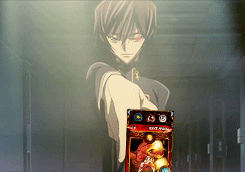 ---

---
---