How to Enter Tournament Results for YGGSPL eSports Quest Season 2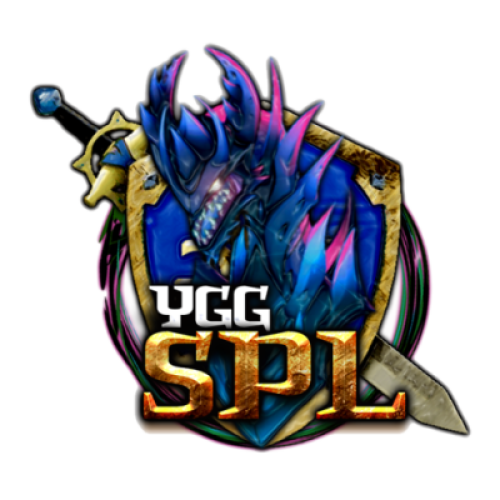 How to Qualify for YGGSPL eSports Quest Season 2
If you are a member of a YGGSPL Alliance qualified guild and have minted your free YGG badge, you are eligible to participate in the YGGSPL Season 2 eSports Quest.
If you are a YGG guild member but don't have your badge minted, you can mint your badge at yieldguild.io. Badge minting is on the Polygon blockchain and is free, you only pay the gas fees for minting.
What is the YGGSPL eSports Quest?
YGGSPL eSports is a program to recognize and reward exemplary Splinterlands tournament performance.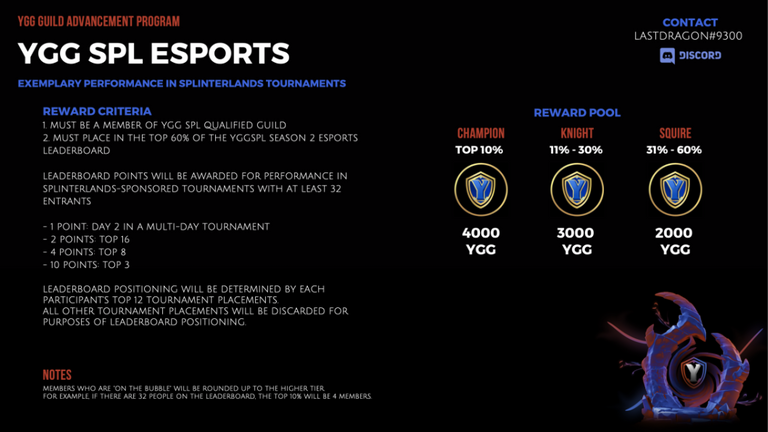 You can read more details here.
What Tournaments are Eligible?
Eligible tournaments include official Splinterlands tournaments (created by sps.tournaments) with at least 32 entrants.
To qualify, you must manually enter your tournament results for every eligible tournament.
How Do I Enter Tournament Results?
Enter your tournament results in the official YGGSPL Discord Server following these steps.
Go to the "tournament-entries" room and click the "this form" link.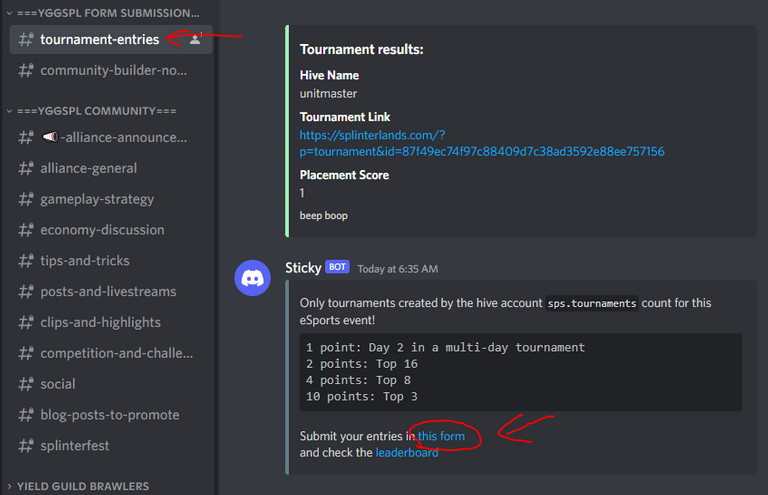 The link will take you to a google form that looks like this.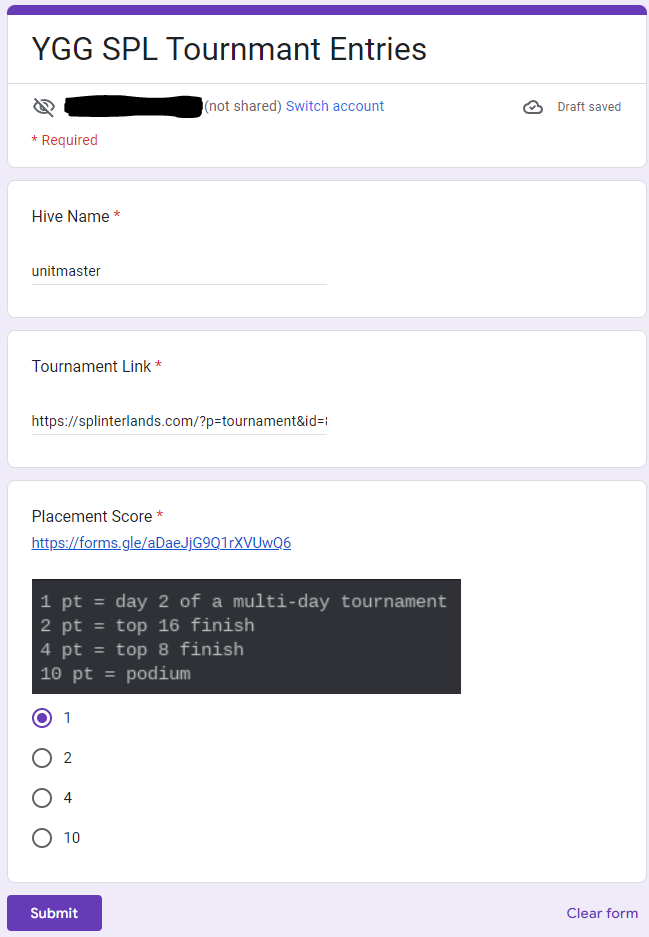 Enter your hive name (your Splinterlands account name).
Copy the Splinterlands tournament URL from your web browser.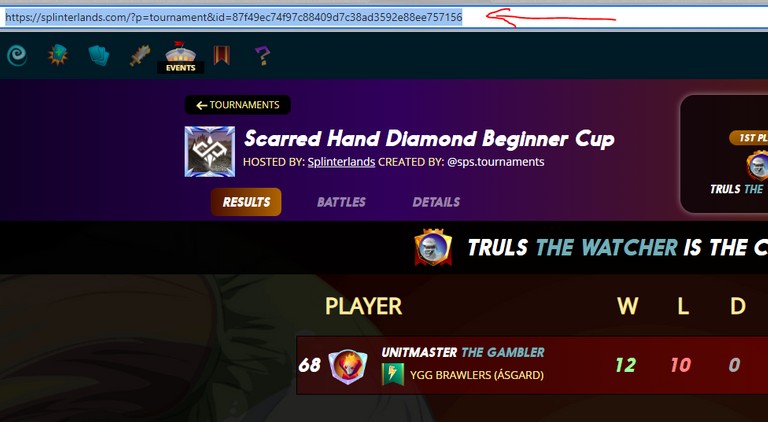 Enter your placement score.
Click to submit.

Your entry will display in the discord server and look like this.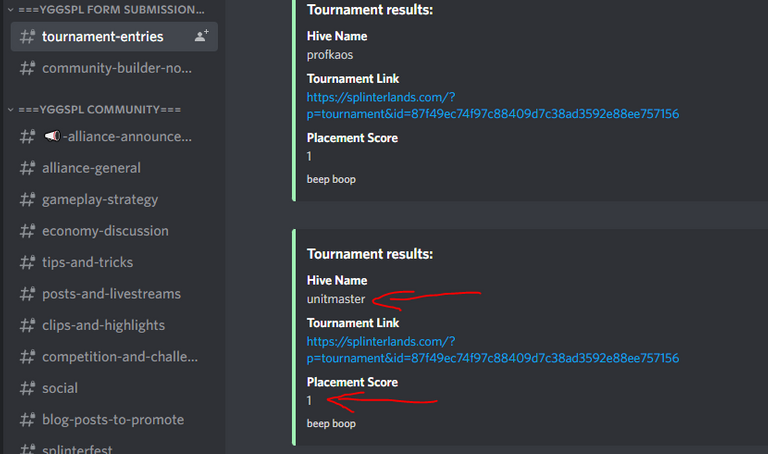 Good luck in your quest for rewards in the YGGSPL eSports Season 2!
---
---