Incoming Gaming Marketplace on Hive: Scaling from Digital to Physical Products will bring Mass adoption
One of the key focus of NFT Studios which serves as a marketing/promoting company for Hive's 1uP community is to serve as a Gaming Marketplace. We'll all agree that crypto merchandize is the next big thing that would being the masses to cryptocurrency. Certainly, when people who HODL bitcoin and other cryptos, see a ready market ready to receive crypto in exchange for tangible non-digital products, then, cryptocurrency would be more powerful and there would be increase in its demand.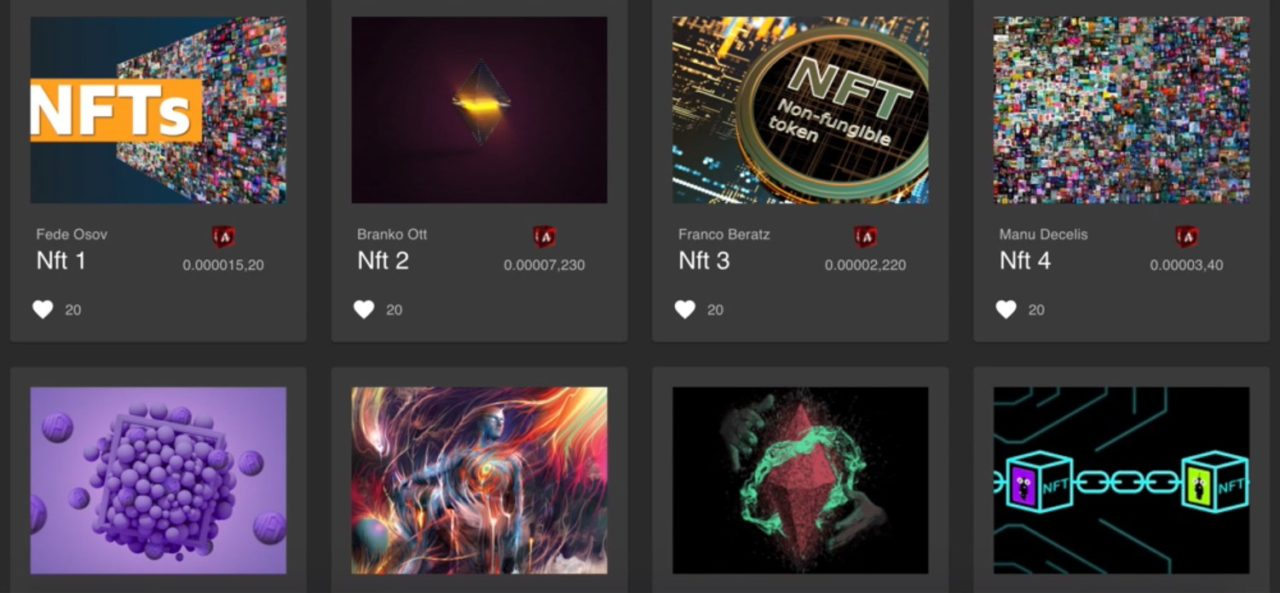 source
Do you want your own creations on NFT Studios? Tokenize your product & offer it to a flourishing community of collectors worldwide. Our team will help you get started. - source
Above is the ARTIST SPOTLIGHT on NFTStudios which would serve as a meeting point for game art creators and buyers and perhaps the arts would be purchased with HIVE and/or ONEUP token. This would serve as another usecase for our HIVE and ONEUP token when the market goes life.
A cursory look at countries trying to regulate and/or ban cryptocurrency transactions with commercial banks would show low or no merchants willing to receive cryptocurrencies as payments for goods and services. The skeptical admirers of cryptocurrency are yet to buy in because they are afraid of where to spend it. Get me right, while we have many platforms receiving cryptocurrencies for digital products, we have just a few receiving cryptocurrencies for physical products and services.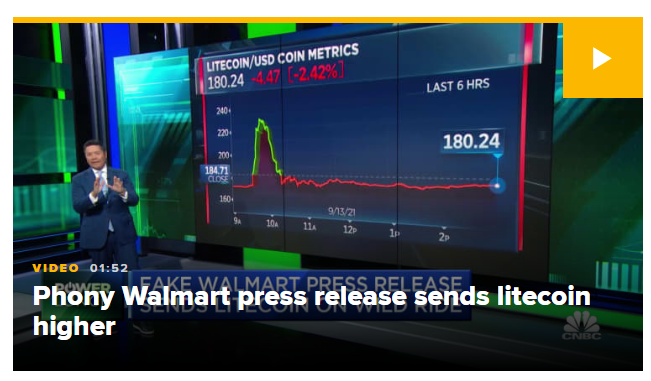 source
Look up this link to see the effect that a news thread that Walmart was gonna receive Litecoin for its products and how that also flatted the market after the management debunked the news. truth be told that the gateway to mass adoption of crypto is merchandize of real products.
Cool that we can have digital products like NFTs assets, ebooks and others, but thanks that in the past @Hivelist pioneered the purchase of real products. This is still the direction we can head with our communities and its tokens on the Hive blockchain.
The promise to make NFT Studios a marketplace with ONEUP token as the currency is that which we must collectively push to actualization. We can make ONUEP to become the central currency where real and physical game products can be purchased as the band of gamers grow.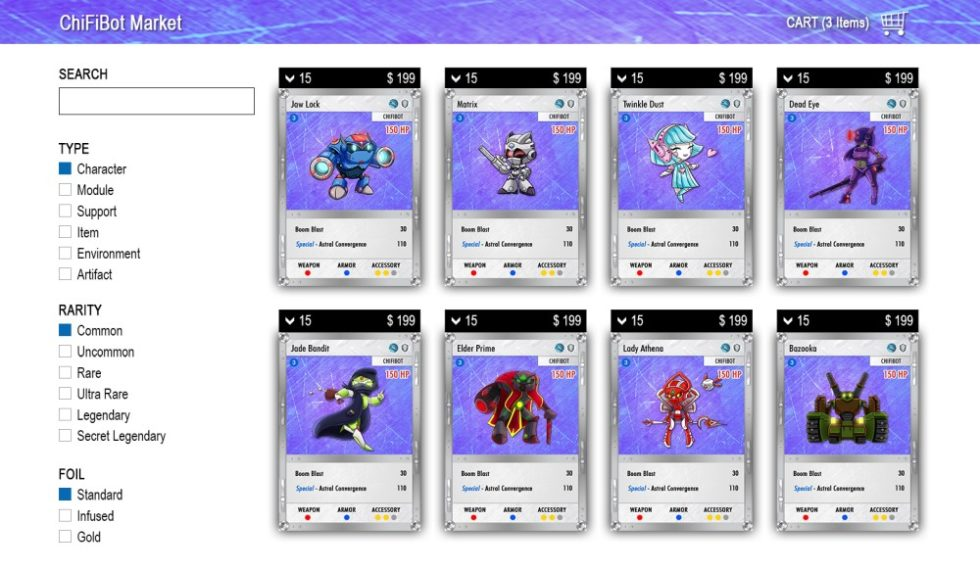 source
Earlier, while trying trying to purchase [Splinterlands Spellbook after reading this post by @jonnycoin, I discovered that we have a lot of cryptos that can be used to pay for the $10 price of the spellbook. Incidentally, ONEUP token is not among that list. I hope @Flauwy and his team can look that up.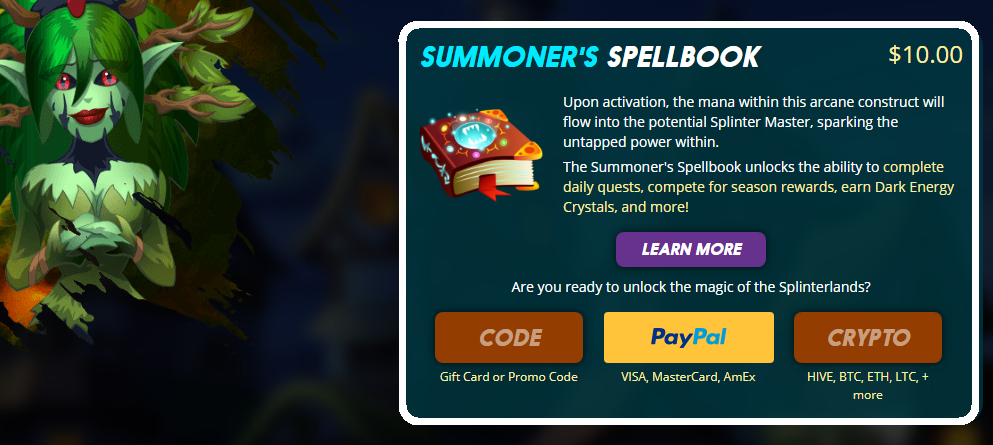 ONEUP should take the Centre stage when it comes to hive games before it scales beyond the blockchain. The partnership with Rising star game with Juan up NFT is already a huge one that should be replicated with other Hive games. I'll be glad to have the option of buying Splinterlands assets with ONEUp token to give more value to the token as it attempts to scale outside the Hive blockchain.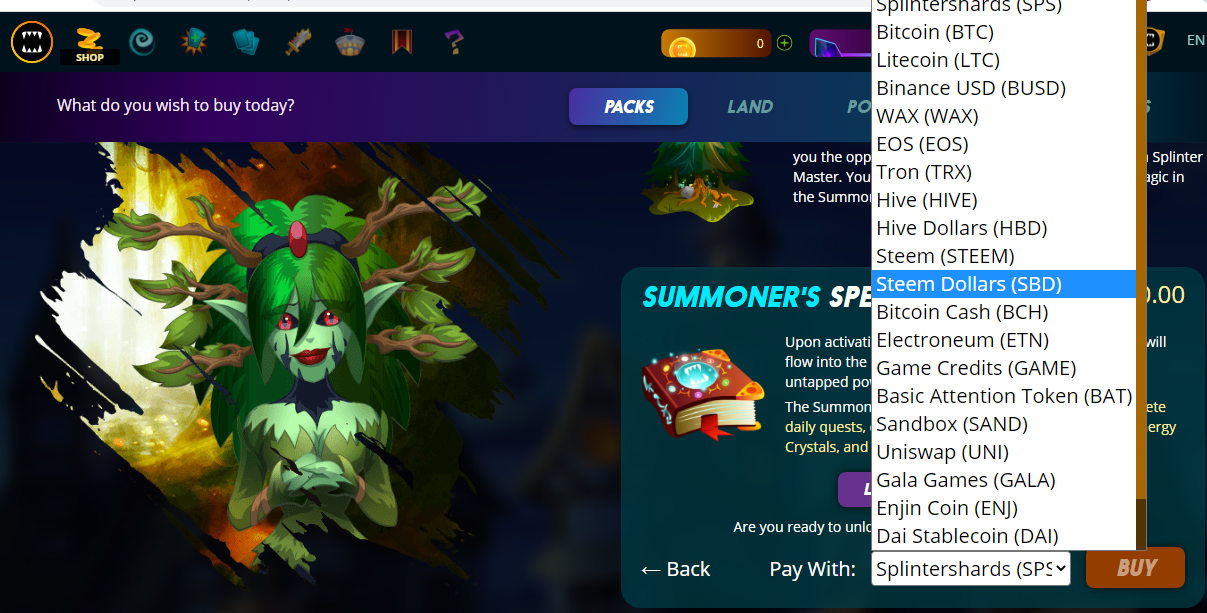 I saw the below on gameflip and it's worth the consideration. I know it would require a lot of resources to broker the partnerships with merchants or physical gaming products with #play2earn functionalities. However, the outcome would be worth the try.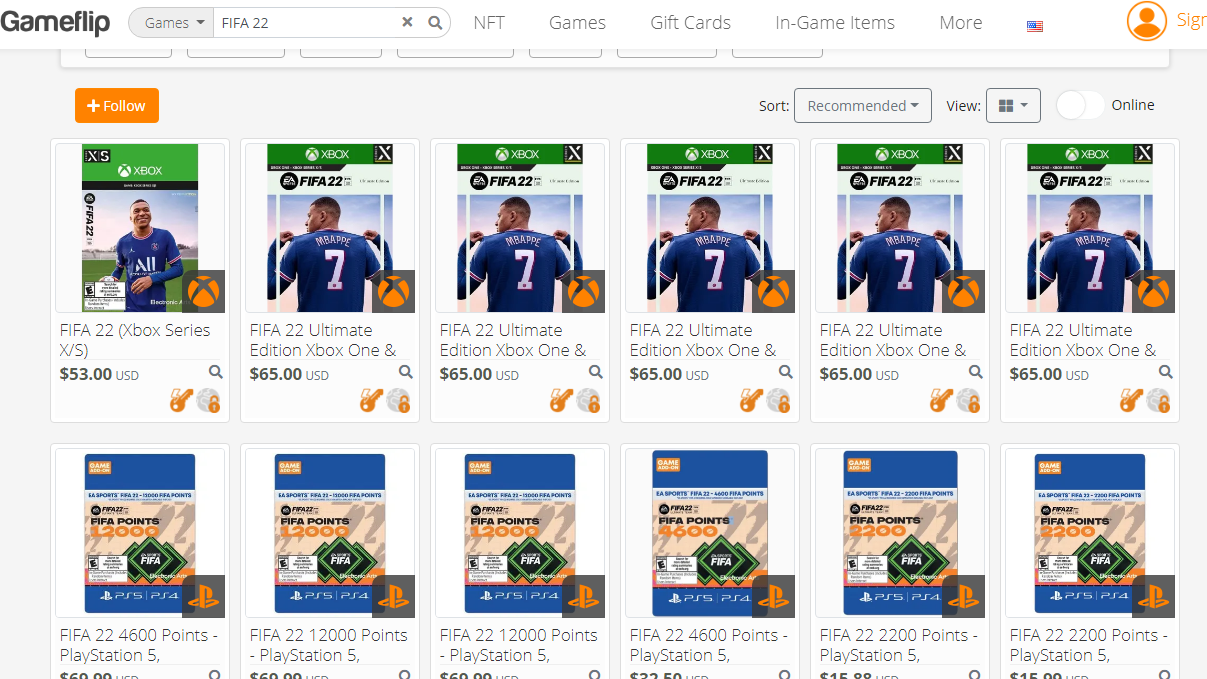 Are we ready for the next move? I know that the Hive blockchain has been tested and proven to withstand the influx of massive usage over the last Five years and we can say indeed, the technology is really scalable. It's time to begin to put it to use and see the awesome effects it'll generate.
What is Hive?
Hive is an innovative and forward-looking decentralized blockchain and ecosystem, designed to scale with widespread adoption of the currency and platforms in mind. By combining the lightning-fast processing times and fee-less transactions, Hive is positioned to become one of the leading Web3 blockchains used by people around the world. source
Contact the 1UP Team
The 1UP team are so open for discussions, ideas and contribution regarding to the growth of the blockchain gaming community on Hive blockchain. Utilize these handles to reach them.
Posted Using LeoFinance Beta
---
---