Wasn't Expecting This Epic!
Today I was doing my normal daily quest and as of late it's been NOTHING but credits and some potions. Potions I'm ok with, credits on the other hand suck lol I'd rather get potions and only have them give me a reward if I buy a pack I'm cool with that and I'm curious how other players feel about this.
That being said today I landed an epic card! I still can't believe it as I figured with my rank level I wasn't going to see a card till I got leveled up after buying and opening up on Chaos packs.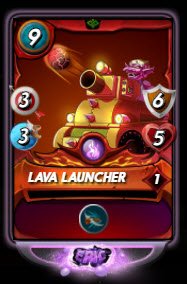 It wasn't just any epic either! It was the Lava launcher which is highly sought after right now. This card packs a heavy punch and currently sells for over $4.50 not too bad!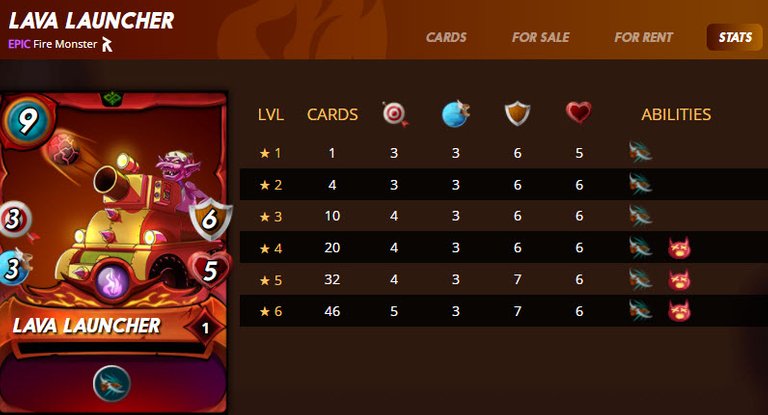 ---
---