Day 60 - Vempromundo in Splinterlands
The mission is to get 5 victories with a Life Deck.
And that was the last fight to complete the mission.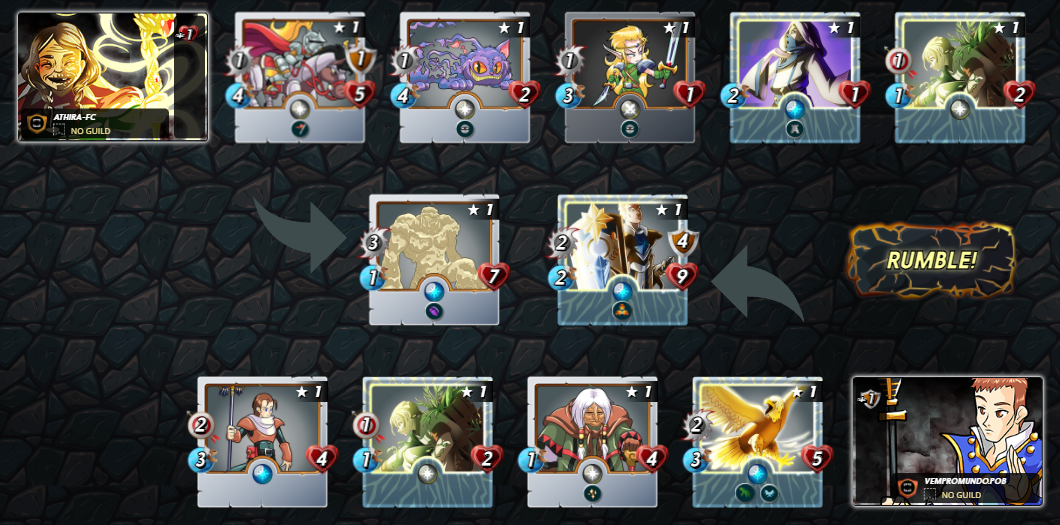 https://steemmonsters.com?p=battle&id=sl_b9360ebccd56c6508db7556b5e55996f&ref=vempromundo.pob
Report #60 Mission Completed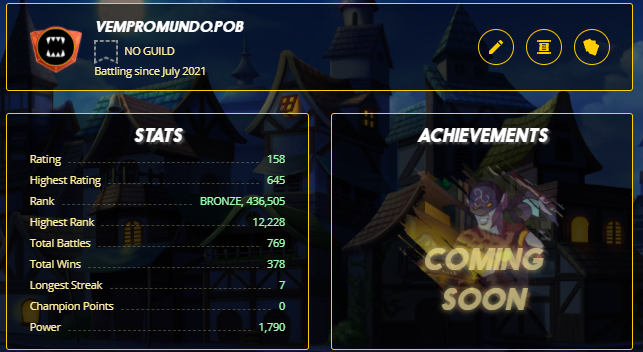 And the reward from the chest was: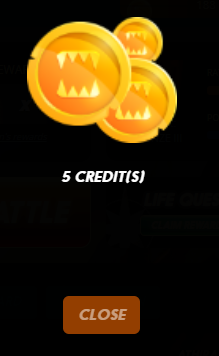 So we reach 130 DEC with 60 days of adventure.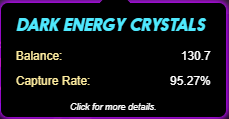 Card of the Match
The card that was fundamental to the victory of the last mission of the chest was the Shieldbearer. With his high number of hit points and armor, combined with the ability Taunt, he managed to hold the enemy troops until they were eliminated by the remaining allies.
SHIELDBEARER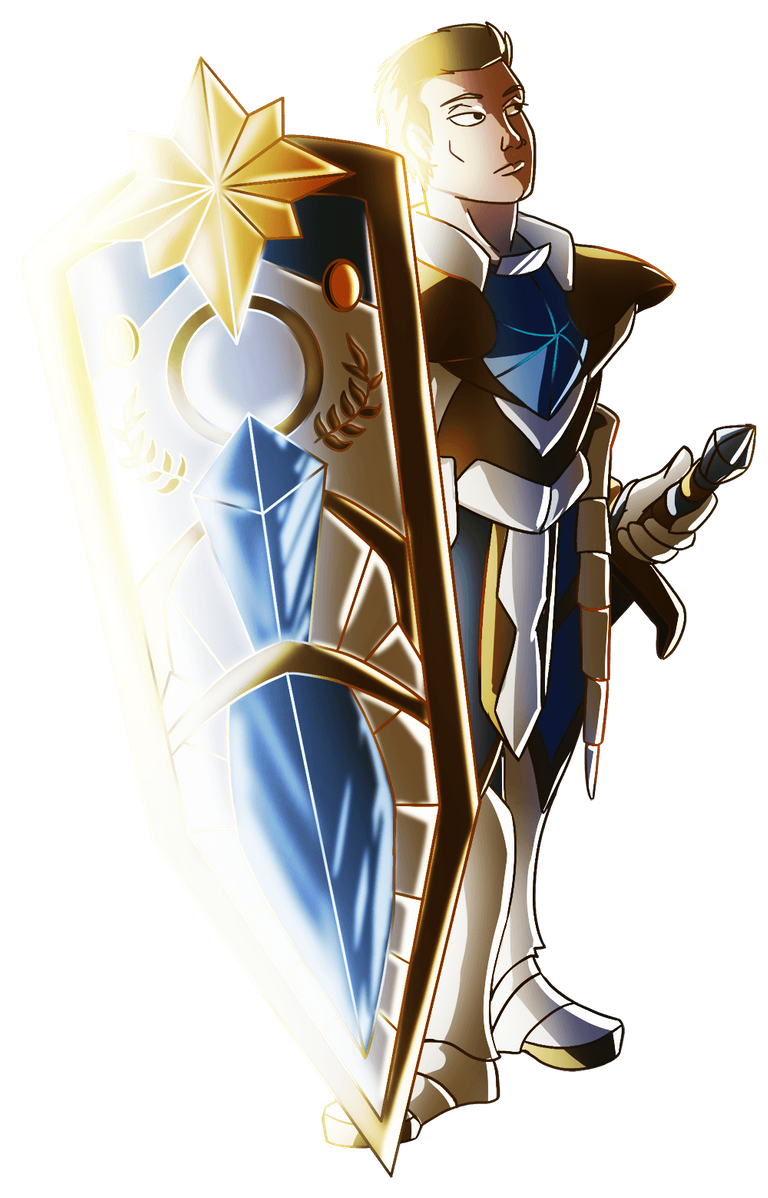 The Silver Shield of legend is locked securely away on Khymian holy ground, but expert Khymian Armorsmiths have made many replicas of the great Shield throughout the years. The Khymian soldiers who are called to carry these shields are known as Shieldbearers. Ironically, the Shieldbearers are trained to sacrifice their own bodies before their shields.
---
---