Day 63 - Vempromundo in Splinterlands
The mission is to get 5 victories with a Sniper Monster.
And that was the last fight to complete the mission.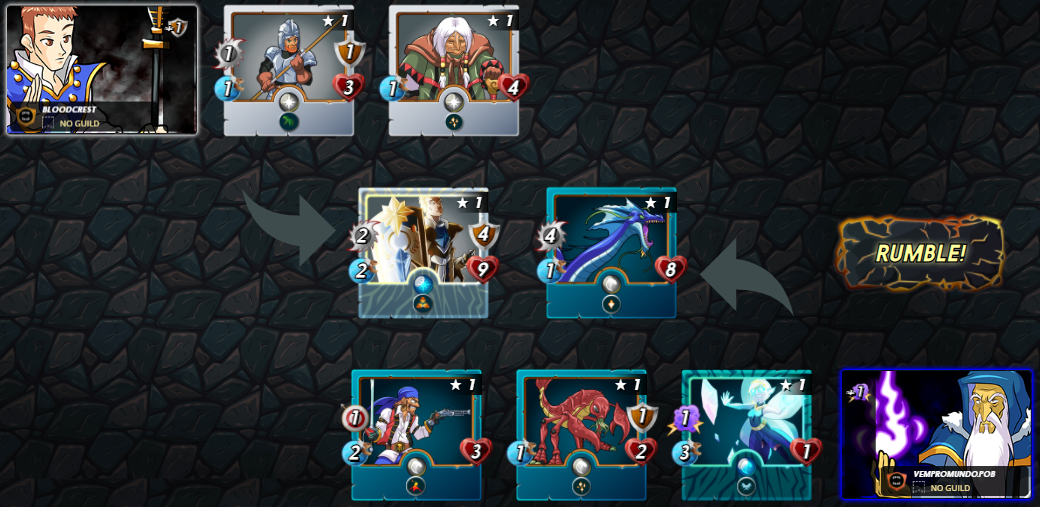 https://steemmonsters.com?p=battle&id=sl_8e17cd0d662e9d7e3ddc8ac86b7460bc&ref=vempromundo.pob
Report #63 Mission Completed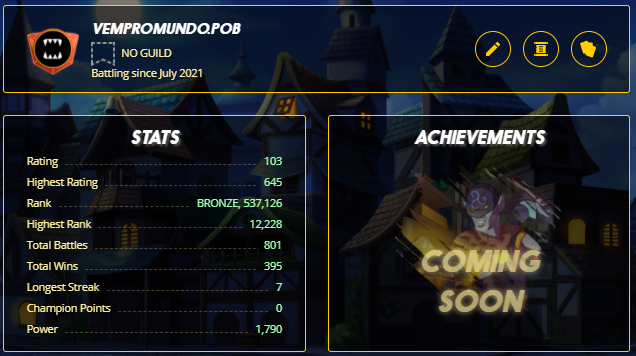 And the reward from the chest was: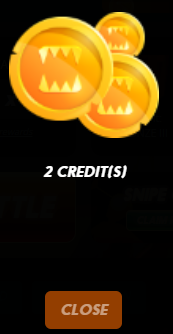 So we reach 132 DEC with 63 days of adventure.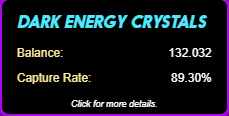 Card of the Match
The mission was to win with cards that have the Sniper ability, so I decided to choose the pirate, because I did the missions with the Water deck, because of the Sea Monster I have and makes battles easier theoretically.
PIRATE CAPTAIN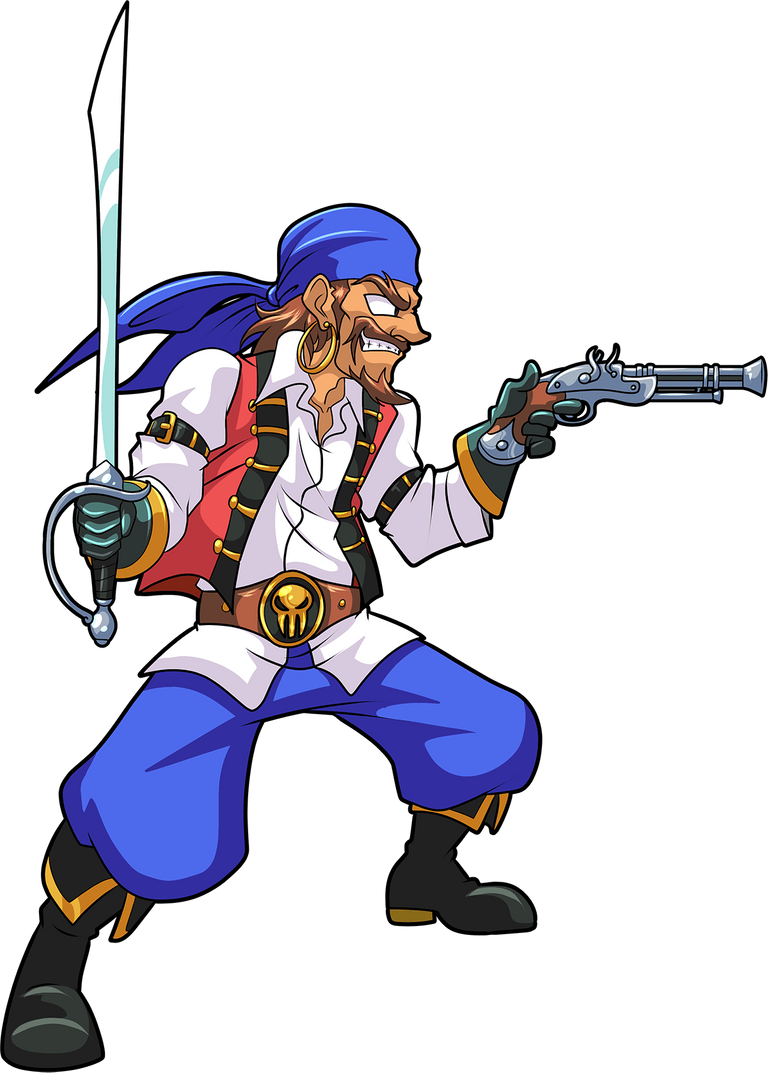 The Pirates of ΛZMΛRÉ are not to be trusted. Their Captains are among the most cunning (and dangerous) creatures in the Splinterlands. Armed with muskets of secret ΛZMΛRÉan make and prepared for any situation, the Pirate Captains sail the seas looking for treasure.
---
---