Daily Quest Reward..🌻..
Hello SplinterFans..✨..
Finished my daily quest, another Death splinter quest, this morning. Happy to finally be getting some of the new reward cards....Got lucky again, opened my second, gold foil, Venari Heatsmith..Not bad at all, and if they keep coming in the same pace, my card will soon be maxed out...Considering buying a few, they are pretty cheap at the moment...around $3.50...Thinking this could be an exellent card to use as a tank in low-mana battles, using the fire splinter...
Screenshot of my daily rewards..
One thing...the layout of the card...it is not very easy to see that this is actually a gold foil card...in the earlier editions, I think that the gold foils were very easy to recognize...but maybe I'm just getting old, and need glasses...:-)
Nevertheless, I'm looking forward to be using this card in upcoming battles...and maybe even be able to collect some more gold foil bonus #DEC
Would love to hear your opinion, in a reply...Do you think that this would be a great tank in low-mana battles??
See you on the battlefield..!!..

Well, that was what i wanted to share with you today... Hope that you enjoyed...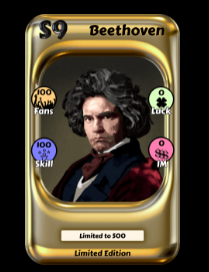 Want to Play an Earn???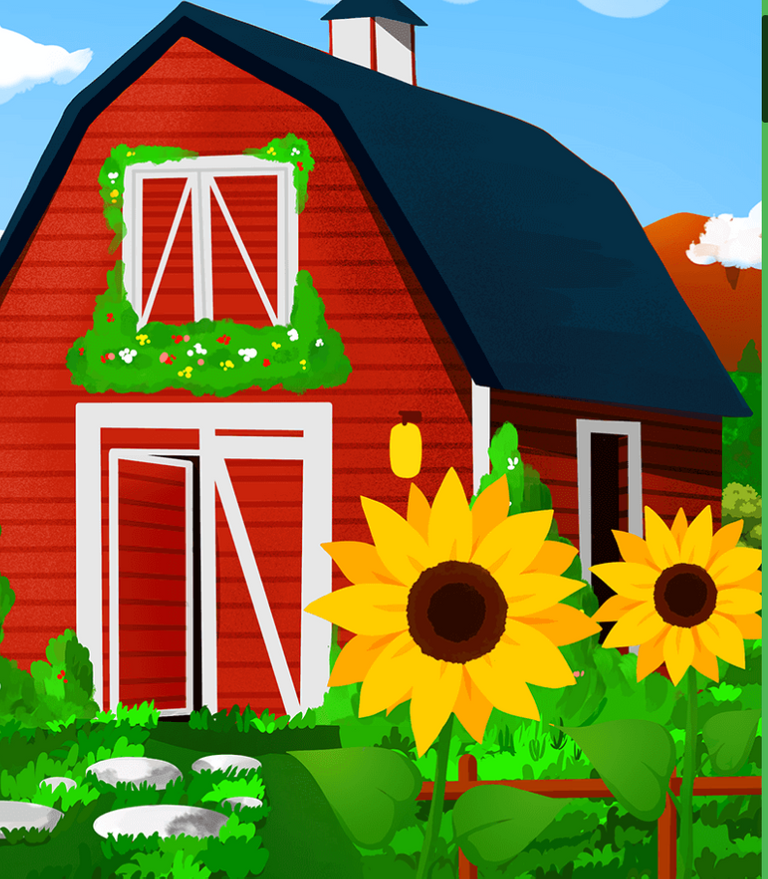 Didn't join Splinterlands yet..??..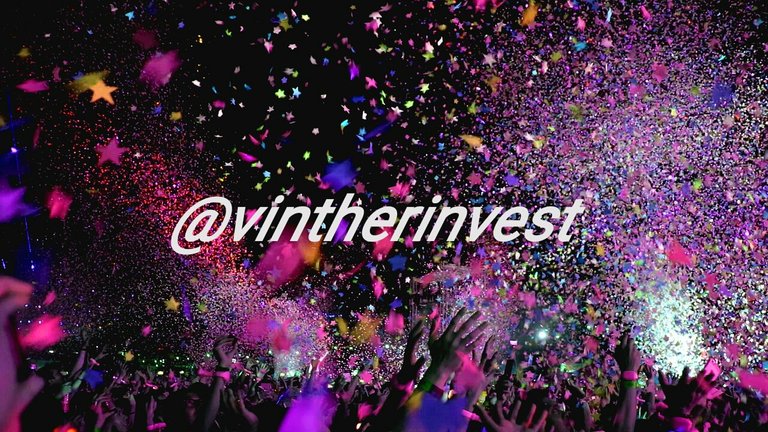 If you liked this post, please feel free to upgoat, follow and reblog..🌻
---
---