It will strangle your soul, watch out!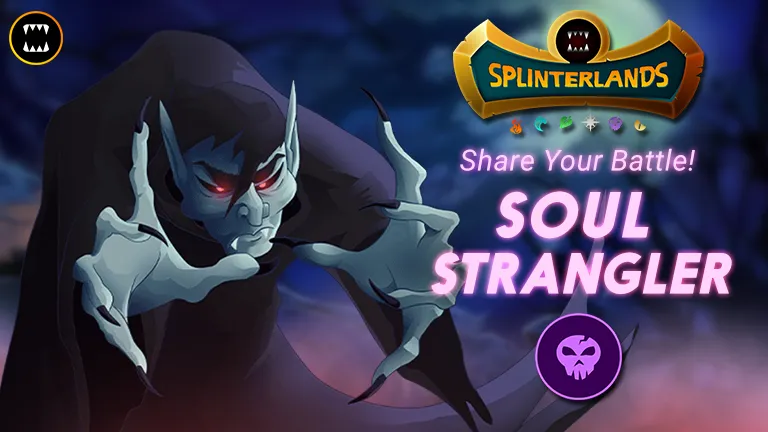 Hello everyone and welcome again!
Something that Chaos Legion brought to the current meta was an active presence of attack power, there are many cards with few or no skills but compensated with a beastly attack, Soul Strangler is one of those cards that only has one skill at max level but compensates for that lack of skills with a very high attack level compared to its mana. Today we will talk about it and how it works in battle, so welcome to my post!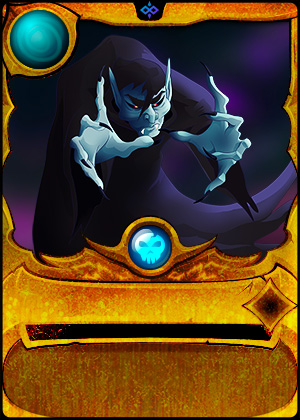 In case you don't know it...
Introducing SOUL STRANGLER!
Edition: Chaos Legion.
Rarity: Rare.
Element: Death.
Attack: Ranged.
Mana Cost: 3 points.
Abilities:
An as the lore says:
Before the chaos gate opened, the towered city of Darkholde was peaceful and quiet. Situated in the cold, Blackworth mountain range, it was presided over by a long-standing noble family and governed by Baron Kutziq Neculai. If the citizens knew the truth about their governor, then maybe they wouldn't have been so loyal, but the Baron's tastes were sated with great restraint and he truly did care for them, taking only what he must and never more than he had to. For Kutziq was a vampire, a race as ancient as the stones they'd used to build the city. A man who loved his people in many ways, including their unique flavour.
The soul strangler is a creature of nobility, of good stock and incredible wealth. They live in lavish opulence, wearing the finest attire and moving in the most sophisticated of circles, often engaging with the high born from other cities and enjoying intimate gatherings that last for days.
However, when this vampire chooses to hunt, they take on whole new guise, almost shifting their form to become more accomplished for the chase. Pointed ears extend refining their hearing and their eyes change colour affording the ability to see in the dark – their preferred time to hunt. Long fangs grow from their mouth and vicious talons sprout from their fingers. But what you can't see in either form is the power they hold within their mind, an ability to attack at a spiritual level when they eventually find their adversary, squeezing the very life from them; a ranged attack that if not avoided, will have devastating consequences.
The woman's screams split the night air and drowned out the sounds of combat coming from a nearby alleyway where two black garbed warriors danced with the city watch. The warriors' spears jabbed and cut at the guards, drawing blood from numerous places and forcing them to withdraw, deflecting the pointed shafts with their blades as they moved. It was clear the guards wouldn't last much longer unless someone came to their aid.
Kutziq caressed the woman's face again with his long talons and stifled another cry, she was extraordinarily pretty for a human. But it mattered not, she was nothing more than a vessel, a cup of life that he needed to drink from. Pressing his palms about her skull he chanted the forsaken words that would consecrate her body and then sunk his fangs into her neck. He immediately felt the power drain from her, filling him with a sensation that made his limbs heavy with its vitality as his body shivered. Closing his eyes, the woman slumped from his hands to the ground beneath where he was standing, a lifeless shell.
Moments later the door to the room buckled and was torn from its hinges. Kutziq looked to the two warriors standing in the doorframe, breathing heavily and covered in blood. He felt the anger boil inside him, the impudence of these invaders interrupting such a hallowed undertaking, disturbing the final seconds of this beautiful woman's life. Sparing a glance for her soft face, he turned and gripped the air before him in a crushing gesture, squeezing his hands against an imperceptible barrier. The warriors' eyes widened and the veins in their necks bulged. Dropping their blades, they desperately flailed at the unseen attack, the invisible grip that was slowly pinching the breath from their lungs. Kutziq watched them in the throes of death and grimaced as they became still, releasing his grip and letting them collapse to the ground.
"These invaders are becoming a nuisance," he muttered, as he stalked from the room.
How to use Soul Strangler?
It has very good life and ranged attack so it is best to place it in the last positions, as it has a lot of attack I recommend to take care and not place it in the last position to avoid as much as possible the Sneak, because the most important thing with this card is that it lasts long in combat to do as much damage as possible. As it has very little Mana it is perfect for battles of this style but it is very good to use in any battle, and if the Equalizer ruleset appears this card has to be a fixed choice for the huge attack it has.
Its GF is worth 2$ right now while its regular version is worth 12 cents.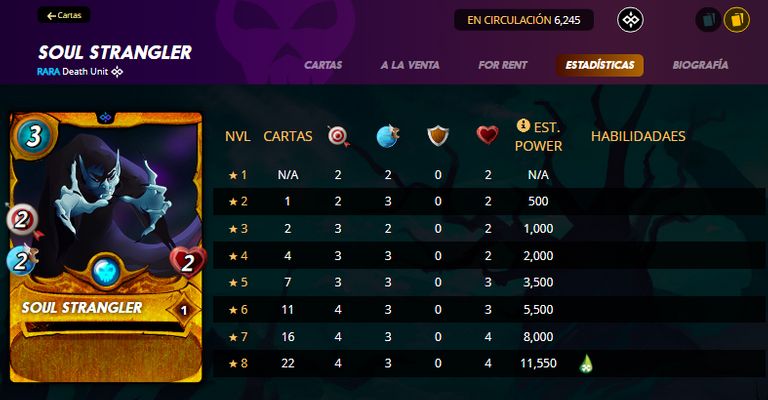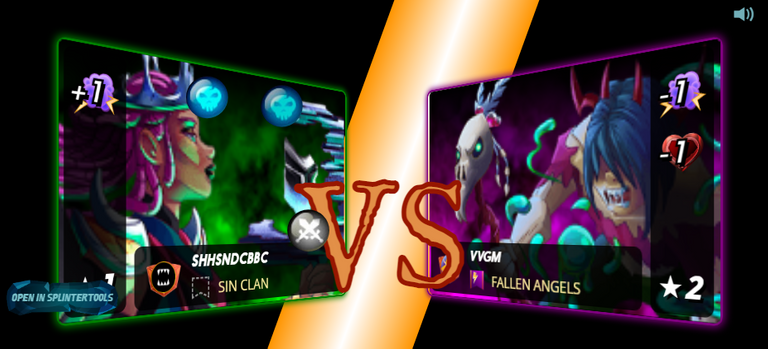 Now it is easy to find again thousands of bots playing in Bronze, so if you study them a bit you will realize how easy it is to overturn them in a game.

Round 1.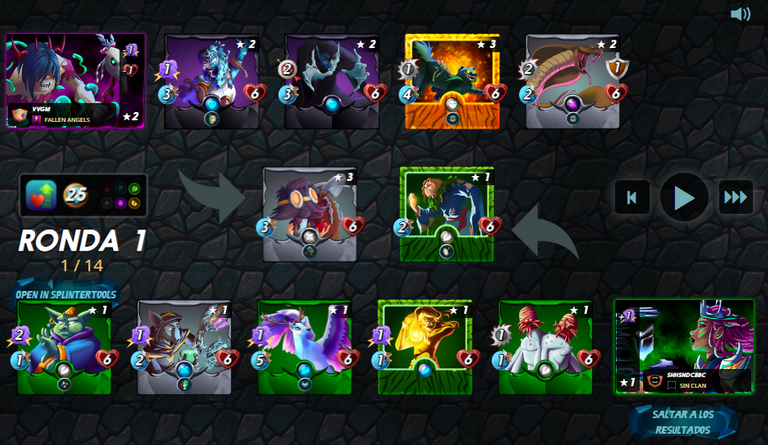 The ruleset Equalizer was the best reason to send this lineup, for his last battles played I thought my opponent would play with game and I wanted to protect my Soul Strangler, but in the end that didn't happen.
My Scavo Hireling as a tank for the life increase and to give space to my Life Sapper to add more life with his Vampirism.

The idea was that Life Sapper was slowly gaining life with his attacks to reach the first position with a lot of life.

Soul Strangler to do the heavy damage of my team.

Undead Badger to eliminate the enemy team from the rear.

Uraeus for the same reason, to cause as much damage as possible to the back of my opponent's lineup.

Round 2.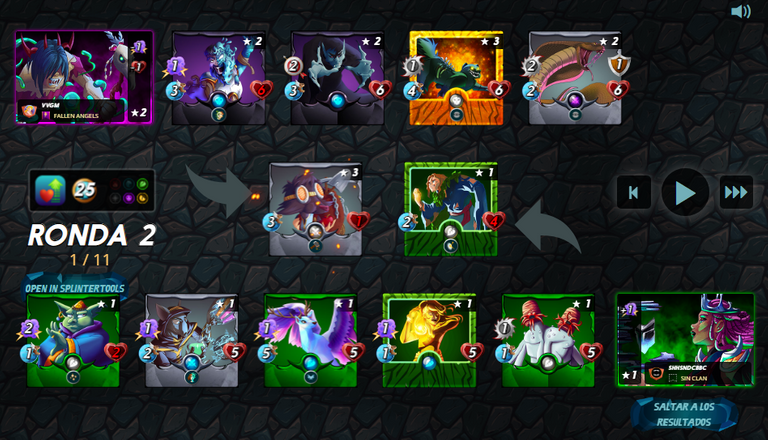 Things were not looking very good because my opponent knew how to anticipate me instead of me to him, and that's where the importance of my Soul Strangler lies because its damage was crucial to move forward the battle, also gave time to my two cards with Sneak to continue attacking.

Round 3.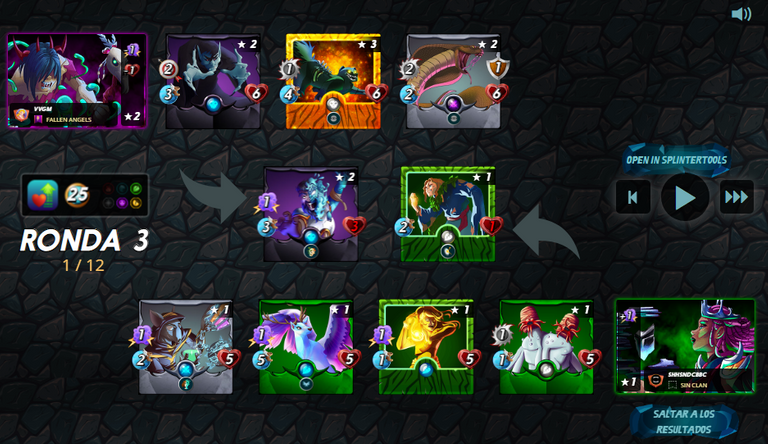 In this round my enemy's two biggest threats were neutralized, his Failed Summoner thanks to my Soul Strangler and his Goblin Psychic thanks to my double Sneak.

Round 4.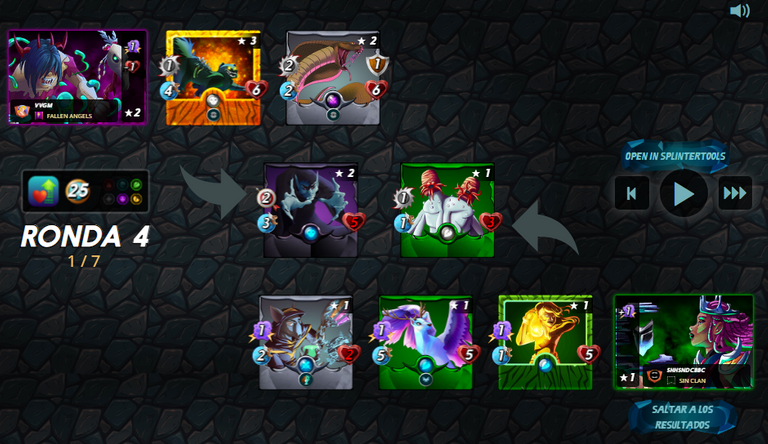 It was time for my Soul Strangler in first position, although it is true that from this position he can't attack, he served as a tank for my two remaining cards to do the rest of the work so anyway, he became a very useful card in this battle.

What was my experience with this card?
The low mana battles are my favorite in this game because that's where we have to think about the strategy because there are not many options and that's why I think Soul Strangle is a wonderful card for the Splinter Death, a fixed option in its category because at maximum level it has more attack than mana cost, and if you think about it there are not many cards that meet that premise.

As I always say in these posts, all cards, no matter how good or bad they may seem, have their moments of glory and also their bad side, it's up to you as a player to use them as they should be and take advantage of them in your victories, play many battles, practice and you will become a better player little by little.
Thank you very much for reading my post, I hope to see you in the next one, see you soon!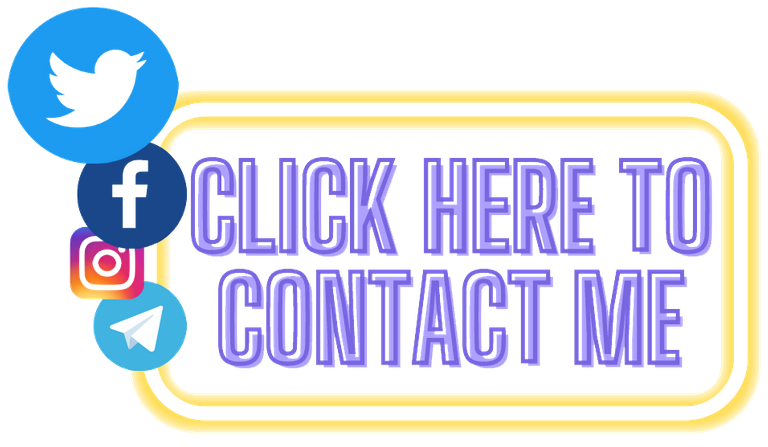 ---
---