New NFTs are Amazing... BUT COME ON!!! 15K SPT???
Look... I love the Splitnerlands NTFs here on SplinterTalk. I think they are awesome and the lore is very cool.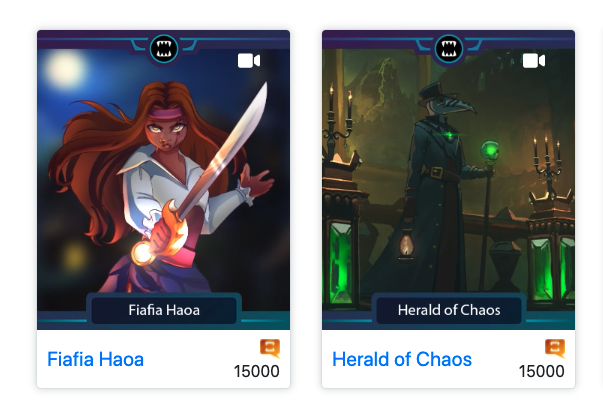 I am rearely critical of anything Splinterlands... but...
15K for these NFTs and they have the same mint as others for less than half the price?
These NFTs are cool, and I hope they have some utility in the futre, but can the price come down a little?
I mean... 100 copies at 15,000 SPT is 1.5 million SPT.
Total circulating supply is 101 million SPT.
That means that these 15K NFTs are worth 1% of of the total circulating supply when all 100 are sold.
Wow!
How about a little help? lol
What about an airdrop to holders?
Something to help with the cost of these.
I'm going to keep buying the ones I can, but it is getting harder and harder. Which I hate, because I think these are cool and want to collect them all.
What are your thoughts
---
---