My Introduction and a Big Loss
Introduction
Hey Everyone I am Wasim . I am a new member of the Hive Community, although I must say I have followed this project with interest for a while. I first heard about this community from a friend @khan.dayyanz, who talks about it all the time. So I feel like I know a little about it. Looking forward to contribute more.
Trading
I am a trader . Cryptocurrencies can see wild swings within a day or even minutes, making day trading dangerous for small-time investors who lack knowledge about them. "If you haven't done that, you shouldn't be trading crypto."
But now recently i am in loss in trading . some loss i am sharing with you .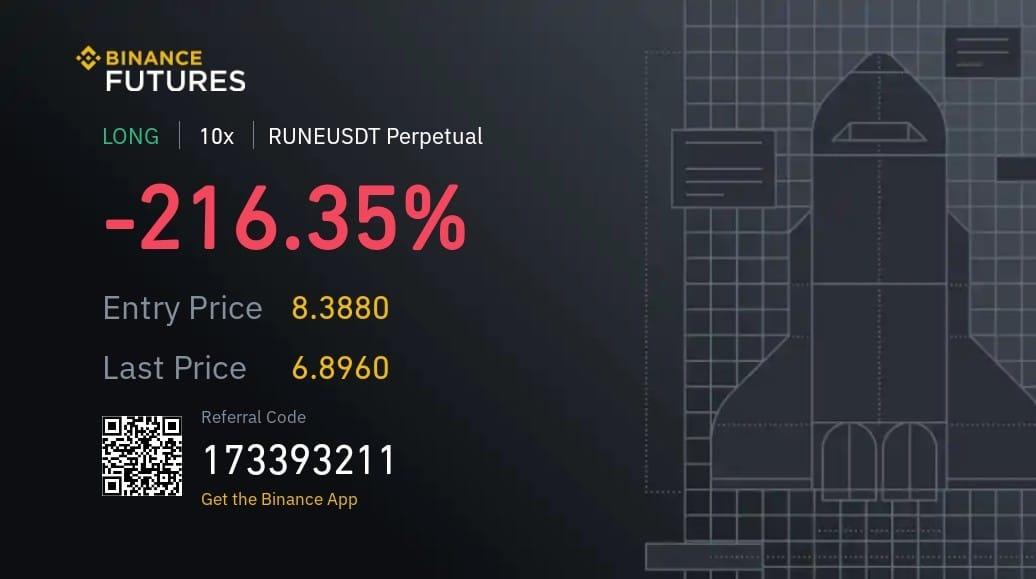 ![image.png]
Splinterlands
Splinterlands is a good project .Now i am become a part of this Family . i play regularly game all of the day and complete all my day mission . Recently i have very Excited when my first card open in this complete mission . Here is my DASHBOARD of Splinterlands game . i have some DEC and very low quantity of SPS token . But i am not disheart i am put of my 100% and i play game regularly .I hope complete 1000 SPS just in few Month from game Here is my Owned Card .this is received from daily mission . Now my Next Target is i have 500 total card in this owned item ..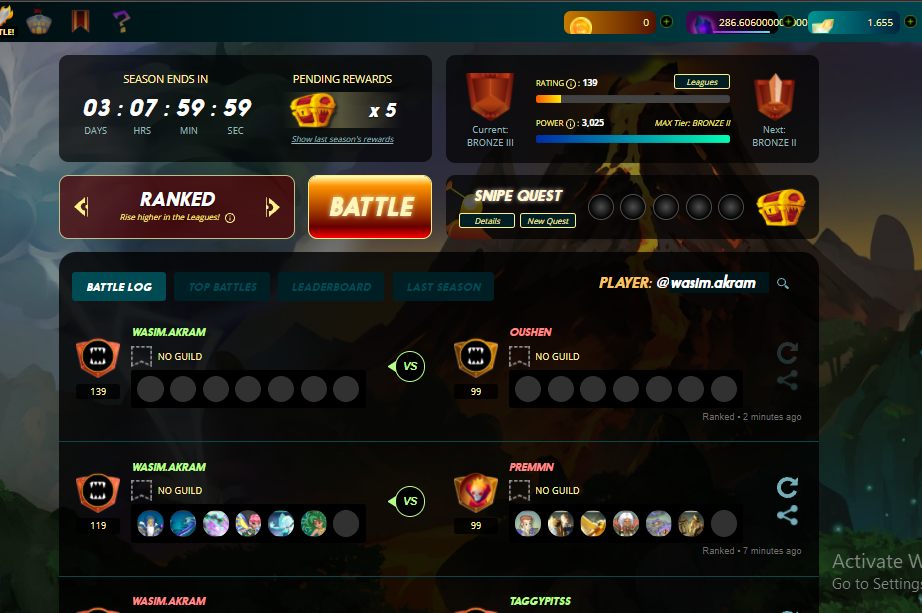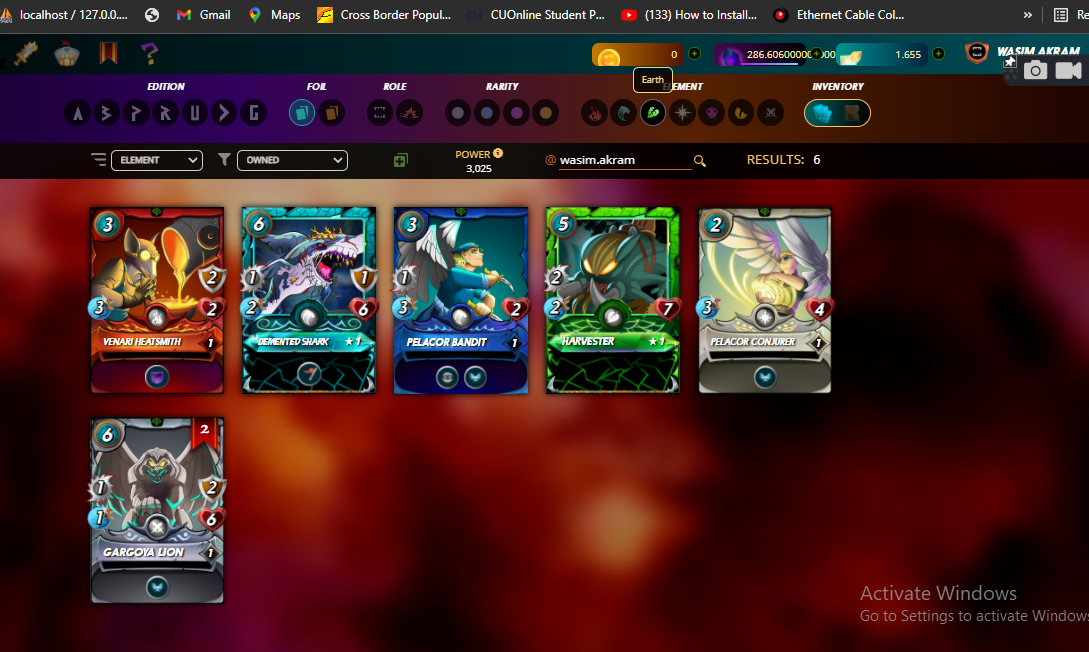 Closing
I am now a part of Splinterlands Family. looking firward to learn more and tips for improving game.
Thanks Everyone For Reading and support me.
Posted Using LeoFinance Beta
---
---