MuTerra and Splinterlands
Hello everyone,
---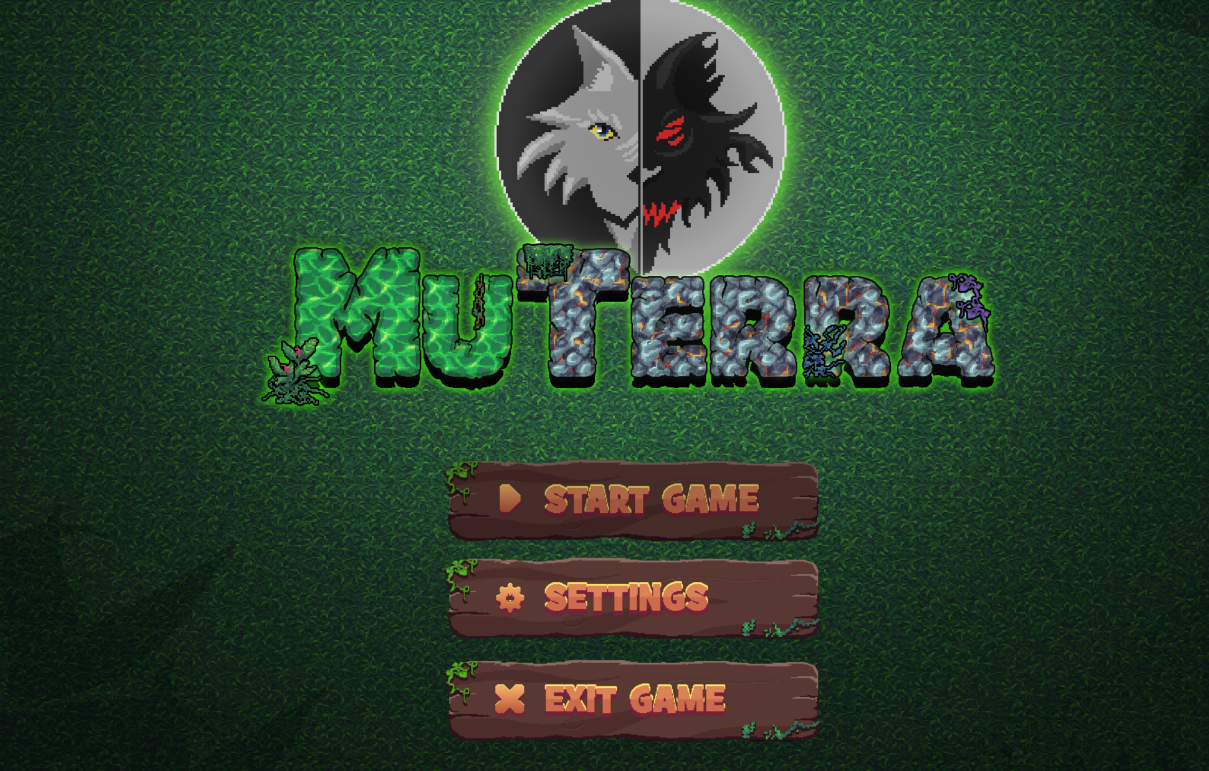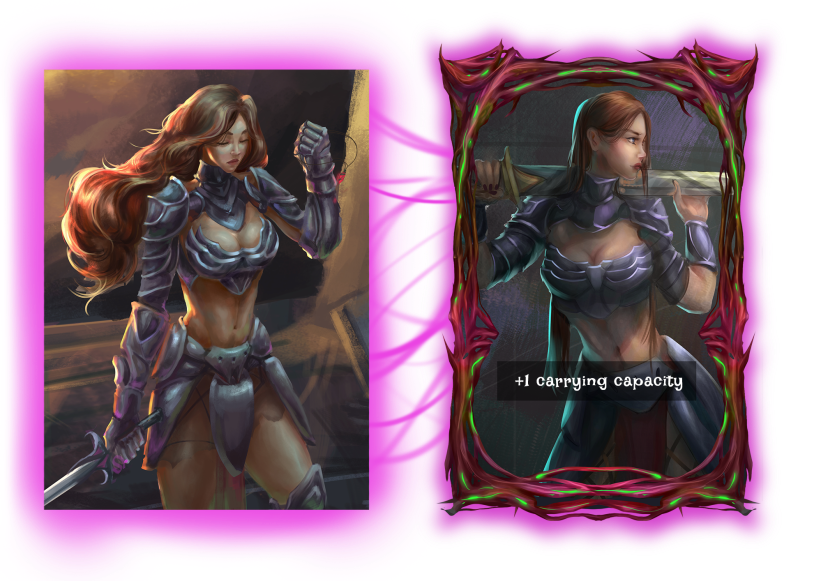 [source](Muterra Discord Server)
I was a bit reluctant while jumping into MuTerra but I will admit MuTerra art design got me and I decided to jump into the game. I purchased 100 Muterra packs and I don't know if 100 packs would be enough to play one game. I still don't understand this game or if I say i actually didn't try to learn it then that wouldn't be wrong to say. Well, the game is still under development and I see a lot of potential in the game.
Definitely, I will try to learn and play when the game will be ready to play. I am not a wax user so I had to request to backend game developer and our very good citizen and friend Bala. He did help and purchased 100 packs for me. I was so tempted to open packs but I didn't. But all of sudden I got the temptation of pack opening. Now I was thinking about what to do because I didn't want to purchase chaos packs. I went ahead and used my merits and purchased gladius packs :P XD
I purchased 11 packs on my alt account zawarrior and I am pretty happy with the opening so I decided to share.
---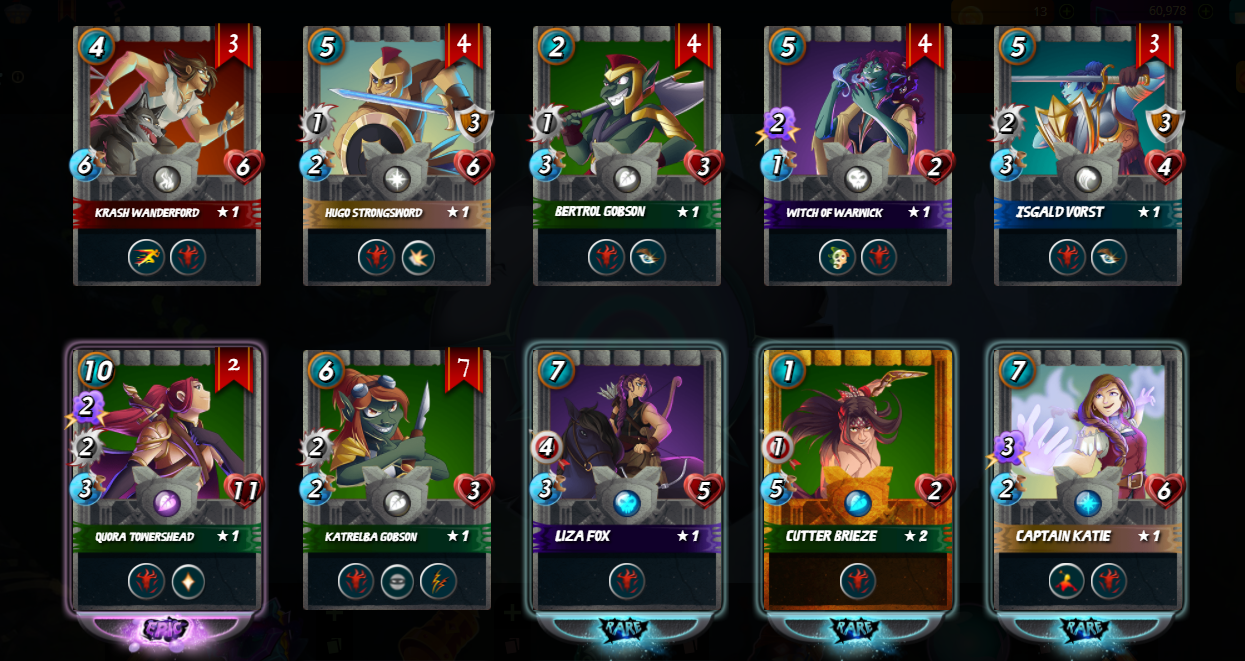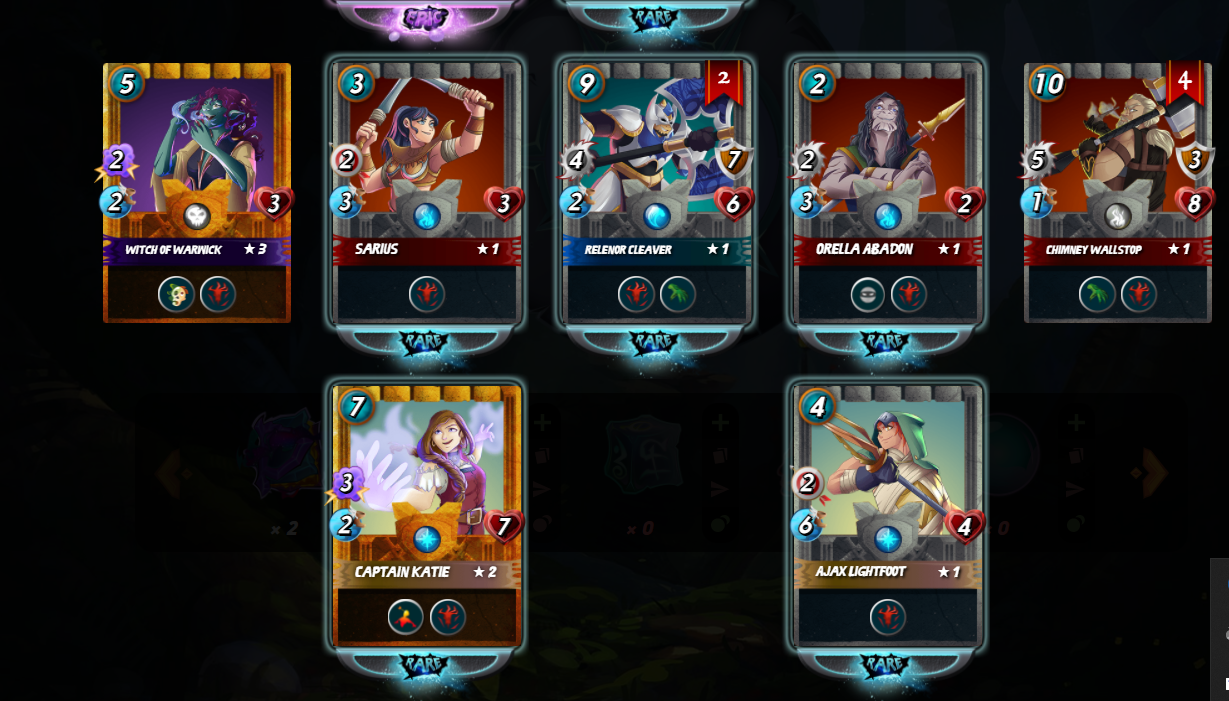 3 Goldfoil out of 11 packs. It looks yummy. Since I play gold foil fray so they will help, Other gold foils i don't use more often But I do love Captain Kate. She has a snipe magic attack so if your opponent is not using magic reflect in the second position then She can be a killer and match-winner.
Yes getting 2 regular Quora is also an achievement. Quora must be the favourite card of every brawler. Because 99% of the time she is the match winner. If only you know where to place her. Since everyone owns her so everyone uses her. Only the player with better placement wins. This is what I have learned. If I lose any battle I watch that battle to figure out Where I went wrong. I have learnt a lot of strategies with Quora and I will try to share them sometimes.

If you want to play splinterlands then SignUp Here
---
---