Five reward cards out of nine focus chests (2022.08.03)
Seemingly there is one Epic card, and one Rare card amongst them. But actually none of them is Epic, nor rare.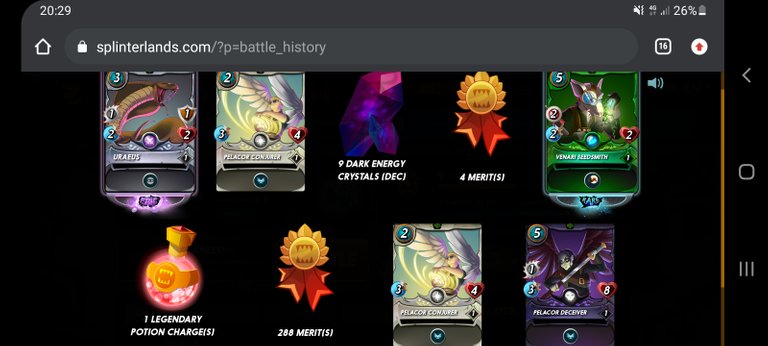 The epic card is an Uraeus, currently with 209 248 cards in circulation. And currently it is worth $0.14 USD. But at least it gives 100 Collection Power (CP).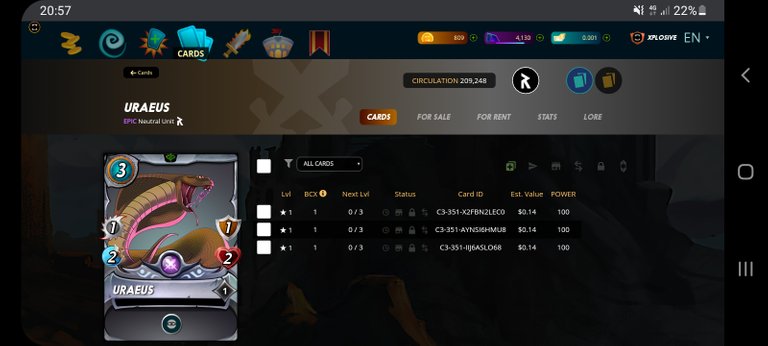 The rare card is a Venari Seedsmith card, currently with 404 153 cards in circulation. This card currently worth only $0.02 USD. And it gives only 20 Collection Power (CP). But with almost half a million cards, how can this card be rare?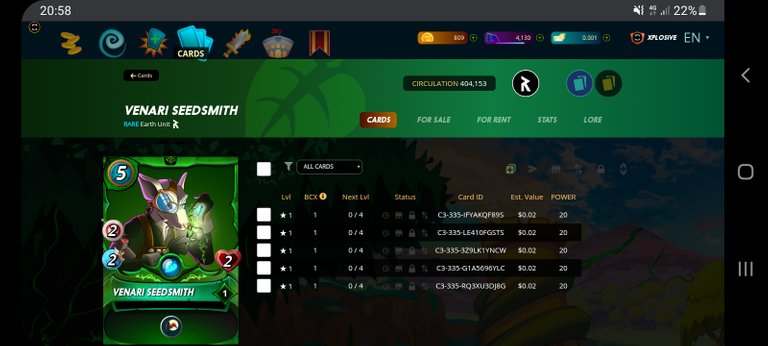 Nevermind. Finally I see some progress in this game. Even if just a little bit. I keep playing for now. My current focus is healing, and I already have five focus chests.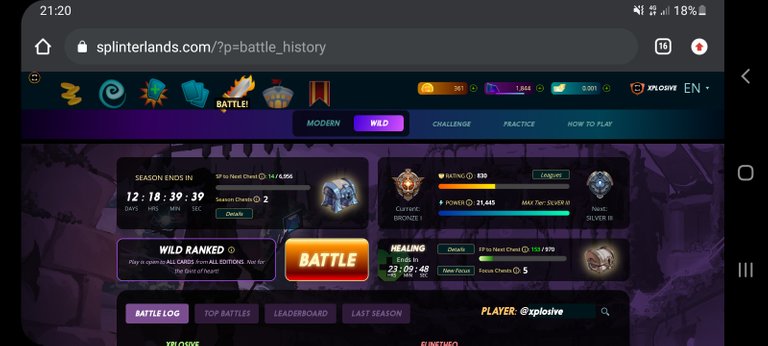 I am curious about what the rest of the days will bring in this season. This looks like a good start. We will see the rest.
Similarly to the previous season, I play without renting cards, and currently I am not leasing out any of my cards either.
Good luck and have fun.
Have a nice day. All the best. Greetings and much love from Hungary.
---
---