The winner of my Sand Worm giveaway (2021.08.21)
7 days ago (on 2021.08.21) I announced a Sand Worm giveaway.
The Random Name Picker chosen @superxsymbiote as the winner.
Congratulations. I already sent you the card.
Thank you for participating both to you and to everyone else.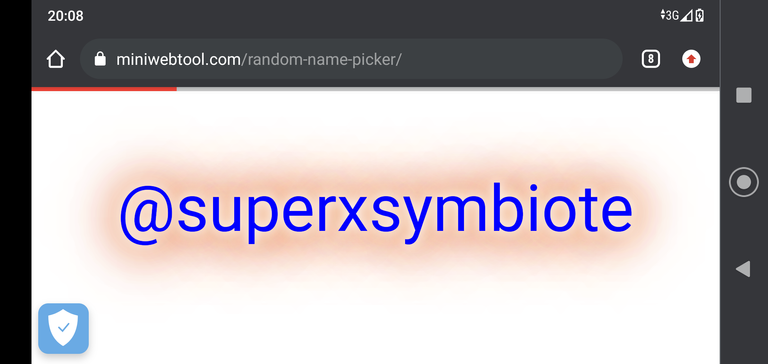 By the way, the card now worth much more than at the time of the announcement of this giveaway. 7 days ago (on 2021.08.21) the card was worth $1.27 USD. Today (on 2021.08.28) it is worth $2.70 USD.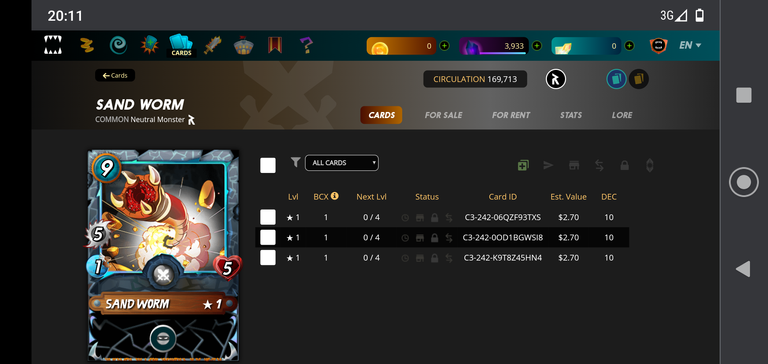 ---
---