Splinterlands Art Contest - Enchantress Of The Night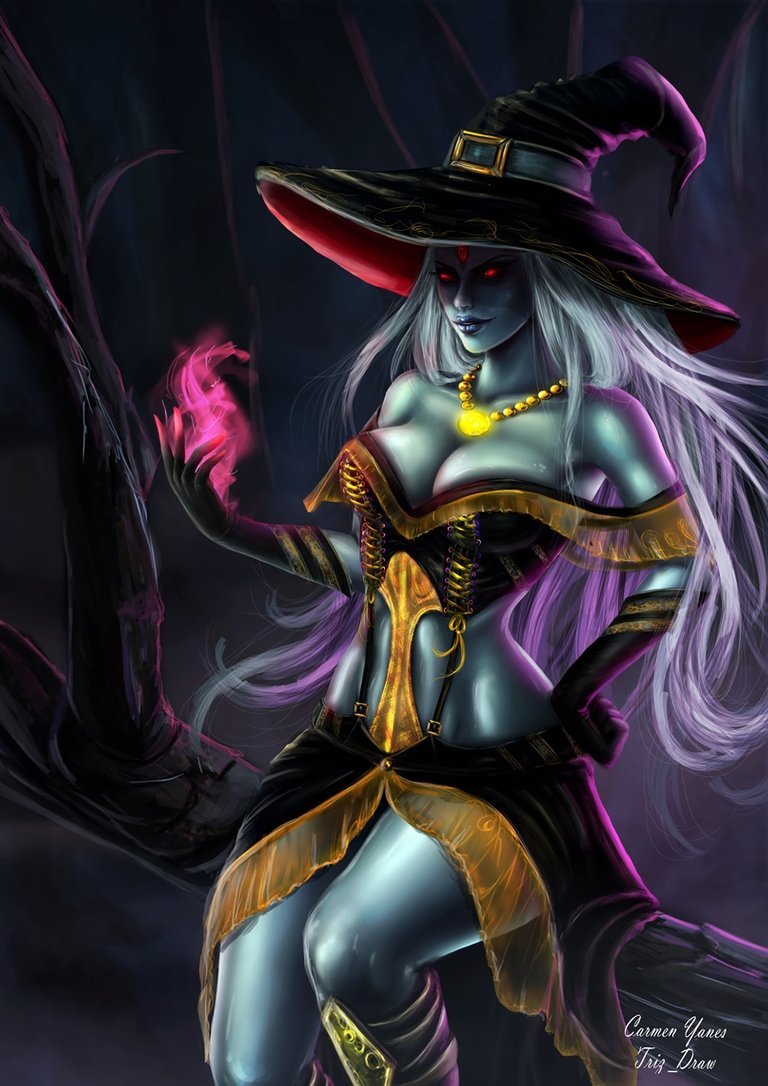 Very good night community!!!
I show you the illustration I made for my participation in the #Splinterlands / #SteemMonsters contest, I made the card -=Enchantress Of The Night=-, this card I had already made to compete but that was about 2 years ago and it was traditional due because at that time I did not have a digital tablet.
I think I will look for all those old traditional drawings that I made for the art contest and I will make a special publication referring to the before and after, it would be a way of seeing how much I have advanced in these 2 years and you my dear friends and followers would be the witnesses and judges... but that will be for later, "if I decide to do that post" XD.
I hope you like my new illustration, I say goodbye "for now"... as usual, below I leave some of the images that I saved while making this design.

The first thing I did was the sketch, I took a while in this since I wanted to make decent lines "Again". XD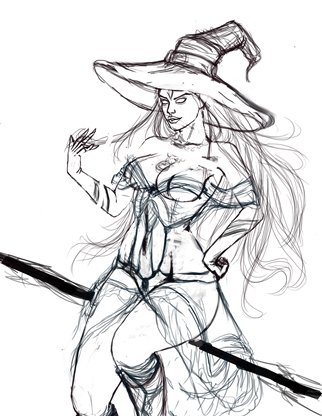 In this step I placed some base colors, to get an idea of ​​how my illustration wanted, I used the colors of the card as a reference.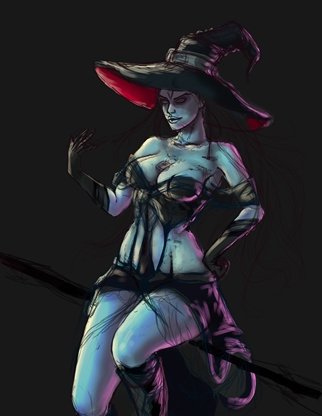 In this step I had already complemented the skin colors and I also detailed the clothes, I made some lights because later on I was going to forget the color I had chosen.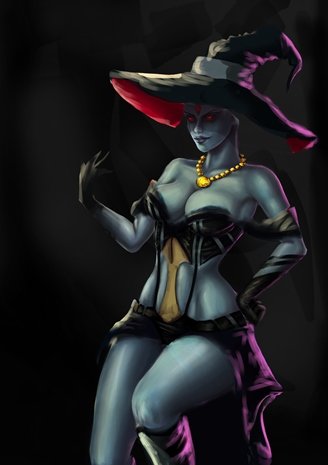 In this steps everything was almost ready, but I still had to work on the hair and I wanted to detail a little better since lately Ps is a little crazy (more than normal.) Then he gets a little out of control, which annoys me, so I had to take some time to clean and better define the edges and so on.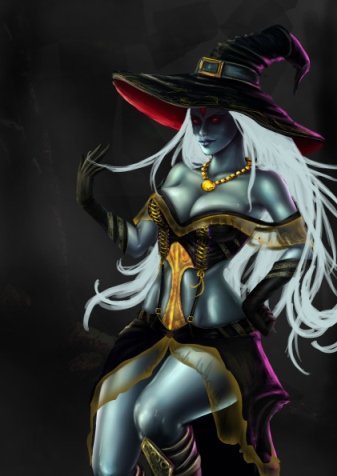 FINAL RESULT
Already in the final part, I finished fixing the lights and highlights and I finished doing the hair and detailing every single thing in it that was still missing.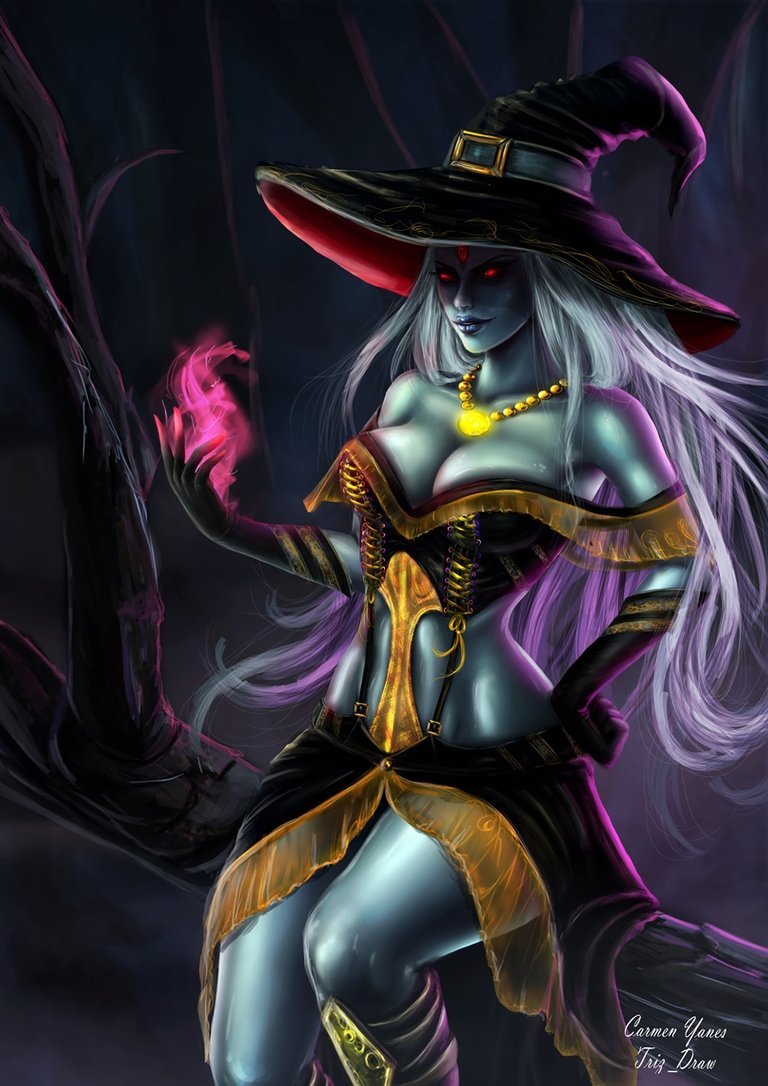 MATERIALS USED:
Laptop
Photoshop
Wacom Bamboo Tablet

Grateful to all of you for seeing and supporting my new work, I would be very happy if you leave me in the comments your opinions and criticisms regarding this style or my work. His criticisms help me to grow and encourage me to work harder to improve my art.

See you soon dear community, thank you for viewing and supporting my publications. 😜

Copyright @yanes94 - All rights reserved.
---
---