Ha iniciado la nueva era de los videojuegos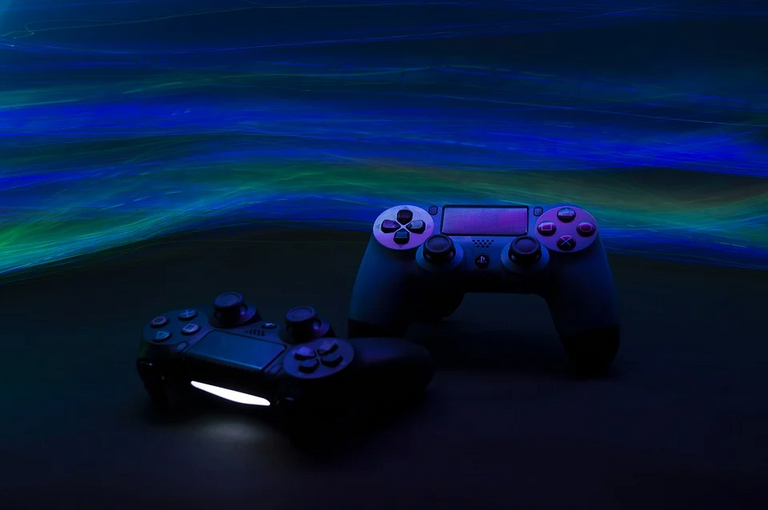 Source
Desde hace bastante tiempo hemos estado consientes de los sucesos en el mundo y sus más constantes cambios, es un paradigma que nos da a entender como todo diariamente va en constante evolución y es determinado por la aceptación de muchas personas.
Hace nada países se enfrentaban entres ellos y hoy en día esos mismos países son una comunidad que tienen un objetivo de intercambio, político, económico o cultural donde se muestra el progreso que a humanidad va teniendo con el pasar el tiempo.
For quite some time we have been aware of the events in the world and its most constant changes, it is a paradigm that gives us to understand how everything daily is in constant evolution and is determined by the acceptance of many people.
Nothing ago countries confronted each other and today these same countries are a community that have an objective of exchange, political, economic or cultural where the progress that humanity is having with the passing of time is shown.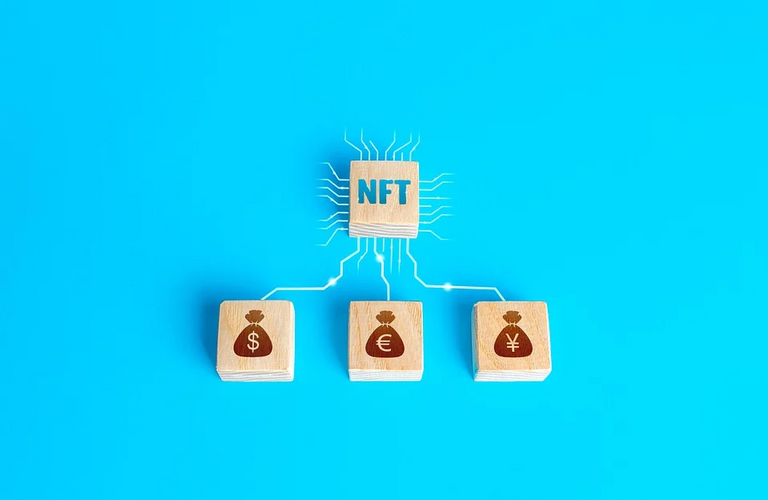 Source
Cabe destacar que los videojuegos son en cierta forma una expresión de diversos tipos de arte que demuestran ser la gracia y esencia de lo que somos como humanos.
It should be noted that video games are in a way an expression of various types of art that prove to be the grace and essence of who we are as humans.
De esto venimos a una nueva era tecnológica que trae consigo la blockchain(cadena de bloques), pues trae un sin fin de usos a través de la innovación de estos.
From this we come to a new technological era that brings with it the blockchain, as it brings endless uses through the innovation of these.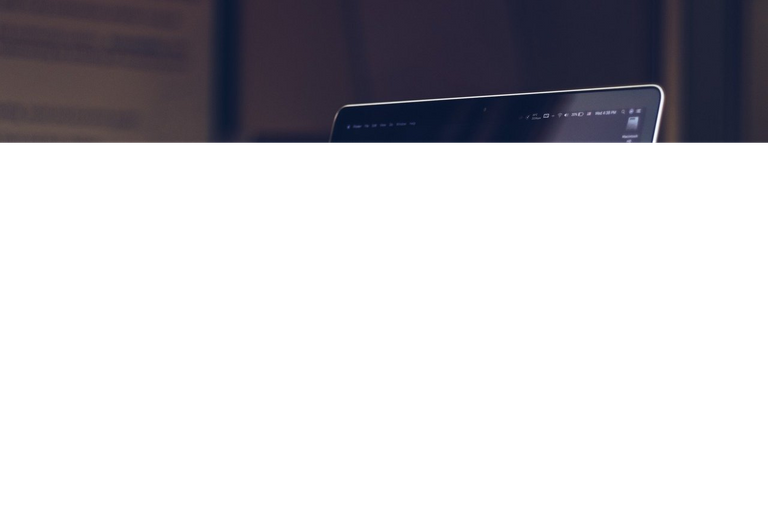 Source
Existe un sin fin de usos para la cadena de bloques pues demuestra que es inmutable y a su vez sus usuarios son los que de cierta manera mantienen la red funcionando de manera segura para el fortalecimiento de esta.
There are endless uses for the blockchain as it proves to be immutable and in turn its users are the ones who in a way keep the network running securely to strengthen it.
En los juegos se ve la capacidad que tiene esta tecnología, de dar propiedad sobre un activo digital demuestra el gran potencial que este tipo de tecnología es capaz de ofrecer.
The ability of this technology to provide ownership of a digital asset in the games demonstrates the great potential that this type of technology is capable of offering.
En mi forma de ver esto es que cuando un activo digital ya sea llamado NFT o algún token de un videojuego, se es capaz de dar valor a algo que la comunidad es capaz de otorgarle confianza y valor real a este tipo de códigos en la cadena de bloques.
In my way of looking at this is that when a digital asset whether it is called NFT or some token from a video game, you are able to give value to something that the community is able to give trust and real value to these types of codes on the blockchain.
Juegos con interesante potencial _ Games with amazing potential
A mi parecer he visto como la economía de un juego puede lograr ser el motor de una comunidad que ni siquiera necesita conocer a sus participantes para dar a conocer un buen producto pues este es aquel que demuestra qué no solo se trata de un código o de la ejecución de un programa sino que todos aquellos que deseen invertir y ser parte de esta comunidad pueden lograr hacer cosas increíbles con muchas personas al ver que esto realmente tiene una rentabilidad están dispuestos a formar parte de la misma.
In my opinion I have seen how the economy of a game can become the engine of a community that does not even need to know its participants to make a good product known because this is the one that shows that it is not only about a code or the execution of a program but that all those who wish to invest and be part of this community can achieve incredible things with many people who see that this really has a profitability and are willing to be part of it.
Axie Infinity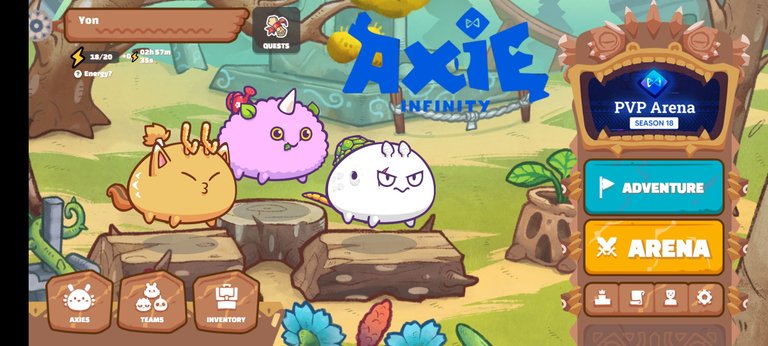 Lanzado en 2018 es un juego en el cual los personajes nft que son creados por las mismas personas que habían comprado una camada de estos va a ver de lo que se puede hacer si una comunidad se unen para hacer un lo propio.
Released in 2018 is a game in which nft characters that are created by the same people who had bought a litter of these will see of what can be done if a community come together to make a their own.
Este juego se ha cometido ningún y en el estandarte de los nft pues con su modelo de jugar para ganar ha demostrado la rentabilidad que hay en estos pues muchas personas compran y venden los activos qué son a su vez los personajes que se utilizan para las batallas de estos mismos.
This game has become the standard of the nft because with its model of playing to win has demonstrated the profitability that exists in these because many people buy and sell the assets which are in turn the characters that are used for the battles of these same.
Sin ninguna duda Axie Infinity se ha convertido en un juego donde muchas personas han sido beneficiadas y las inversiones han sido retornadas a muy corto plazo.
Without any doubt Axie Infinity has become a game where many people have benefited and investments have been returned in a very short period of time.
Algo que me parece increíble de este tipo de juegos desarrollados están al tanto de los pormenores que puede contener en torno a su sistema económico, ya que depende de tres criptomonedas la estabilidad de la economía de este.
Something that I find incredible about this type of developed games are aware of the details that may contain around its economic system, since it depends on three cryptocurrencies the stability of the economy of this.
Splinterlands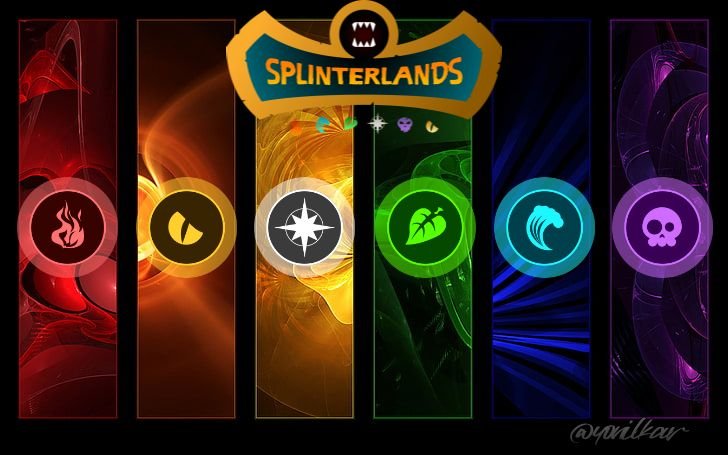 Sin ninguna duda para que se ha convertido en mi base y como no decirlo en parte de mis ganancias a través de los videojuegos #PlayToEarn.
Without any doubt for it has become my base and how not to say it in part of my earnings through video games #PlayToEarn.
Esa fantasía de cartas han demostrado que los NFT no son simplemente códigos pues resulta que tiene un uso y Suso depende de cómo sean administrados, la escasez de los productos digitales han hecho qué es cliente no desea un buen modelo para poder llevarlo a cabo pues la cantidad de dólares que ha movido en la blockchain ha sido abismal.
That fantasy of cards have shown that the NFT are not simply codes as it turns out that it has a use and Suso depends on how they are managed, the scarcity of digital products have made what is customer does not want a good model to be able to carry it out as the amount of dollars that has moved on the blockchain has been abysmal.
El punto a destacar es que el tufo ser activos digitales estás generando toque más que son parte de la gobernanza del juego es decir que mientras más me trabó este en este videojuego más propietarios o accionistas eras del mismo. Me pregunto qué juego es capaz de darte partes tus facciones por solo poseer sus activos.
The point to highlight is that the more you are digital assets you are generating touch more that are part of the governance of the game that is to say that the more I locked this in this video game the more owners or shareholders you were of the same. I wonder what game is able to give you parts your factions by just owning their assets.
.
Support me on Brave Browser:
https://brave.com/yon705
Splinterlands. Collect, trade, battle.
https://splinterlands.com?ref=yonilkar
Join LBRY a no censored video platform :
https://lbry.tv/$/invite/14FGMZCeJkLqwBpTAagQ5b4wcPCXhiLC
https://twitter.com/Yonilkar777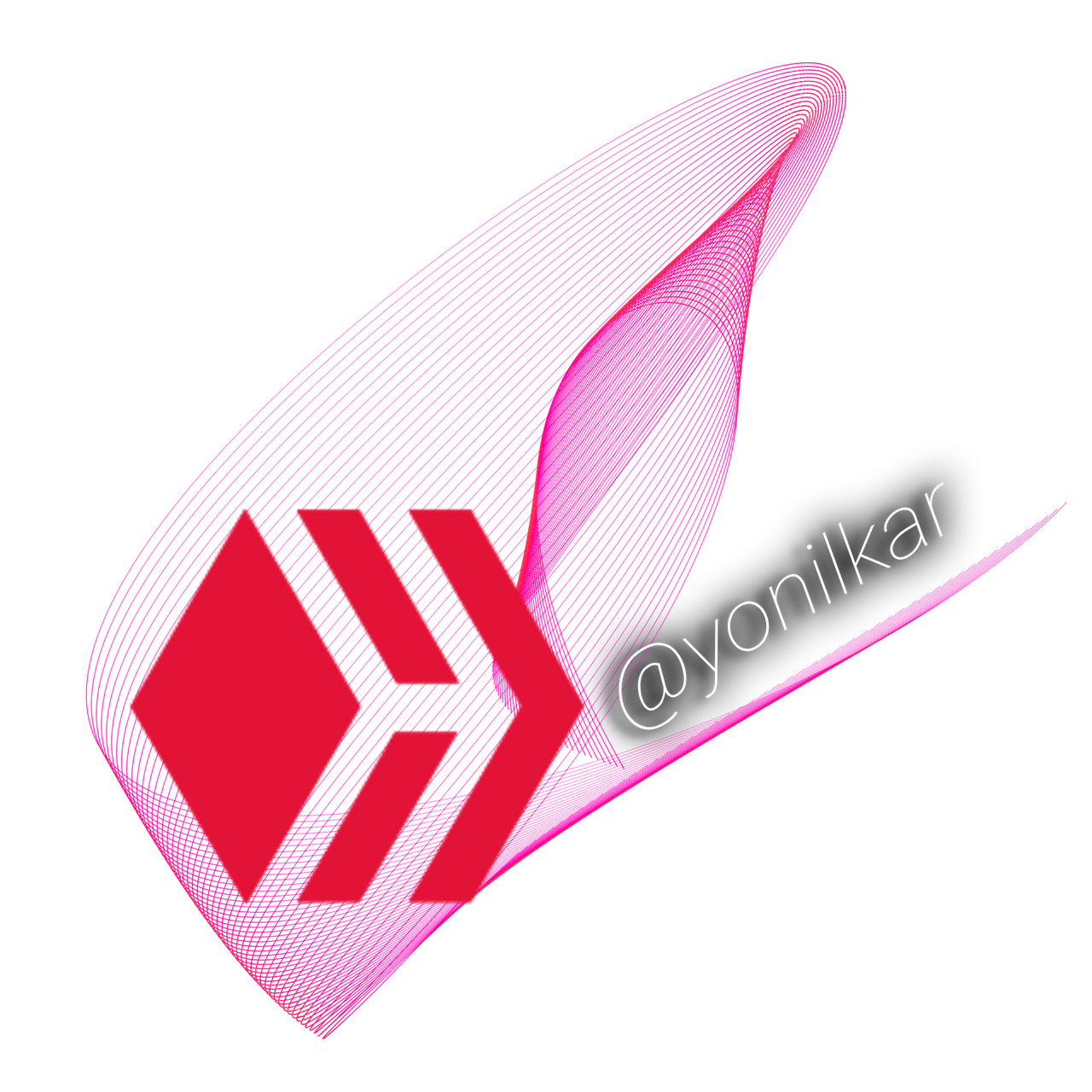 ---
---