NFTs go beyond economics 🎼Los NFT van más allá de la economía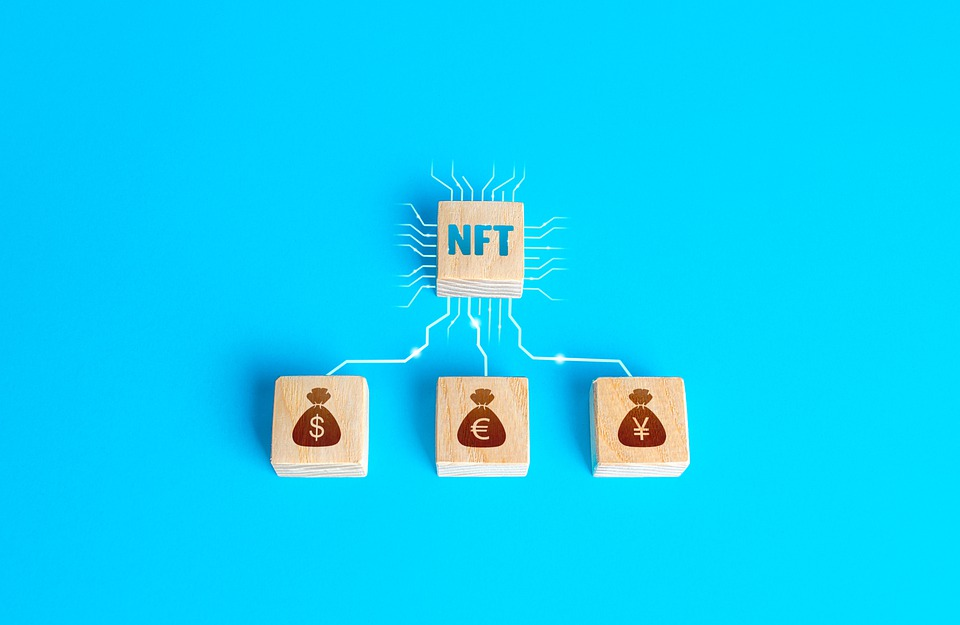 Source
---
Hola a todos, comunidad el día de hoy les quiero hablar un poco sobre esta revolución de las criptomonedas.
La tecnología blockchain ha marcado un hito importante en la industria y en la economía de todas las personas, pues como saben los NFT partir de un tiempo para acá se han caracterizado por proveer cierta legitimidad de algún artículo digital, dando así un registro público de dicho activo.
Es increíble ver la cantidad de juegos donde los NFT se han convertido en los protagonistas, prueba de ellos, la gran variedad de usos que estos tienen en los videojuegos conectados con la tecnología blockchain.
Hello everyone, today I want to talk a little bit about this cryptocurrency revolution.
The blockchain technology has marked an important milestone in the industry and in the economy of all people, because as you know the NFT from some time to now have been characterized by providing some legitimacy of some digital item, thus giving a public record of that asset.
It is incredible to see the amount of games where the NFT have become the protagonists, proof of them, the wide variety of uses that these have in video games connected with blockchain technology.
---

---
Hemos llegado al grado donde las personas incluso pueden generar ingresos a través de los videojuegos.
Algo que de cierta manera es extraño y a la vez valioso para otros, pues no es fácil de entender que un simple videojuego sea su vez una variedad financiera y económica entre todos sus participantes.
Muchas personas no entienden cómo funciona la economía mundial prueba de ello es que las casas de bolsa solo operan ciertos días y es muy difícil de entender para las personas de a pie.
We have reached the point where people can even generate income through video games.
Something that in a way is strange and at the same time valuable for others, because it is not easy to understand that a simple video game is in turn a financial and economic variety among all its participants.
Many people do not understand how the world economy works, proof of this is that brokerage firms only operate on certain days and it is very difficult for ordinary people to understand.
---
NFTs go beyond economics
---
La economía básicamente se mueve por la oferta y demanda de algún producto o servicio donde estos a ser demandados sube muchísimo de precio o bajan de peso dependiendo de la gran oferta que existe del mismo.
Asimismo funciona lo que es la oferta y demanda de los nft pues estos están diseñados con ciertas características y rarezas que los hacen especiales para quienes lo venden y quiénes lo compran.
The economy is basically driven by the supply and demand of a product or service, where the price of a product or service increases or decreases depending on the large supply that exists.
Likewise, the supply and demand of nft works because they are designed with certain characteristics and rarities that make them special for those who sell them and those who buy them.
---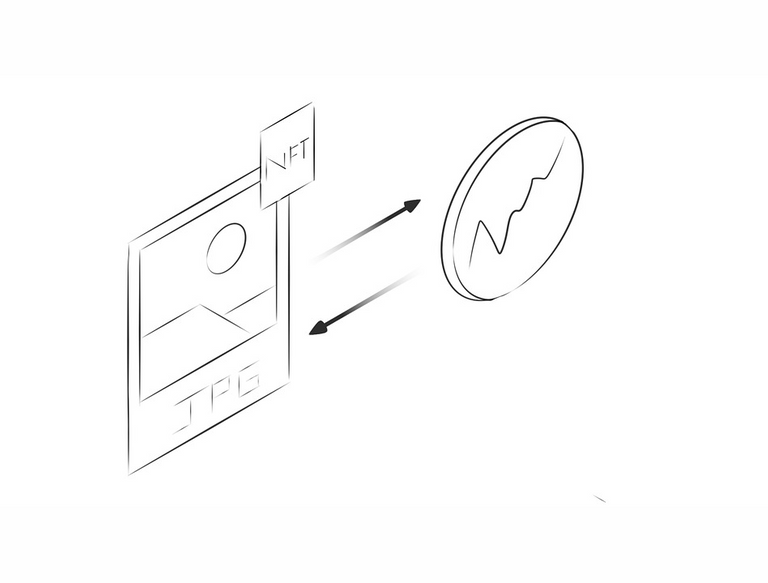 source
---
Prueba de esto es en los videojuegos con nfts donde se cumple una parte esencial en los mismos, ya que son activos que incluso tienen más valor que algo físico pero en digital.
Esto a su vez está correlacionado con lo real, pues que no esté en el mundo real no significa que no exista, ya que está característica a ser único y que solo pocos pueden poseer lo hacen apreciable y valioso para muchos.
Es interesante ver como esta tecnología cada vez va evolucionando de una manera que jamás se había pensado.
Muchas personas le tienen tanta confianza a esto pues hace 10 años un grupo de locos creó la primera criptomoneda y el primer registro público inmutable Y a partir de ahora ya se basan juegos con sentido económico dónde son altísimas las ganancias e incluso superando sueldos mínimos de muchos países.
Proof of this is in video games with nfts where an essential part is fulfilled in them, as they are assets that even have more value than something physical but in digital.
This in turn is correlated with the real, because not being in the real world does not mean it does not exist, since this characteristic of being unique and that only a few can possess makes it valuable and valuable for many.
It is interesting to see how this technology is evolving in a way that had never been thought of before.
Many people have so much confidence in this because 10 years ago a group of crazy people created the first cryptocurrency and the first immutable public record. And from now on there are already based games with economic sense where the profits are very high and even surpassing minimum wages in many countries.
---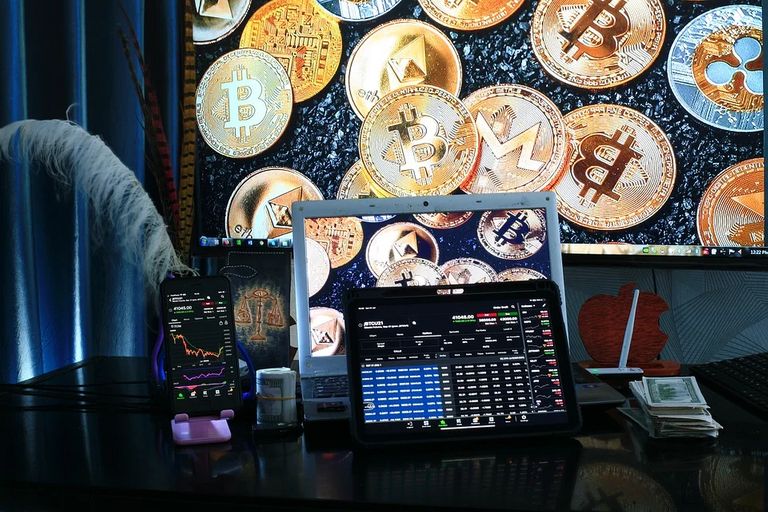 Source
La economía blockchain es unos de los hitos financieros realmente nuevos donde todos contribuyen en una economía de todos y para todos pues esta misma hace que sé robusteza por sus mismos usuarios.
En la parte de los videojuegos hemos visto muchas comunidades donde se han recogido fondos y se han hecho donaciones para hacer que un videojuego sea una gran éxito, per al añadirle esta parte de NFT y blockchain donde los mismos jugadores pueden generar ingresos a través de esto se puede percibir que el futuro de los videojuegos cambiará totalmente la forma en la que lo vemos actualmente donde no solo haz lo hacemos por ocio, sino también se podría convertir en un gran negocio
The blockchain economy is one of the really new financial milestones where everyone contributes to an economy of all and for all because it is made robust by its users.
In the part of video games we have seen many communities where funds have been collected and donations have been made to make a video game a great success, but by adding this part of NFT and blockchain where the same players can generate income through this can be perceived that the future of video games will completely change the way we see it today where not only do we do it for leisure, but also could become a great business.
---

Splinterlands. Collect, trade, battle.
https://splinterlands.com?ref=yonilkar
Join LBRY a no censored video platform :
https://lbry.tv/$/invite/14FGMZCeJkLqwBpTAagQ5b4wcPCXhiLC
https://twitter.com/Yonilkar777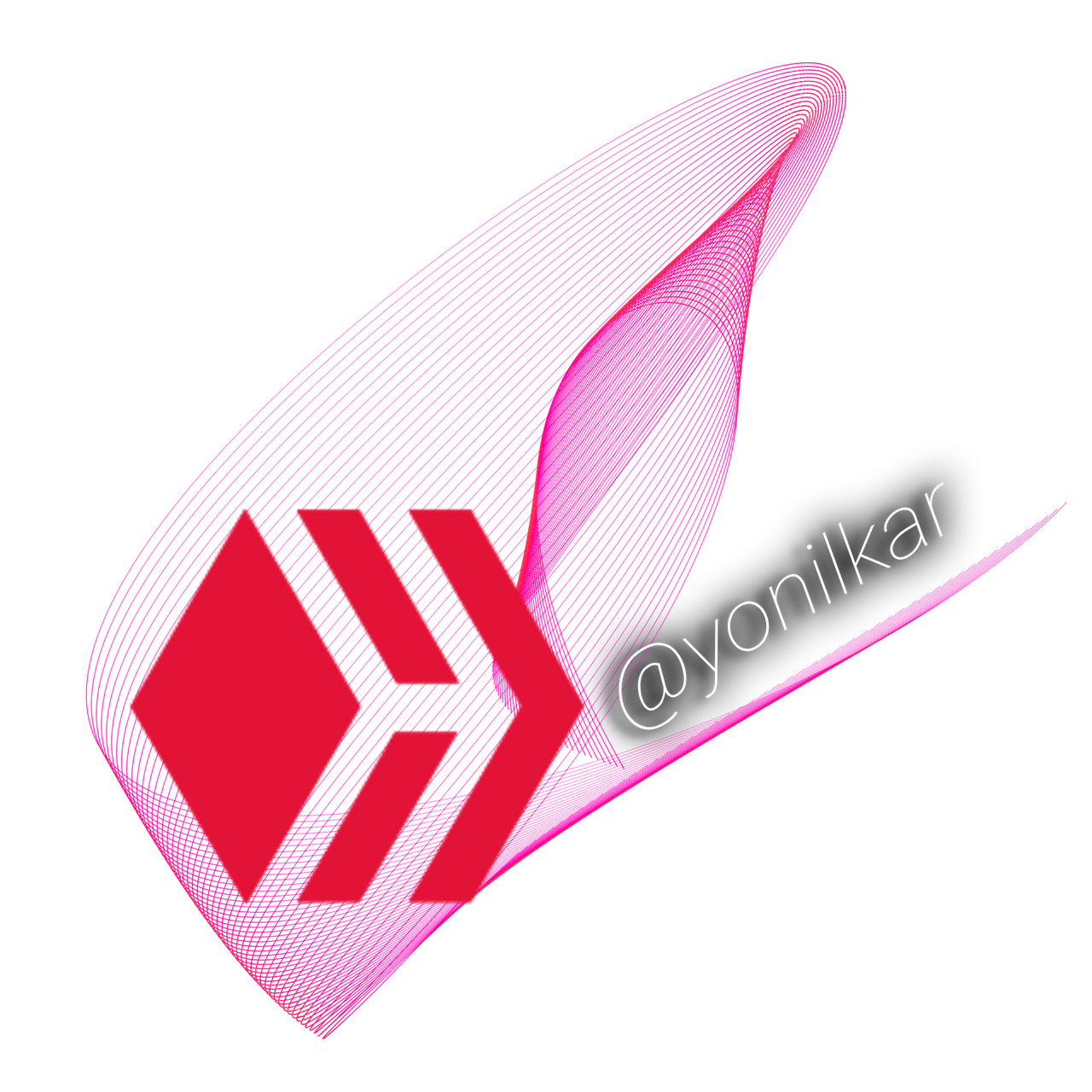 ---
---